Apr 18, 2019
3,534
7,621
113
The world is filled with amazing artists that don't get anywhere near the recognition and appreciation they deserve. Their art is often unseen and unsung. Hundreds of thousands of them are out there, on Artstation, DeviantArt, Twitter and other places. This thread is a humble attempt at showcasing their work and worlds.
On that note, the one I cannot help start with would be
Paul Chadeisson
(
Artstation
,
Official Site
). He's been a household name in the Concept Art world and his ability to elicit both a sense of scale and ridiculous amount of detail for a long time. Sci-fi, spaceships and mega-structures are his thing, to an extent that's both incredibly unique and believable. It should come as no surprise that he's worked on productions ranging from Kingsglaive to Blade Runner 2049 : Black Out 2022, Strike Vector and of course Cyberpunk 2077.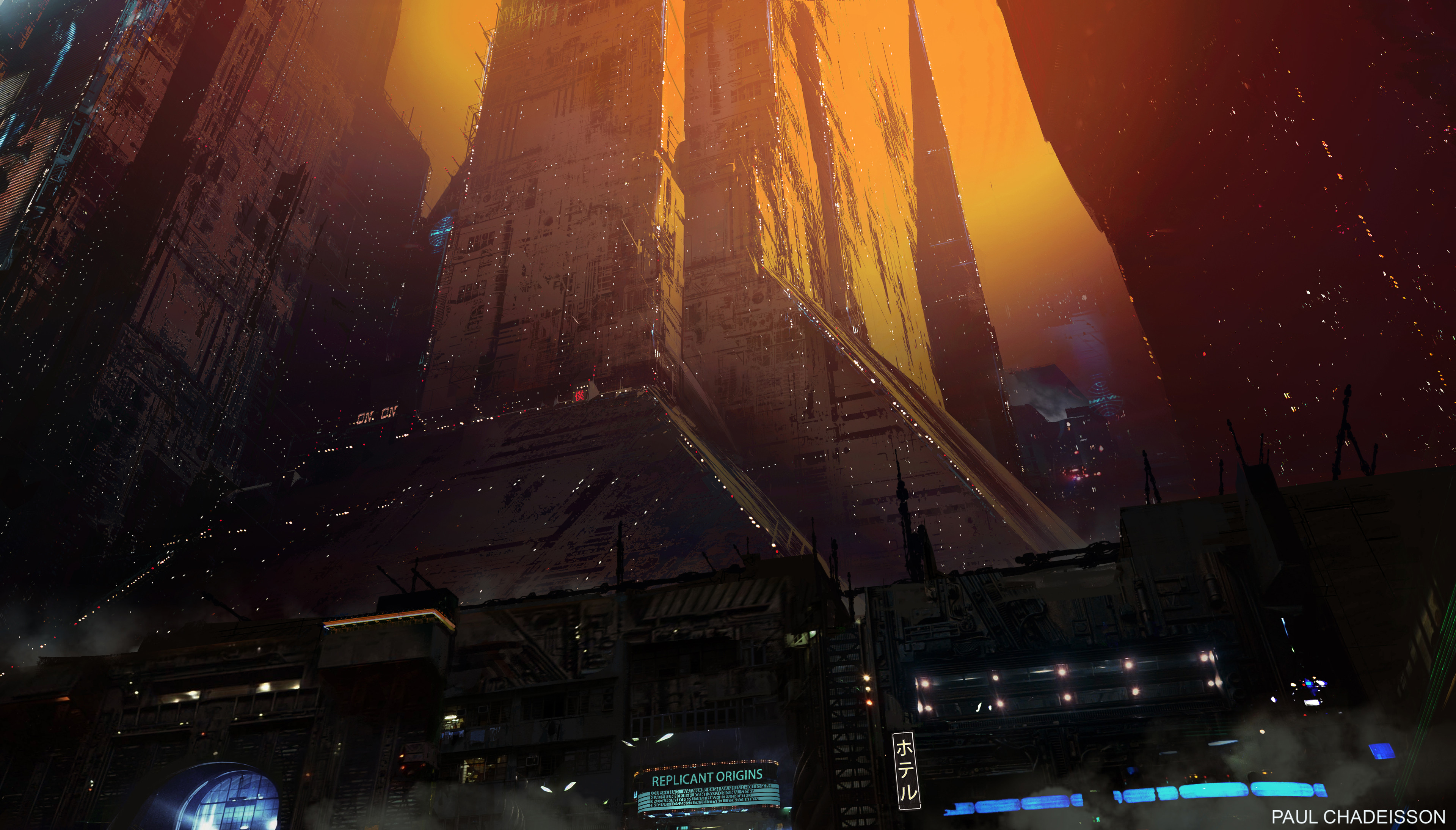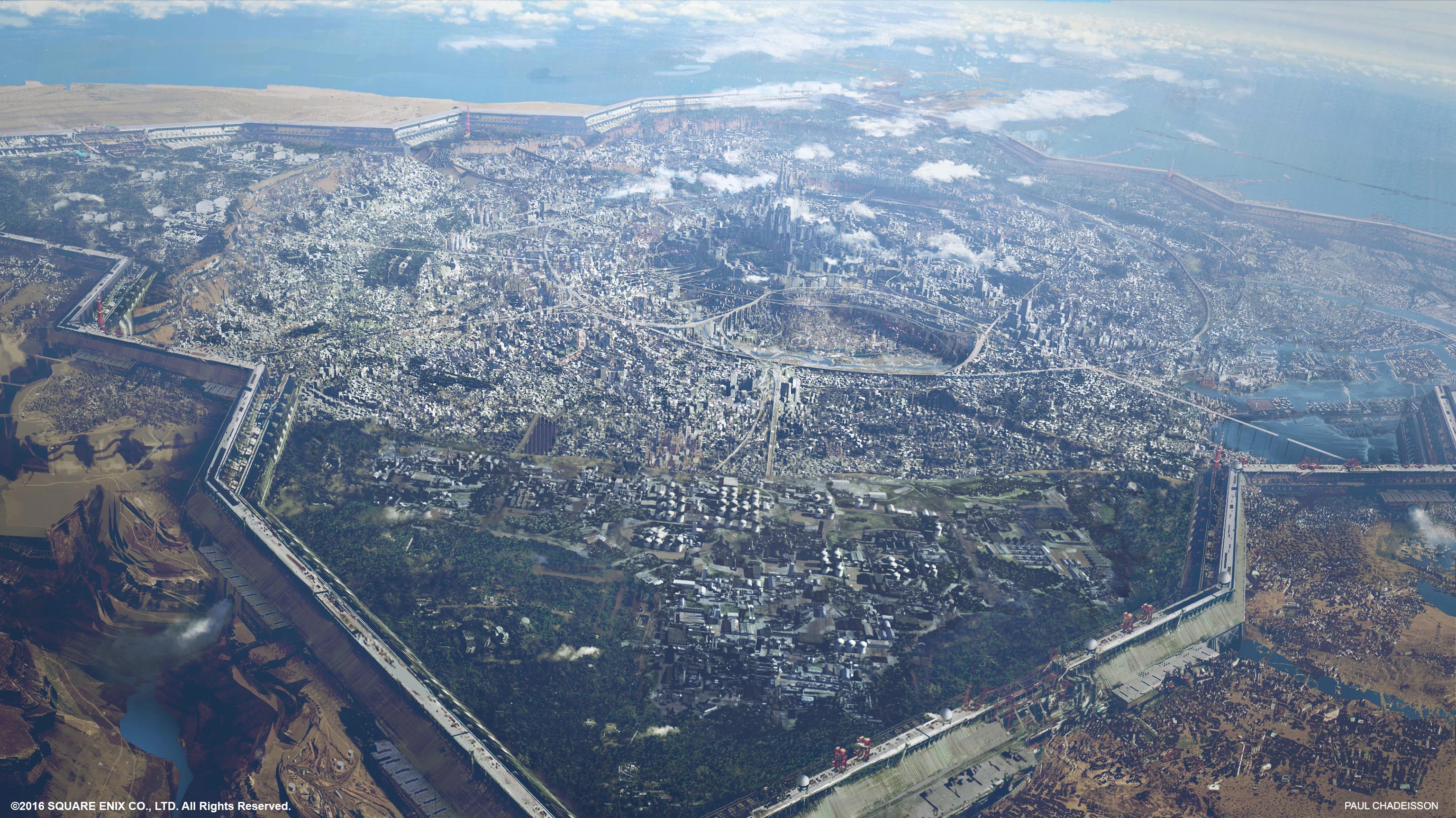 His stuff is honestly amazing and reminiscent of Tsutomu Nihei's megastructures, rendered and made tangible for us.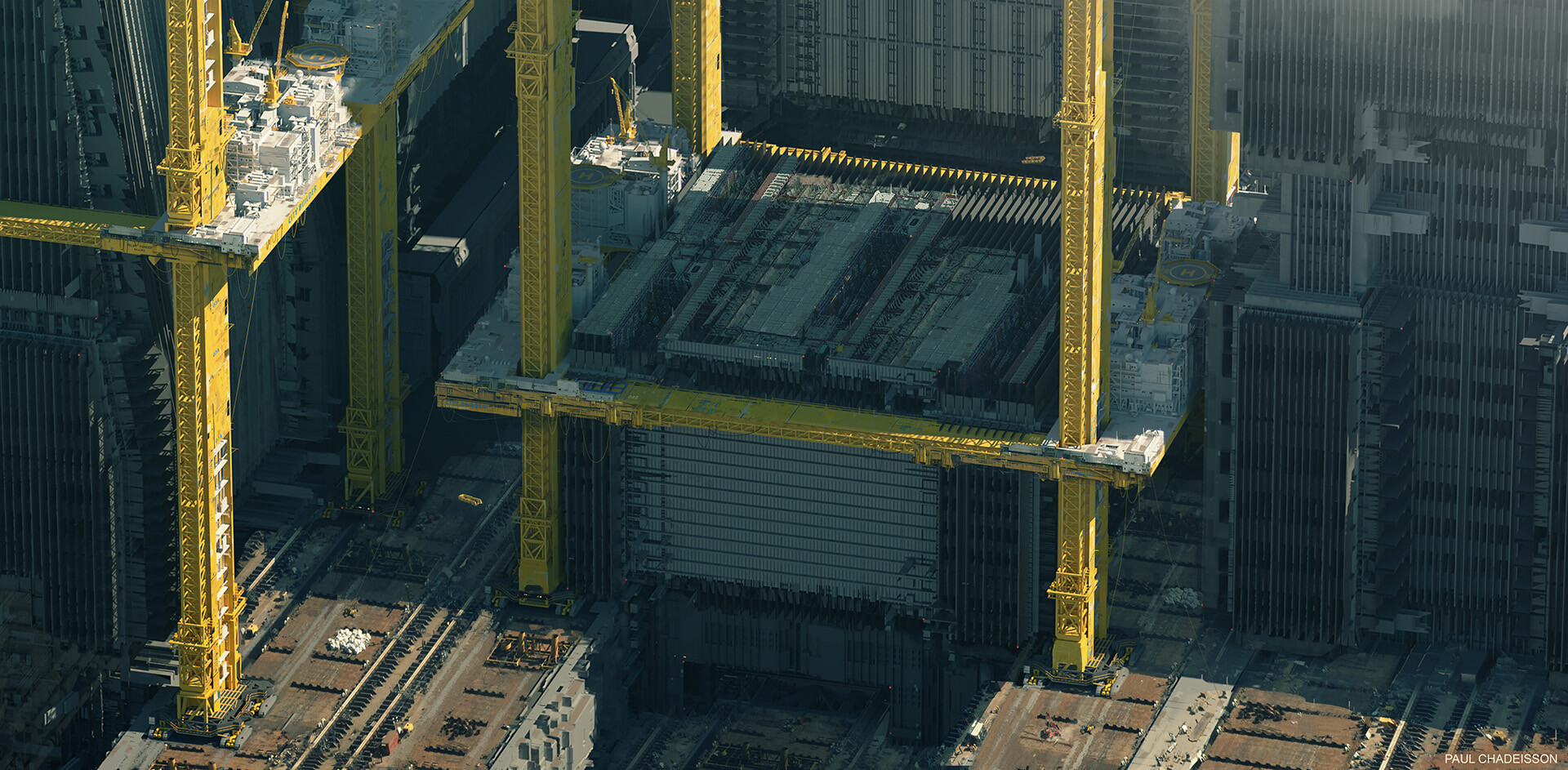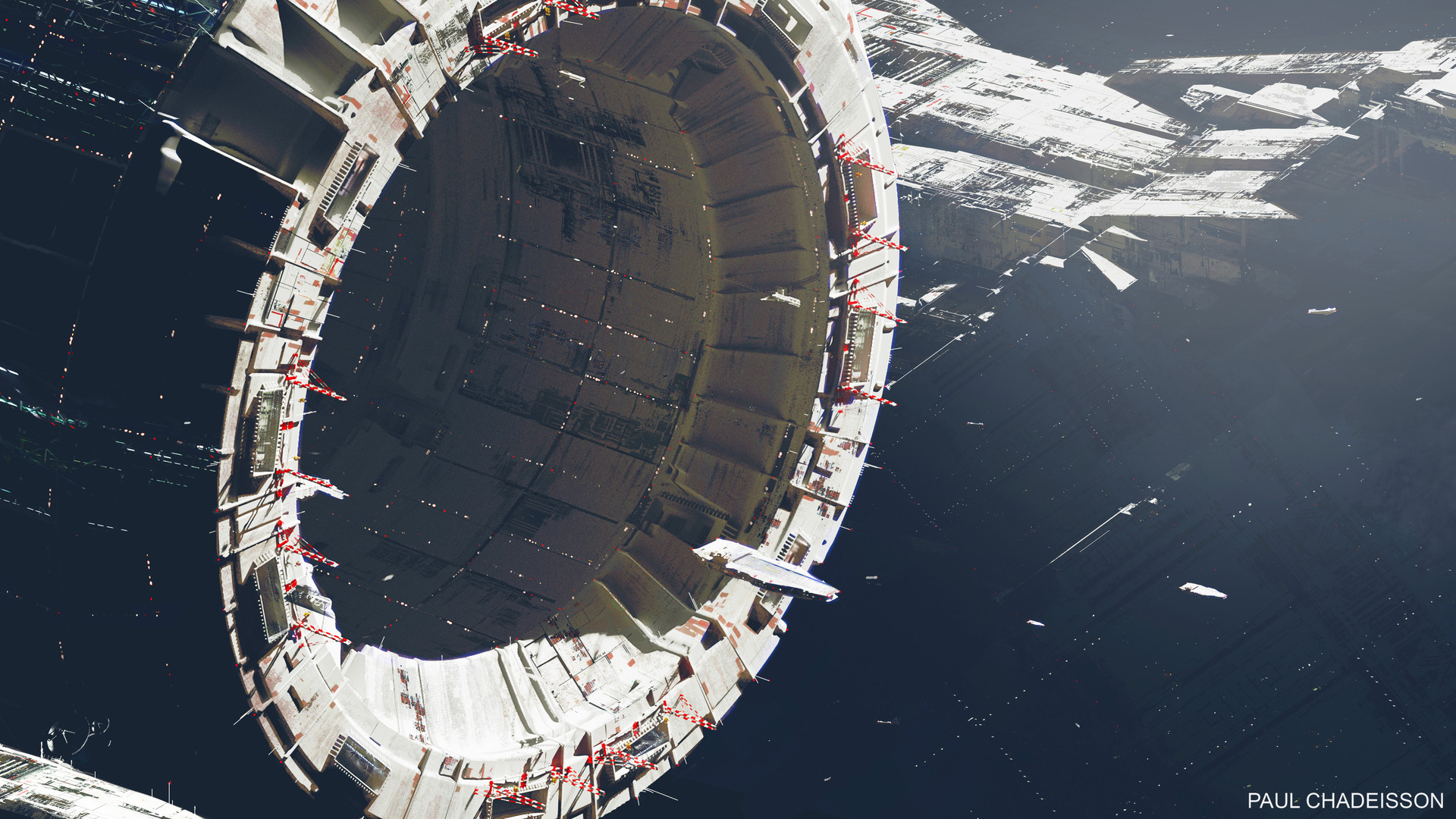 I'll try and post about those artists I loosely follow on a regular basis to try and share the pleasure of all these pretty pixels with you all. That being said, I would like to encourage you to share your own favorite ones in order to help expand each others horizon. There is no preconception as to what qualifies as art other than it being either intriguing or highly visual. Music and audio work are a little out of the scope of this thread for example, but movie miniatures aren't.
And that's it from me today, I look forward to seeing if this takes off or not, and sharing some more of my favorite artists!
Last edited: