First and foremost,
FunktionJCB
has a great thread that should be checked out in PostMeta where they're giving away a load of games for people here that donate. But I just wanted to call some attention to a few ways you can get money donated to support Australia that's related to putting money towards a gaming thing or two in case that's more your thing. Also, I imagine some people may not go to the PostMeta side (like me!) so I just wanted to call a bit more attention to this stuff.
Check out @FunktionJC's thread -
Community - Australian wildfires: donate to wildlife relief efforts - get games in return
(I stole one of these I hadn't found on my own from that thread!)
Kao the Kangaroo 2
Until January 21 100% of the profits from the sale of this game go to WIRES. It's $2. Buy it for the +1 even if you don't care for the game. I
think
someone on here put it on their top ten of 2019 list.
Cefore
Buy Cefore for a good cause. All profits from sales go to Australia fires funds...
steamcommunity.com
All profits from sales through February 6 will be donated.
The Universim
Destiny 2

Bungie.net is the Internet home for Bungie, the developer of Destiny, Halo, Myth, Oni, and Marathon, and the only place with official Bungie info straight from the developers.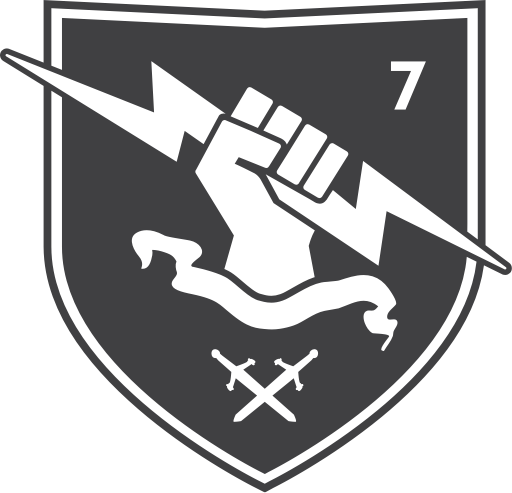 www.bungie.net
Bungie is releasing a t-shirt that will come with an emblem redemption code with pre-orders starting on January 16th. 100% of the profits are split in half between WIRES and NSW Rural Fire Service.
Call of Duty: Modern Warfare
All purchases of the Outback Relief Pack have 100% of net profits go to Australia through January 31.