Oct 19, 2018
1,895
3,405
113
Since there are a lot of awesome custom artwork created by others I thought it would be great to create a thread where we can share the artwork with others. I will keep track of all artworks in this post.
This list will grow in time
Contribute in this format
Code:
[SPOILER="Game title"][IMG]Link to the image[/IMG][/SPOILER]
Other sources;
r/GOGtiles: A place to share or request tiles, backgrounds, and icons for GOG Galaxy 2.0!
www.reddit.com
#

A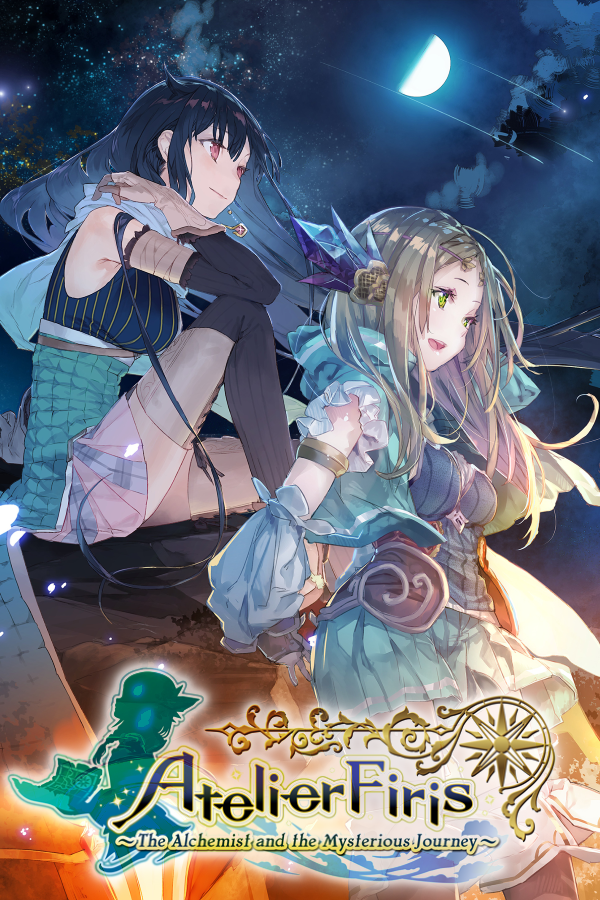 B

C

D

https://i.imgur.com/8ZKtdxb.jpg[/SPOILER]
[SPOILER="Dead Rising 3"][IMG]https://i.imgur.com/oJ0prVI.png
E

F

G

H

I

J

K

L

M

N

O

P

Q

R

S

T

U

V/W

X

Y

Z
Last edited: