May 25, 2019
104
225
43
38
Well this a simple premise isn't it?
What I had in mind was more like what kind of games were first gernerally accessable to you. Basically, when you went pro. Not necessarily the first game you ever played.
All aboard the oldboat to memory lane.
You feel me?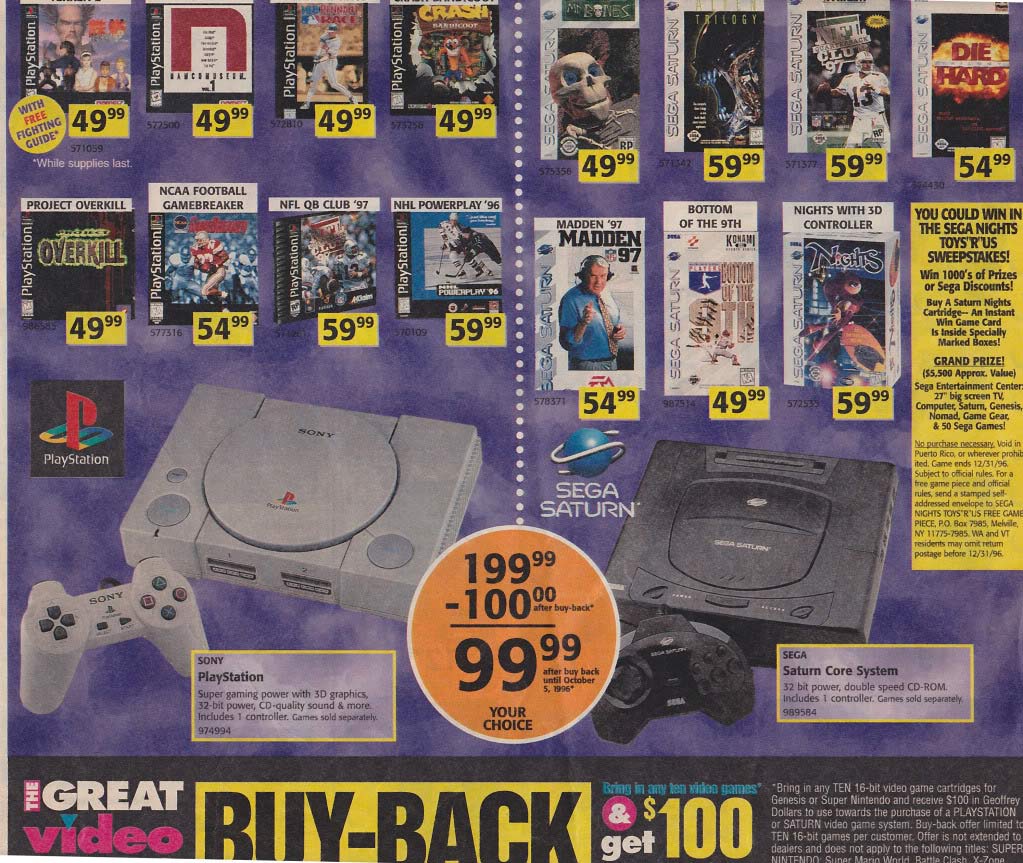 Or you know what?
You can just drive by and post nostalgia pics.