Welcome to the Official Thread for EGS new releases!
The idea behind this thread is to share pages which appear on EGData. This is an opportunity to discover games, most of which have multi-store releases.
To this purpose, useful links are:
Links should look like this:
https://www.epicgames.com/store/p/game-slug
, without localization, so that the embedding appears in English.
Other threads: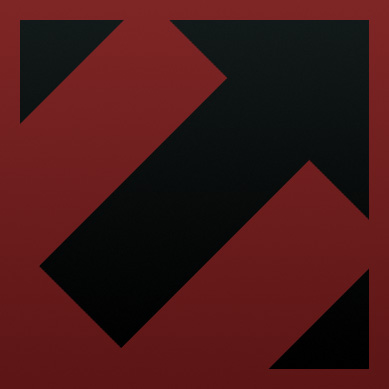 This is definitely the biggest news of the day. Journalists seem excited, just like they were when Discord announced their store. Some consumers seem excited as it brings more competition to the market. Some developers seem happy, some not so much. I'm pretty sure where our community stands on...

metacouncil.com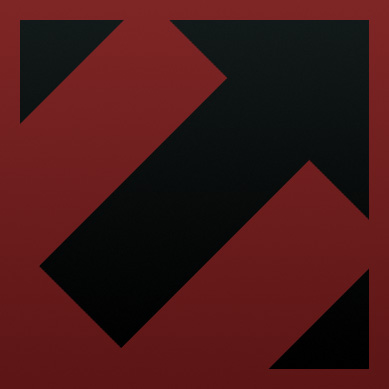 What is this: You may have heard of Epic [Mega] Games? Well they have their own digital storefront now, and it's divisive and it's got games. This thread is just a test to see if META can discuss the good and the bad in one place. Read on. The Good: Epic has a lot of money, like "Fuck you"...

metacouncil.com
Last edited: