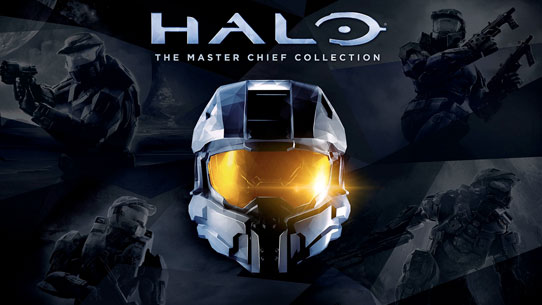 Today we're extremely excited to share two big announcements that deliver on what are easily the most frequently requested asks from our community over the last few years: 1) Halo: Reach is being added to Halo: The Master Chief Collection and 2) the entire collection is coming to PC via the...
www.halowaypoint.com
The Master Chief's arrival on PC will happen in stages with each title releasing one by one over time - giving the development teams the ability to ensure each one is right, while giving players a chance to jump in right away, rather than having to wait for the entire suite of games to be completed. Our current plan is for this journey to begin with the launch of Halo: Reach – the fictional beginnings of Master Chief's saga – with the rest of the titles following in chronological order thereafter. Halo: Reach, Halo: Combat Evolved, Halo 2, Halo 3, Halo 3: ODST (Campaign), and Halo 4 will each be available for individual purchase within MCC as they become available.
The madmen have done it! Even coming to Steam. Crazy times we live in folks.