Jul 12, 2019
1,296
2,188
113
As promised, I'm going to have a thread with a focus on free and inexpensive horror games. I will have a link to each game and any that I have played already, I'll write short blurb about it. As the month of the High Holiday, I shall of course be diving into new experiences as well.
First, I'll drop 5 fast ones;
A horror infused Micro game that has received a decent amount of reviews and a high rating. While I see it as worth playing, especially with its short run time of less than 20 minutes, I don't consider it a top tier horror game. The art work is a standout, as it uses all custom pixel art.
Far better was this game. Not only is there more actual game play but its the kind of horror where the bright aesthetic lulls you into a false sense of comfort with the subject matters in this game. Not to give it away but lets just say that some wounds don't go away with time. 3o minute experience with a couple of puzzle elements, plays a bit like a first person Life Is Strange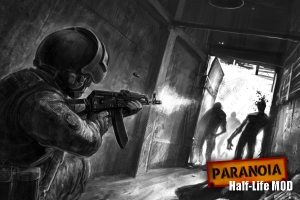 Paranoia - it is a our single-player modification for Half-life. You will play the role of a russian officer of the secret service. Your first impressions are that this mission will be just like any other, but you really have no idea what nightmares...
www.moddb.com
A half life mod. Most know of
Cry of Fear
and too few people know of this. Game play feels like CS 1.6 blended with a bit of Stalker SHOC. The aesthetic is a blend of stalker and silent hill with dark, grimy and decayed locations that build an impressive atmosphere.
Everyone is aware of this one but if you are not, 'jump' in. A rogue like, slow build first person run for your life experience. Warning: This is FULL of jump scares. Not the worst I've experienced in a game but I've left play sessions with frayed nerves more than once. And hey, it's the season for that kind of thing. ; )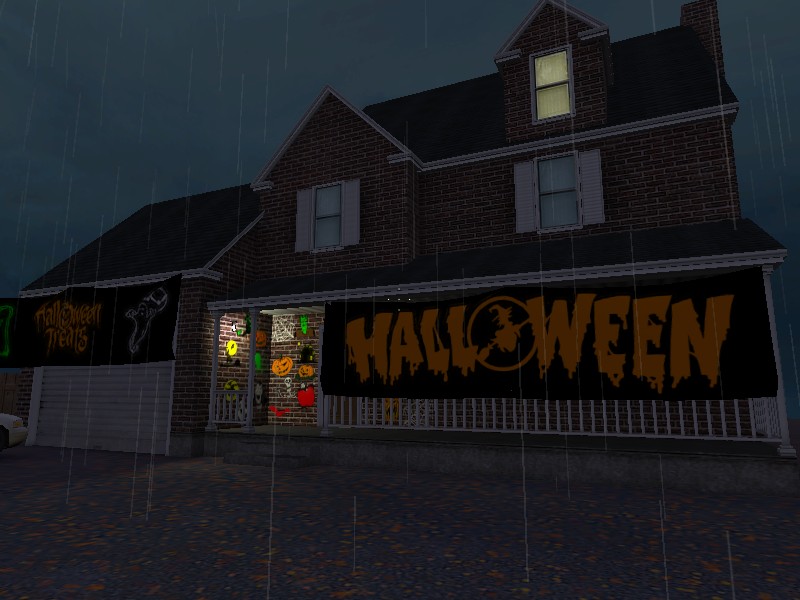 Some of you in the mod community remember the original one-map Half-Life Halloween mod I created in 2001, and even more of you have played the 2002 version I also made for Half-Life. The Halloween 2005 mod will take elements of the 2002 version and use...
www.moddb.com
Another mod! This is an update to an old HL2 mod and one of the few free gaming experiences that makes even an attempt at recreating the 'Halloween' experience. If you want virtual trick or treating, you've got it. Visuals are hella dated but I appreciate the recreations of vintage Halloween wall decorations and orange trees. Game play is more action than horror focused.
I have about another 20 games I'll be adding, some of them I need to find links to and others that I need to play first!
Add whatever you find people. Make sure it is Free or under $5 (I'd love to add Days Gone but it breaks the rules : ( )
Last edited: