Welcome to Indie Games TAG February 2019!
Here are the rules:
If you are "tagged" (I.E. someone chooses you) you will be tasked with exploring past/present/future Indie Games. (if you made a game and want to share it - it's also allowed (AND ENCOURAGED)) For resources, you can either show-off an Indie game that you just really like or look below in the "EXPLORE INDIE GAMES" section to find some indie games that stand out. The Format is:
Name of GAME
Developer
store page/KS page/webpage link/Twitter Link/Etc...
Screenshots | Video | gifs
Try to find gifs or screenshots that encapsulate and distill the idea of the game (or just stuff that you personally find interesting) You need to post AT LEAST ONE game before you can tag someone else. There isn't any limit on games you can post within your turn. After you're done, IT'S YOUR JOB TO TAG THE NEXT PERSON.
HUNT.
THEM.
DOWN.
Ping them on Metacouncil. Ping them on Twitter. Ping them on Steam. Be relentless. When you are *IT* it's your damn job to go and tag someone else.
EXPLORE INDIE GAMES (Please check the following links)
-
Reddit Screen Shot Saturday
-
Yet Another Reddit Screen Shot Saturday
-
Twitter Screen Shot Saturday
-
Twitter Gamedev
-
Twitter - Steam New Releases 6s trailers
-
TIGSource In-Progress Games Gifs
-
TIGSource Art Forum SubSection
-
TIGSource Playtesting Forum
Post automatically merged:
Arken
Developer - PCatGameStudio
Store Page -
Arken by PCatGames
Twitter -
PCatGameStudio (@P_Cat_) | Twitter
YouTube - Alpha Demo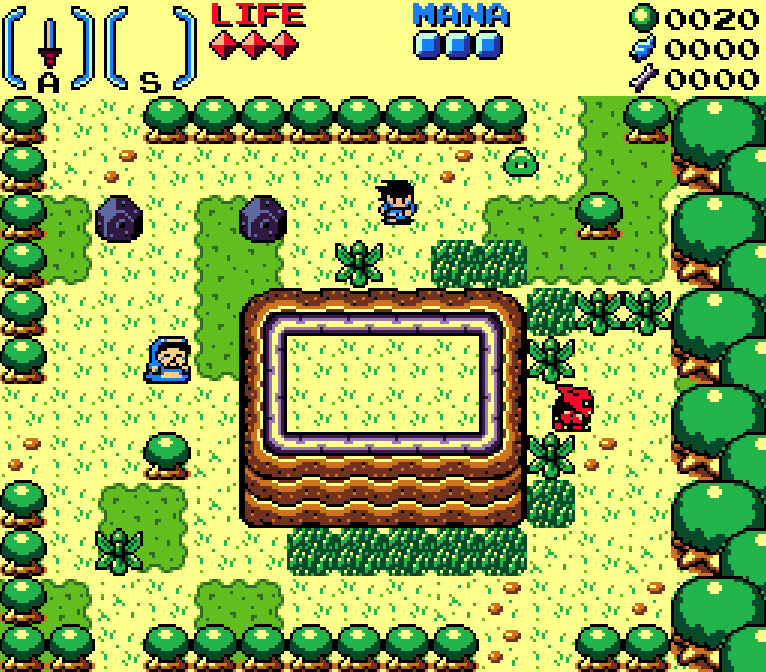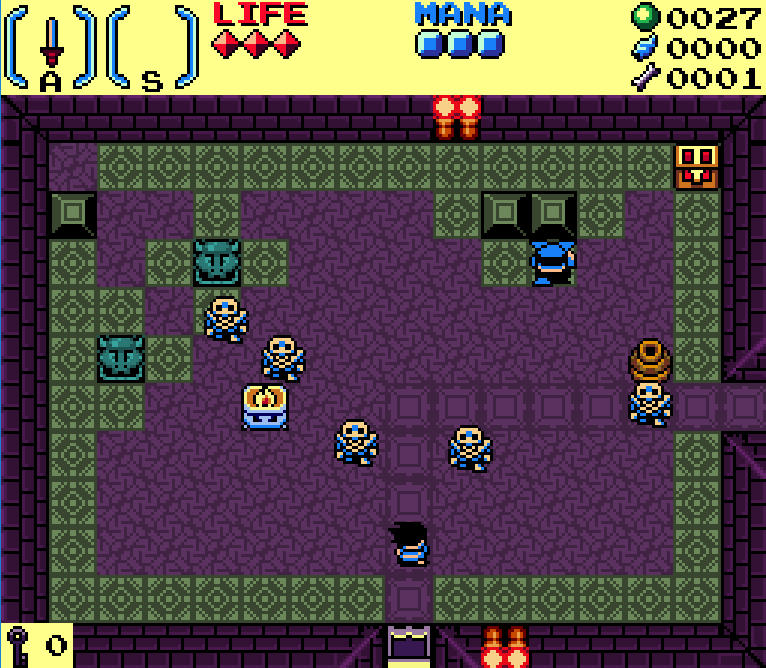 I haven't played the game. It just speaks to me at a root level. Hope that work continues on it and is finished.
I CHOOSE YOU
pahamrick