Welcome to Mixer, the next generation in live streaming.
mixer.com
With the recent crazy teases, today's Xbox Live will likely be the place where the Halo: MCC PC port will be revealed.
Starts at 22:00 CET, so in 1:40 hours.
Don't @ me if it doesn't lol
EDIT:
Aaaaaaand here we have it folks!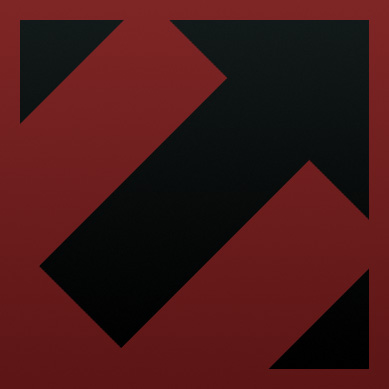 https://www.halowaypoint.com/en-us/news/mcc-pc-halo-reach The Master Chief's arrival on PC will happen in stages with each title releasing one by one over time - giving the development teams the ability to ensure each one is right, while giving players a chance to jump in right away, rather...

metacouncil.com
Last edited: