0,60% PC Gamer 100% Xbox Bro
Oct 10, 2018
4,615
9,540
113
41
Welcome MCers to our annual thread where we post our top 5s for the year, be either movies, TV, music and the like. (games in the GOTY thread!)

This is year was very light on movies for me, so my top 5 is kind of weak.

FILM



1. TENET

I am very glad that I managed to see it in the cinema, nothing else this year comes close to the experience.

2. Trial of the Chicago 7

Fight the power!

3. Onward

Saw this just as the first lockdown started and it was such a great escape!

4. Soul

It does have a nice message and first movie I saw with my girlfriend so that adds a bit.

5. Bill & Ted Face the Music

Alright so never thought this movie would be in my top 5 list of best movies I've seen this year, but can't help it.

Music as movies has been weak this year, since the ways I listen to music weren't possible for most of the year. Meaning when I'm in a cafe or out walking I tend to listen and explore new music. So this is going to be a mix of albums and just single songs.

MUSIC



1. Shygirl - ALIAS (album)

2. Lost Frequencies - Sweet Dreams(Pretty Pink Remix)(song)

This I found just as a relationship ended and it felt like a perfect song for a broken heart.

3. Caribou - Suddenly (album)

My favorite thing to do every summer is to take long walks in the Forrests around Paris and this album with its chill electronic just takes me back to the warmth of the sun.

4. Ofenbach, Quaterhead - Head Shoulders Knees & Toes (song)

This song I found at the same time a girl I fell big for a long time kept texting me and the song reminded me of how the love I felt for her felt.

5. Big Black Delta - Summoner (song)

Sometimes you just instantly fall in love with a song and this was one of those. I was so hyped for the full album but sadly it did not deliver on the promise.

----------------------

Check out the 2019 edition: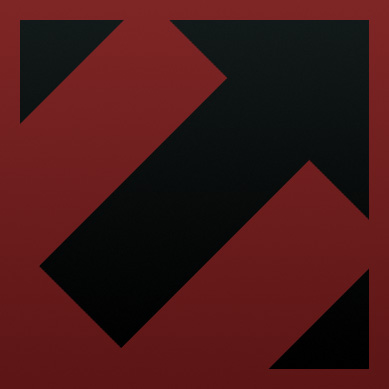 So what are your top 5s of 2019? Be it movies, music, book, comics or whatever! I haven't consumed that much outside games, movies and music. Don't even have enough for five TV series. Here are mine Film 1. Joker I wasn't sure if I wanted to put endgame at first place or Joker, but Joker and...

metacouncil.com