Sep 19, 2018
8,612
20,490
113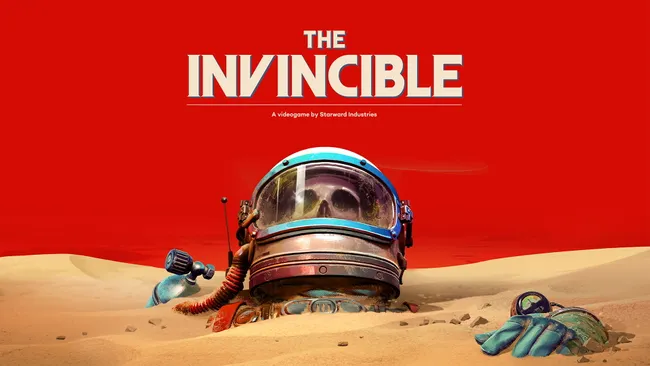 Krakow-based developer Starward Industries has announced The Invincible, a first-person science-fiction thriller set in a retro-future timeline and based on the Stainslaw Lem novel of the same name.
It will launch for PlayStation 5, Xbox Series, and PC via Steam in 2021.
Led by former CD Projekt RED senior producer Marek Markuszewski, Starward Industries consists of 12 staff whose portfolio of shipped titles and franchises include The Witcher 3: Wild Hunt, Dying Light, Dead Island, and Cyberpunk 2077.
The Invincible is a first-person Sci-Fi thriller set in a retro-future timeline. Waking up as a space scientist on a hostile planet, you embark on a mysterious mission to find the missing crew of your spaceship. Survival is a matter of your correct choices, taken whilst uncovering the secrets of the planet, bigger than anyone thought.
You are a scientist onboard an interstellar scientific expedition, suddenly thrown into a life-or-death rescue mission. Landing on a planet Regis III you have to find the missing crew members using some advanced space equipment, whilst relying on your brains and instincts to survive on the planet which quickly occurs to be unwelcoming. Soon you'll discover that Regis III holds terrifying secrets which are uncovered while you're piecing together the fate of your crew. And as you delve deeper into the mystery, you realise that perhaps you are not alone, and that some places like this planet are better left untouched. But it's too late to turn back.
Features
Retro-future atompunk setting reminiscent of the space race
Analogue yet very advanced technology allowing for drones and autonomous robots to support or spoil your mission
Immersive gameplay with a non-linear story shaped by your relationships, choices and persuasive skills
Beautiful, state of the art graphics powered by Unreal Engine
Intriguing story inspired by Stanislaw Lem's seminal sci-fi cult classic of the same name
HQ sreeens: