Sep 19, 2018
3,865
9,094
113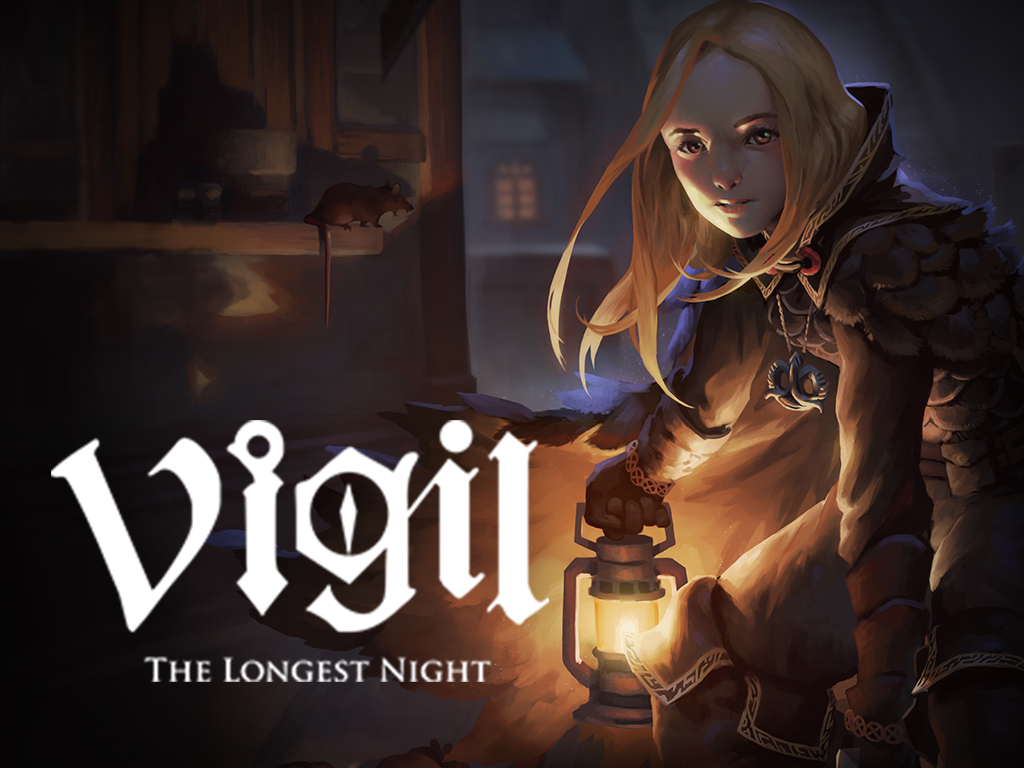 Vigil: The Longest Night is a 2D action mystery side-scroller set in the Medieval times when the Black Death hit the Europe. You will be playing Leila and leverage the Vigil's time control ability to fight against enemies, find clues, and uncover the...
www.indiedb.com
Our horde of infected residents, twisted monstrosities, and unburied bodies are targeted for launch in early 2020

Brutal Combat and Cosmic Horror

Vigil: The Longest Night is a 2D action platformer with precise, technical combat and a strong narrative. Inspired by Salt and Sanctuary and Castlevania, Vigil: The Longest Night aims to challenge players with its difficulty while compelling them with a tale of eldritch horror. Follow Leila on her quest to save her hometown from the creeping evil infesting the surrounding countryside. Navigate a world that wanders between dream and reality, sanity and madness, and uncover the secret of the longest night and the monstrous entities invading their world.
Game Features

Experiment with 4 types of weapon and multiple varieties of each type.

A number of unique items to suit how you play
A fusion of Lovecraftian prose and Taiwanese culture
Complex Skill Tree to create the ultimate warrior of light.
Unique art style inspired by the art of Chinese Paper Cutting
Brutal Enemies with multiple methods of attack and surprising attacks
Explore dank caves, abandoned villages, and haunted forests
Meet the residents of Leila's hometown as they struggle in world of maddening darkness
Battle a host of hideous bosses from the depths of your nightmares
Multiple endings to unravel
Music by the talented Jouni Valjakka of popular band Whispered