Sep 19, 2018
4,737
10,605
113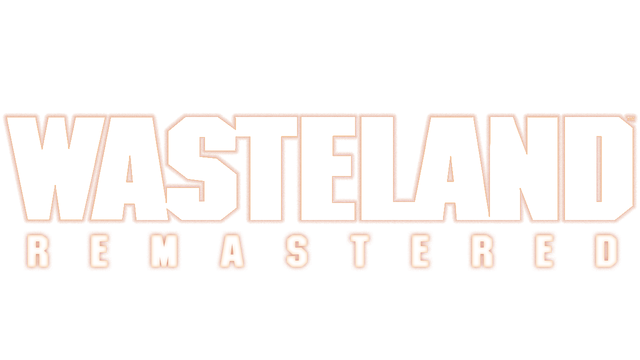 The RPG classic rises from the nuclear ashes! Wasteland Remastered is an overhaul of the 1988 title that brought the post-apocalypse to video games. See where the Wasteland series began and experience the character and world the sequels are built on.
Originally released in 1988, Wasteland brought the post-apocalypse to video games and inspired a genre. Play one of history's defining RPGs with completely overhauled graphics, sound, and expanded musical score.
The year is 2087, nearly a century after an all-out nuclear war turned vast swaths of the Earth into a radioactive hellscape. You are a Desert Ranger, a band of stalwart lawmen who are the only hope left in what was once the American southwest, and good people's last defense against hunger, sickness, ravaging raiders, and mutants.
Now something more secretive and sinister is menacing humanity, and it's your job to investigate. Recruit help and follow leads—the choices you make will shape the world around you. Choose wisely, your life and the lives of those you're sworn to protect depend on it.
Wasteland Remastered retains the spirit of the original game while updating visuals and audio.
The original game's physical storybook is available in-game, fully illustrated and with full voice over.
An expanded musical score from the "Wasteland 1 - The Original Classic" release.
Old bugs that have been around since Reagan was president have been fixed.
Survive the apocalypse from the comfort of your couch with game controller support.
Quality of life improvements that make the post-apocalypse a little friendlier.
Wasteland - 30th Anniversary Edition, a remastering of the first game that will feature updated graphics (which maintain the spirit of the original pixel art), run natively in current operating systems and at all current resolutions, and offer other quality of life features. This work is being done by Krome Studios, the team currently behind a similar remastering of
The Bard's Tale Trilogy
.
Anyone who purchased 30th Anniversary bundle prior to then will receive the game at no additional cost upon release.
Last edited: