Writing in the Megastructure
Nov 12, 2018
883
2,202
93
As the title states, what games of 2019 are you looking forward to?
This isn't going to be a vote thread, since I'm way too lazy for that, but on the other hand this means the rules don't have to be that strict.
Or rather, who needs rules
Feel free to mention as many games as you like, be they on console or PC. Lists are fine and all, but comments about why you're looking forward to a game are appreciated. And of course, discussion about the games is encouraged!
I'll start (I've linked the Steam store pages where available, but all of these games will be on PC):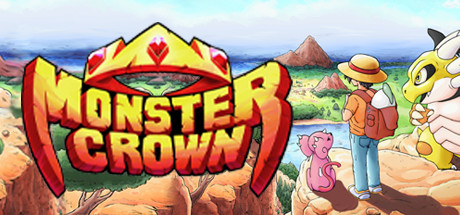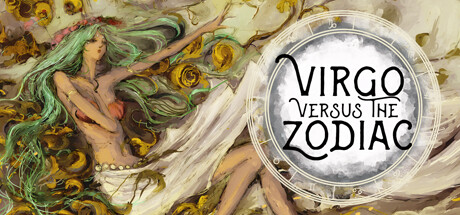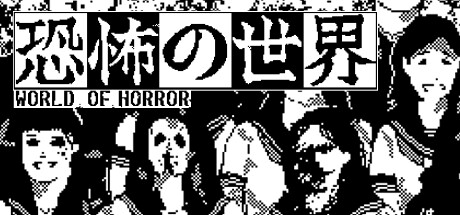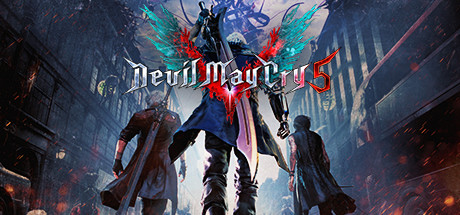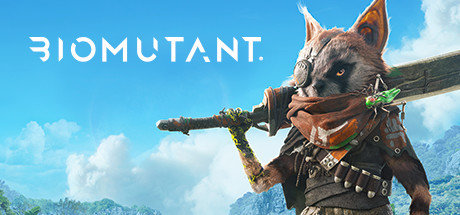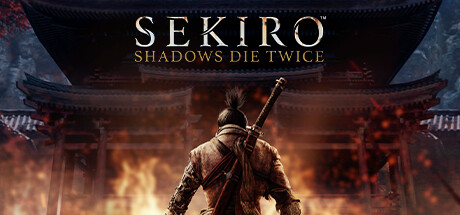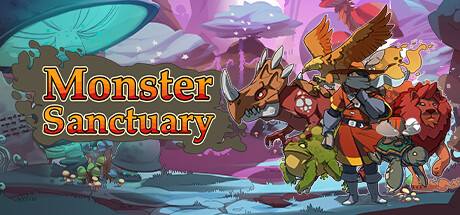 Digimon Survive - The first non-MMO Digimon game on PC! I'm a very big fan of monster taming/training and grew up with the Digimon animes (which are superior to the Pokemon anime, fite me ). Digimon Survive is apparently a turn-based strategy/VN game with lots of branching paths (akin to the Devil Summoner games). I admit, this isn't my genre of choice, but it's Digimon (and I'm probably more hyped about the possibility of future and past games arriving on PC as well).
Monster Crown - Looks old-school Pokemon as hell with interesting monster designs and breeding system. Saw this the first time in Tizoc 's fantastic 2019 games thread and it immediately grabbed me.
Virgo Vs The Zodiac - I don't really know anything about it but it looks incredibly charming and quirky.
World of Horror - A Junji Ito inspired Horror RPG, do I have to say more? Part of it is already playable in itch.io, but I haven't tried it myself yet.
Devil May Cry 5 - The time has come and so have I. I loved the shit out od Devil May Cry 4 back in the days and finally seeing a follow-up to that is awesome.
Biomutant - Super weird and quirky and charming and ambitious looking AA game of which there can never be enough.
Sekiro: Shadows Die Twice - It's From Software and looks great.
Code Vein - Anime Dark Souls, here we go~
God Eater 3 - Anime Monster Hunter 3, here we go~
God Eater gameplay has never really matched up to Monster Hunter in terms of combat, but it's different enough and I love the concept of "living and transforming weapons". There is also a much bigger story focus and over the top anime-ness in the games, and I expect good things from 3, which will be the first game that escapes the shackles of the Vita.
Monster Sanctuary - Metroidvania with Monster Taming and turn-based battles, an interesting combination. I just saw it has a Demo on Steam, so I'm going to try it out today