I see you on televishaaaan!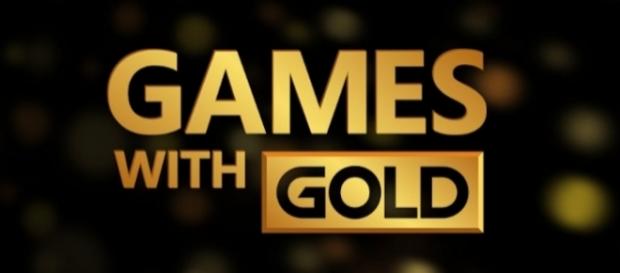 Thought we could have all Games With Gold discussion in one thread
Here is a list of all the games that were part of the games with gold program for both
Xbox One
and
Xbox 360
For reference: Xbox One games are yours only while you subscribe.
Xbox 360 games are yours forever
PS. Remember the golden rule. If they haven't announced the games by around the 25th
of the previous month, it's probably going to be a
meh
month.
Games with Gold for December 2021
Games with Gold for November 2021
Here is the PS Plus thread
Last edited: