Let's go further back in time. It's...
Sid Meier's Covert Action
Now this is a classic that I personally only discovered 10 or so years ago and missed back in the day. But let me tell you, this definitely still holds up!
You play as secret agent Maximilian/Maxine "Max" Remington and your mission is to stop terror plots and apprehend the 26 masterminds that are causing trouble throughout the globe.
At the beginning of each case, you get some small hints to what organization might be involved, and what city to travel to. Then you are set completely free to investigate and hopefully stop the evil plot.
The plot unfolds in "real time", where each member of the plot chain carries out their part, travels around and hands off to the next person in the plot chain before going into hiding if your not quick enough to catch them.
You have to figure out what is going to happen, who is doing what and then try to stop all the members of the plot in the most efficient way possible.
I say efficient, because if you disrupt the plot chain to early, all the following members of the plot cannot complete their part and immediately go underground, making it impossible to find and arrest them, even if you actually managed to foil the plot.
The main gameplay is centered around a series of minigames that correspond to the different skills of our hero:
Placing wiretaps (Electronics)
Solving encrypted messages (Crypto)
Tailing cars (Driving)
Breaking and entering (Combat)
Among these, you can in a way choose your favorite way of playing. The only part that is pretty much mandatory is the breaking and entering bit.
I usually like to place wiretaps to receive photos and encrypted messages, making an occasional break in to place bugs and find secret documents, and then spend time deciphering said messages to find out the plot.
Then it's "just" a matter of finding each person of the plot in time and breaking into their hideouts to arrest them.
Personally, I never liked the driving part of the game very much, but your mileage may vary.
If you failed to catch the mastermind in time, they go underground to show up in a later case.
All cases and details are procedurally generated from different templates, so the variation is quite alright. It also has several difficulty settings, and let me tell you, the higher ones are REALLY HARD. Just jumping one difficulty (which you can do after each completed case) can really change things up.
Fun fact is that Sid Meier is said to have coined a rule called the "Covert Action" rule after having made this game.
That rule states "It's better to have one good game than two great games."
If you have too many different games or minigames in one game, they conflict with each other for the players attention. In this case he probably thought the action part of the game (which is very involved) makes you forget the big picture of trying to solve the plot and find the mastermind.
This one is a real hidden gem, the like which I pretty much never have seen anywhere else.
And it is still available for purchase! I really recommend this one if you think this sounds interesting.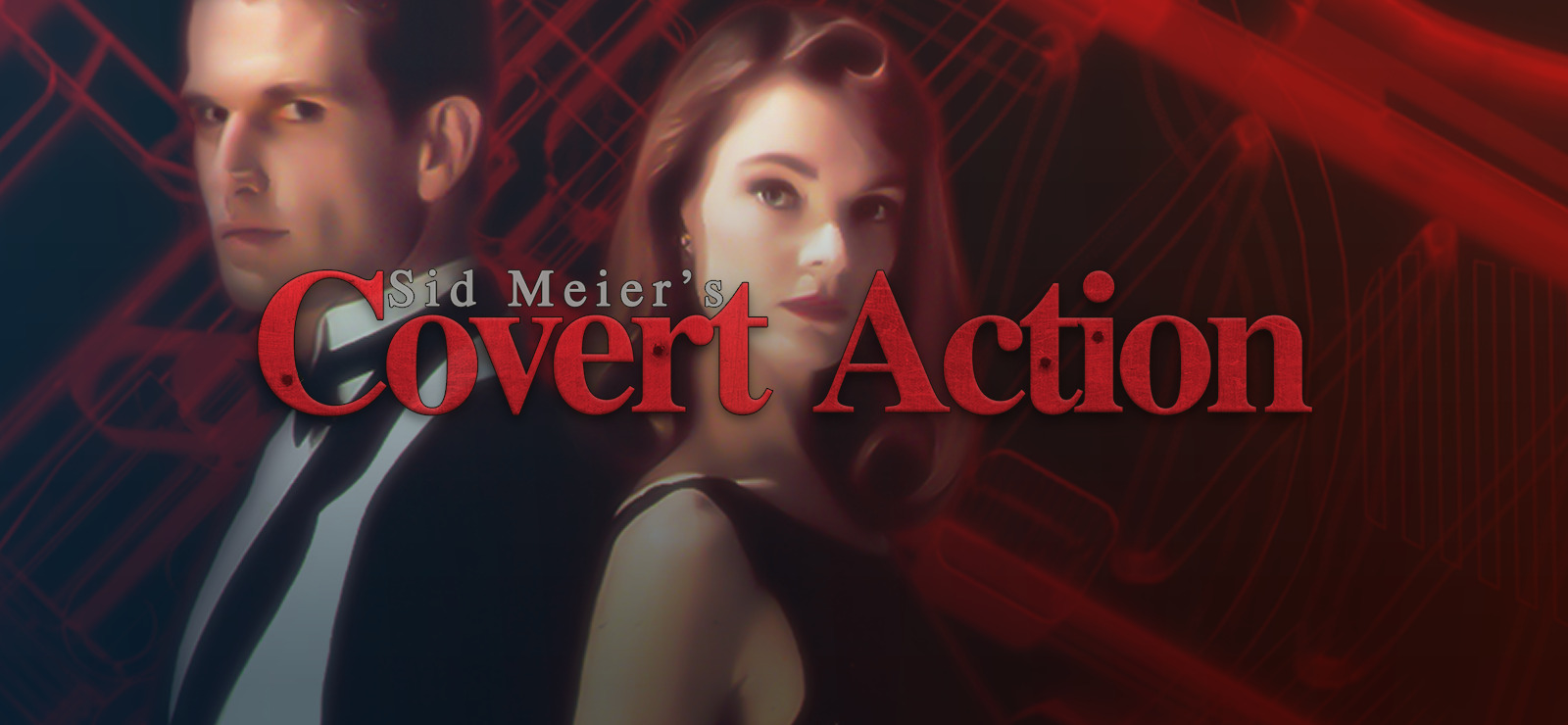 Award-winning game designer Sid Meier takes us around the globe with special agent Max Re
www.gog.com