A Kamen Rider just passing through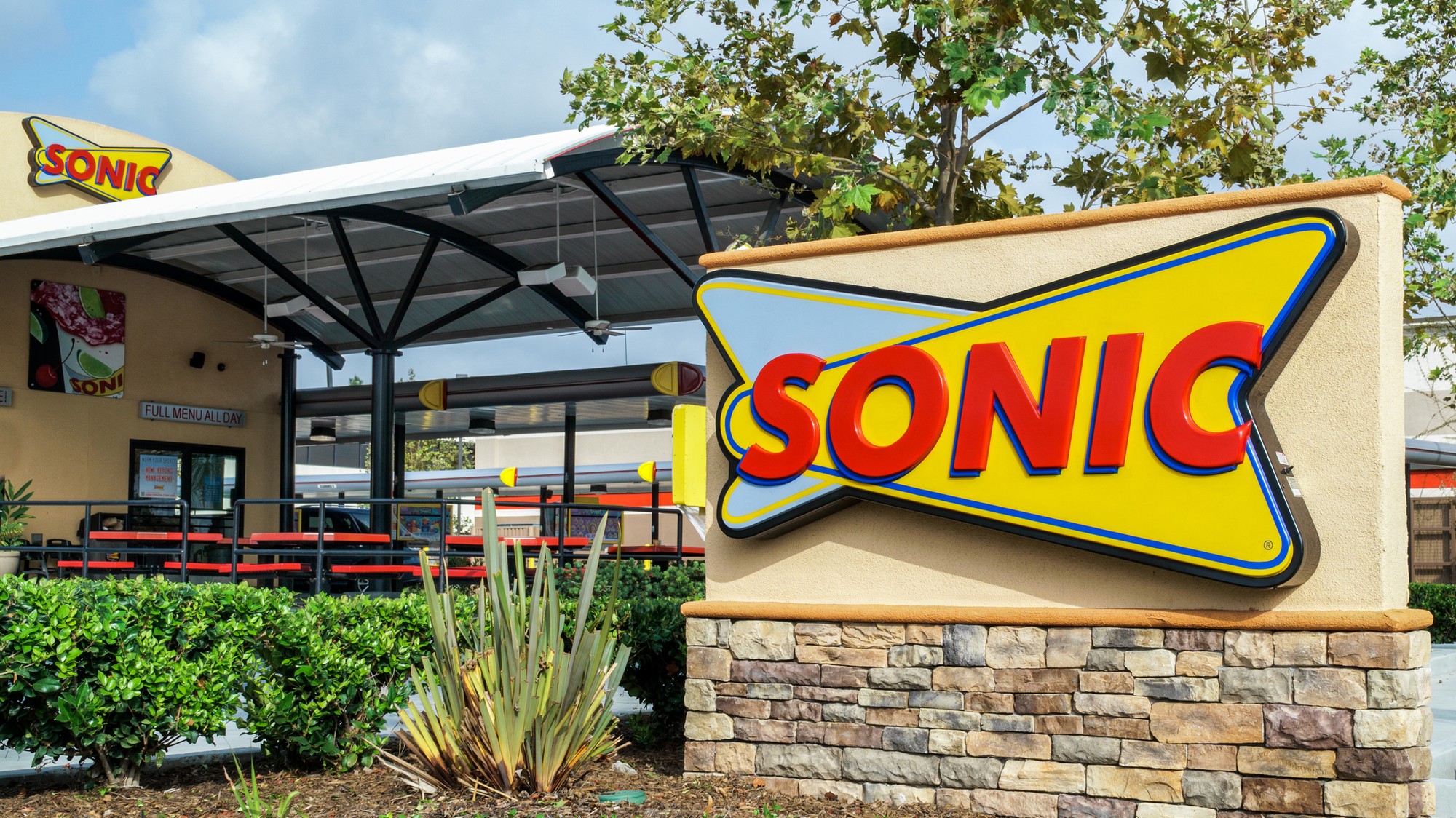 Sonic Workers Leave Note Saying the 'Whole Store Has Quit' Due to 'Terrible Management'
WSYX

reports

that eight Sonic restaurants in Central Ohio—including those in Lancaster and Grove City—are reopening Monday under new management and new ownership. (The Circleville Sonic

was reportedly

training new staff and will open on Tuesday). Two other Sonics in the area have been closed permanently. And

according to

Dayton.com, another eight restaurants in and around Dayton, Ohio were also taken over by SRI Operating Company, and two of

those

locations were swiftly closed, too.
I thought it was interesting seeing as how I tried to apply for Sonic in the past and got rejected, and had 4 friends who used to work at a Sonic and had nothing but horror stories.