Nov 1, 2018
1,578
3,273
113
Sunny-side Up: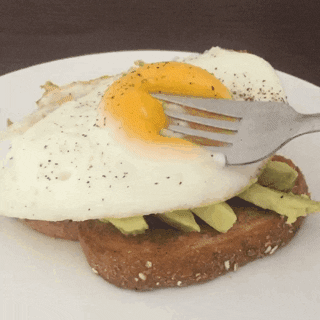 There is nothing more amazing about egg than cutting into the yolk and seeing how it runs.
A big upside about serving egg like this is the way you preserve two distinct, different flavors between the eggwhite and the yolk.
Personally, i'm mostly eating it for breakfast with basic pepper and salt on top and some bread and sausage on the side,
Scrambled:
A more singular experience, a single flavor across the mash.
Personally, i only ever eat scrambled egg when it's on the same plate as a nice fish, creamy spinach and mashed potatoes.
Boiled egg: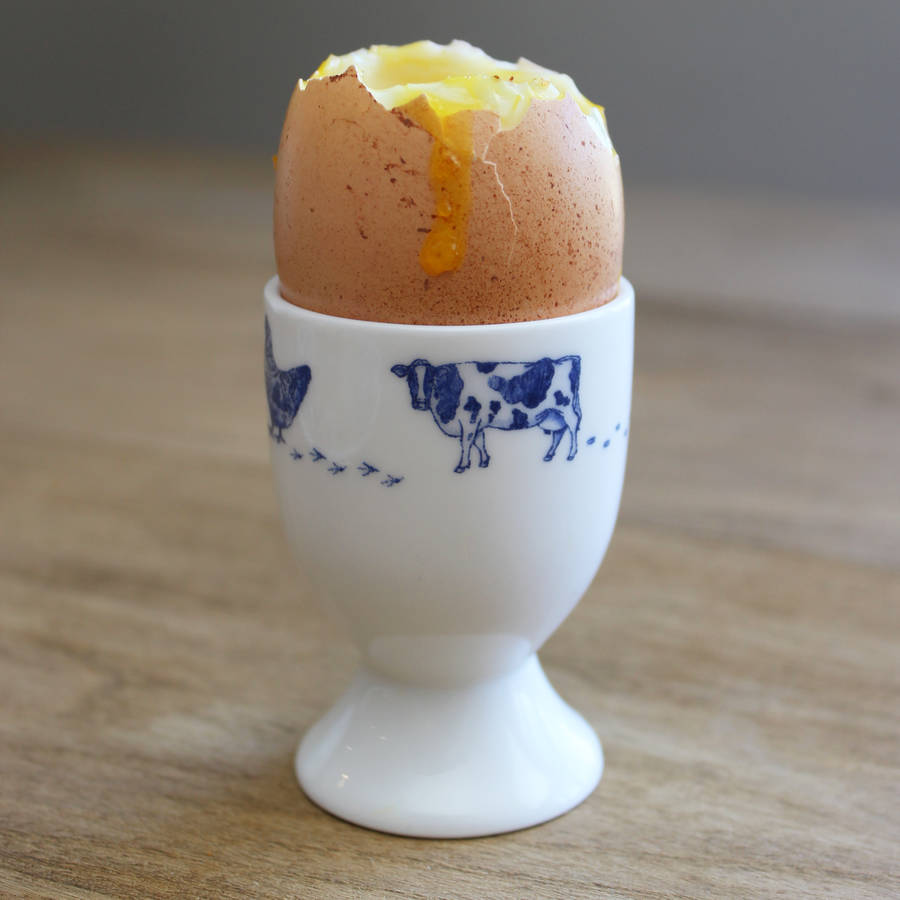 Let's get real, people that eat their egg like this are just pretentious.
Last edited: