It's a strange world. Let's keep it that way.
Jan 28, 2019
6,633
13,446
113
This is the official Meta thread for wallpapers. Of all kinds and resolution. Full screen, vertical, horizontal, we are open to every position.
INTERESTING TRIVIA - The origin of wallpapers

Some day, a nerd felt that his desktop was a bit plain.
And so was born the wallpaper.

END OF INTERESTING TRIVIA​
[Some text goes there to gently space out the two interesting trivia. My dog ate it.]
INTERESTING TRIVIA - The first wallpaper

It is difficult for us modern people to find traces of those simpler times when the first wallpaper was invoked into existence.
But, many scholars have agreed upon throughout the years that, all things considered, it being a creation of a male mind and all, that it was probably erotica.

Hence it should be known, in the beginning was the porn.

END OF INTERESTING TRIVIA​
SOURCES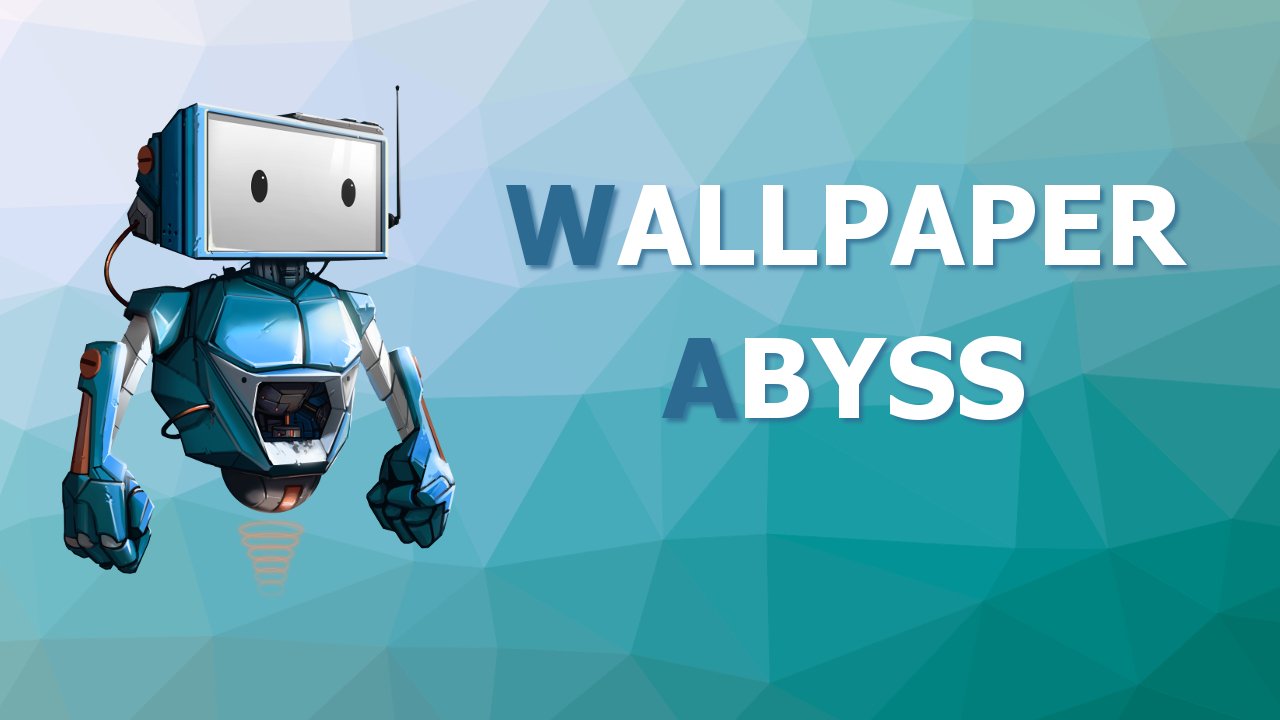 A Wallpaper Community. View, download, rate, and comment on HD Wallpapers, Desktop Background Images and Mobile wallpapers.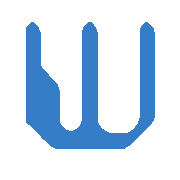 wall.alphacoders.com
WHAT COULD HAVE BEEN
In better hands, this OT would have seen colored giclees in the background of the trivia (does this thing take an 's' ?) openings and endings. And a painting frame for the main image would have been quite Le Chic.
DISCLAIMER
Hidden content
You need to react to this post in order to see this content.
Last edited: