After a couple of years of not reading anything other than Books related to my field, I started reading "The First Law Trilogy" few months back (recommended by
Schnitzelfee
) which i loved so damn much. Now i am kinda obsessed with buying/reading books, especially dark high/epic fantasy ones.
Anyways i thought I would make a Book club thread here to gather some recommendations and to know what y'all been reading the past few weeks. Go wild!
So as i mentioned earlier, highly highly recommend the
first two books of the First law trilogy by Joe Abercrombie
. The main draw of the story for me was the very unlikeable main characters (At least in the conventional sense; I really like them btw) - A torturer, a barbarian and a narcissistic rich soldier. It's got everything i look for in a fantasy series. Again do yourself a favour and read it.
A short non-spoilery review i found:
'The First Law' Trilogy Is Fantasy At Its Finest by Forbes
Also i've been reading
Six of Crows by Leign Bardugo
, which is a YA novel with romance and young leads doing crazy heists. I would have loved this book 10 years back. Now i am old and enjoy more darker stories. hehe.
I started the 2nd book of the duology - The Crooked Kingdom today. I am not too far into it, to talk about it.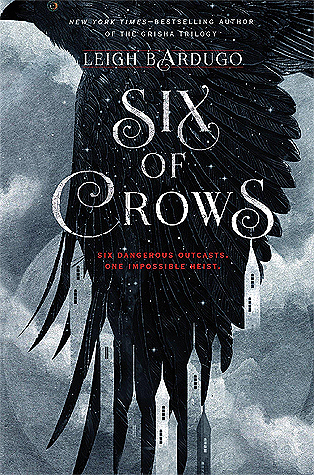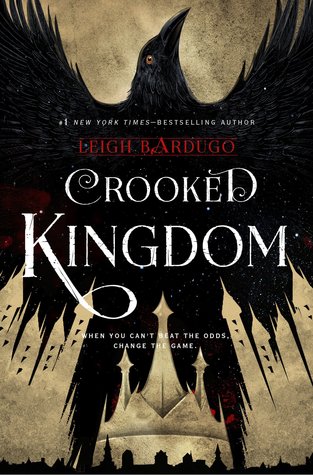 I am reading a couple of others too. But haven't gotten too far to claim that i am reading those. I am reading too many, i know.
P.S: I wish i could write a short review on these books. I'll try better next time, I am too busy today.