Dec 22, 2018
329
1,126
93
Developer:
Valve
Publisher:
Valve
Platforms:
PC. Android, iOS
Price:
Free
Release date:
Currently in Open Beta
​
About:
Hire a crew and destroy your rivals in this new strategy battler set in the world of Dota. Join the Beta Season, with crossplay on PC and mobile.
Guides/Mechanics/Tips:
Hidden Mechanics, Values, Misconceptions and Bugs Info Dump
An In-Depth Analysis of the Measurement of the Value of Armor and Comparison of Different Armor Effects
Screenshots: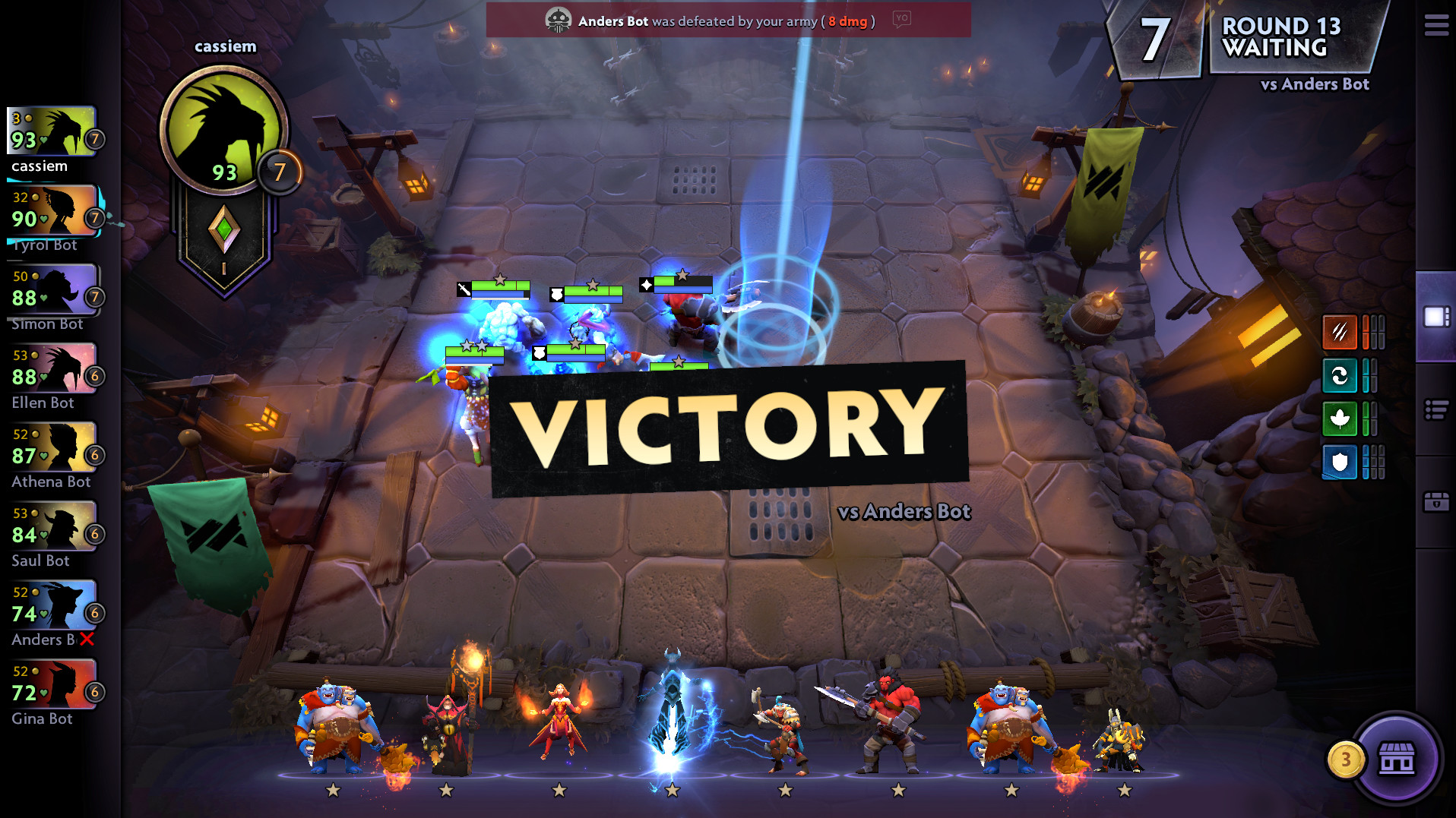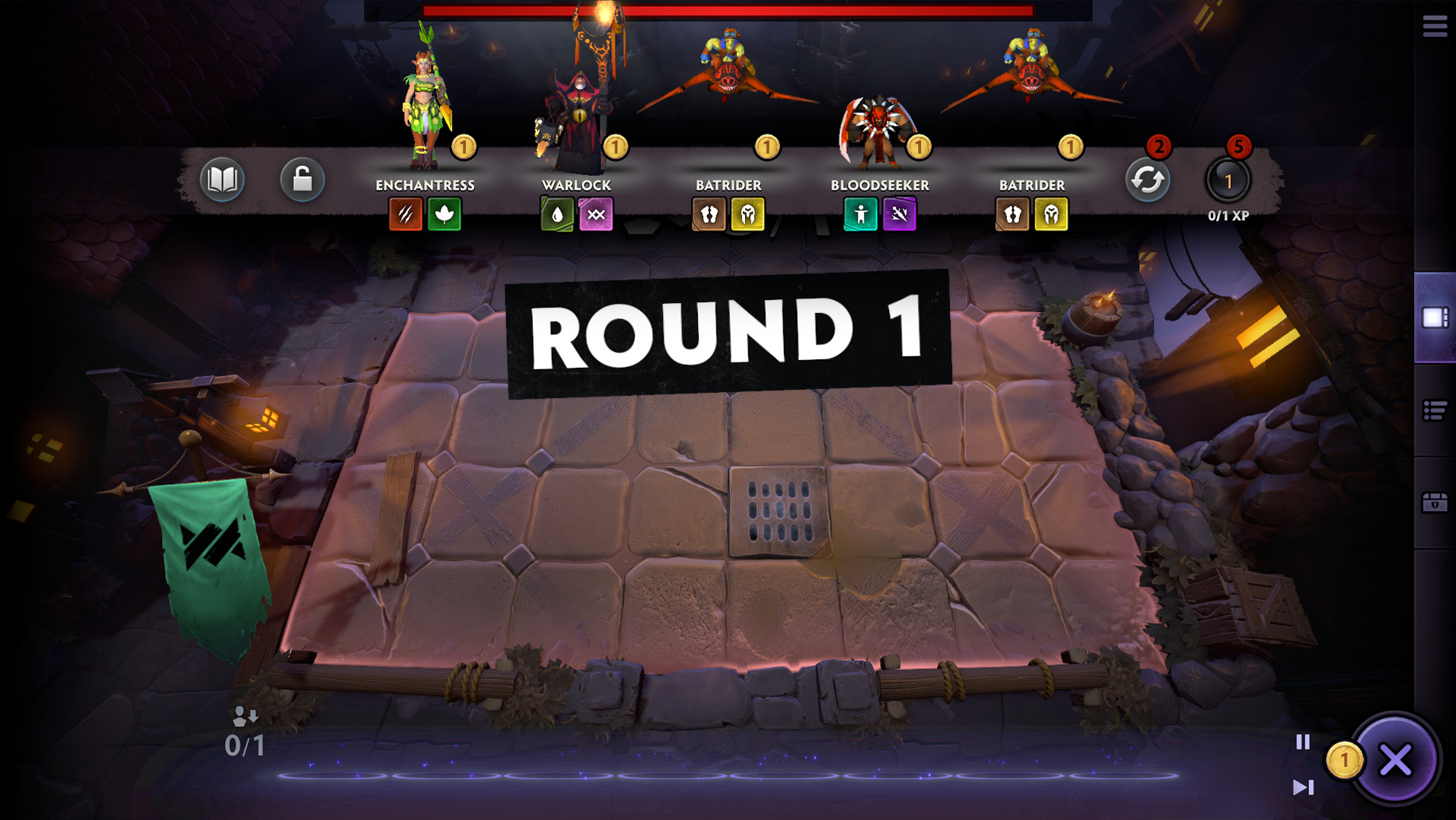 Trailers:
I usually don't make threads, but if you have any suggestions for the OP, please feel free to add.
​
Last edited: