Nov 1, 2018
3,214
8,802
113
I'm sure everybody heard by now what is happening so ill save the explanations, not sure if there is much interest on here as most of us seem to be non-american
As a non-american with no personal stakes in the matter, this is incredibly fascinating to witness. I legitimately don't recalle ever watching such a huge and violent protest unfold in a first world country. There have been things like past #BLM movements, the Yellow Vests in Paris or Welcome To Hell Hamburg but none of that seemed to have anywhere near the scope the current one has.
I legitimately think this one has the potential to really change something in the US, it's unprecedentent in recent in and will go down in history
It's certainly been spawning a lot of iconic imagery already, some of the good kind, some of the bad.
Cops literally building a wall around a police station
Tyrone Carter, a football player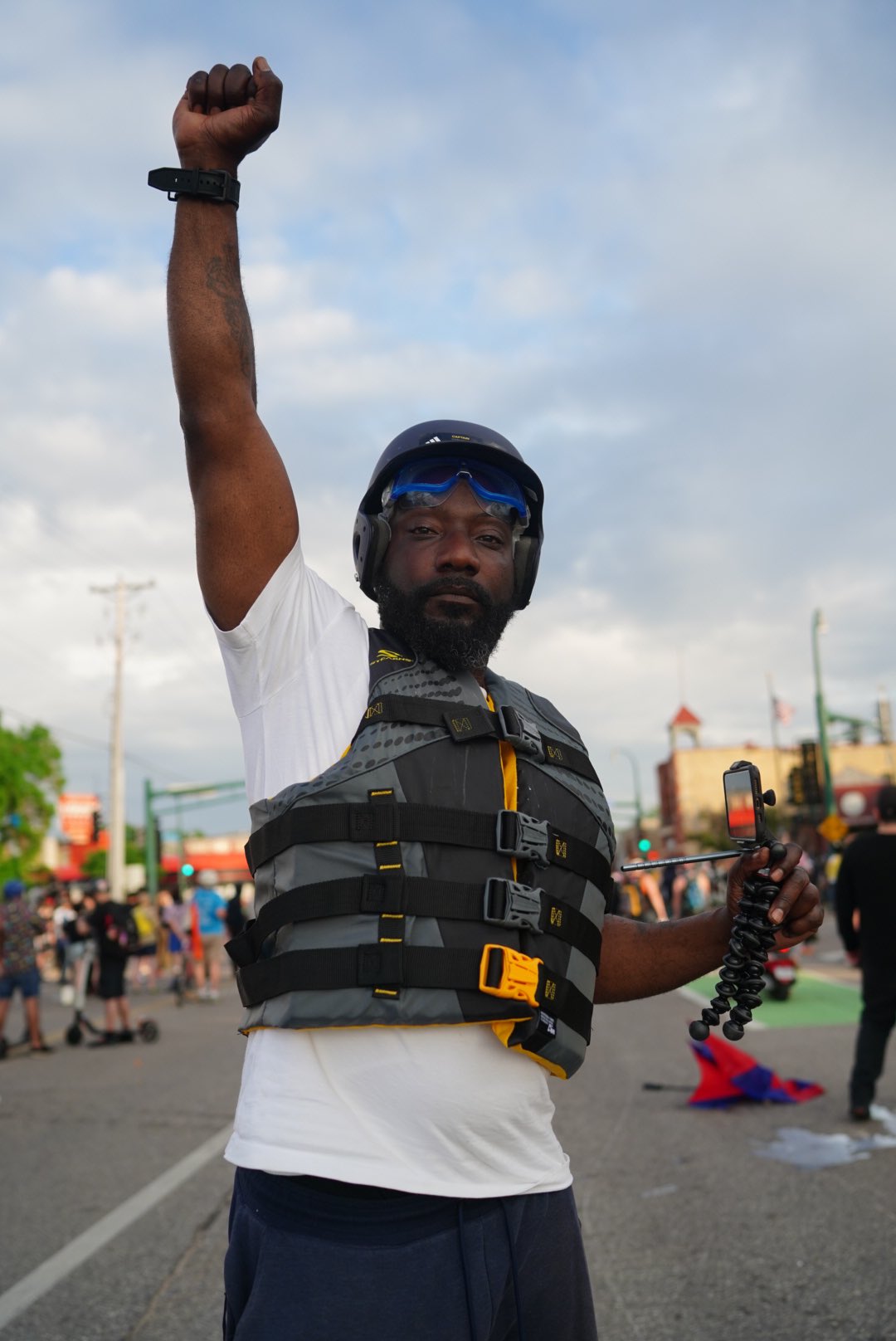 Graffiti in Athens, Greece
A burning Supermarket
An apartment-complex-in-the-making on fire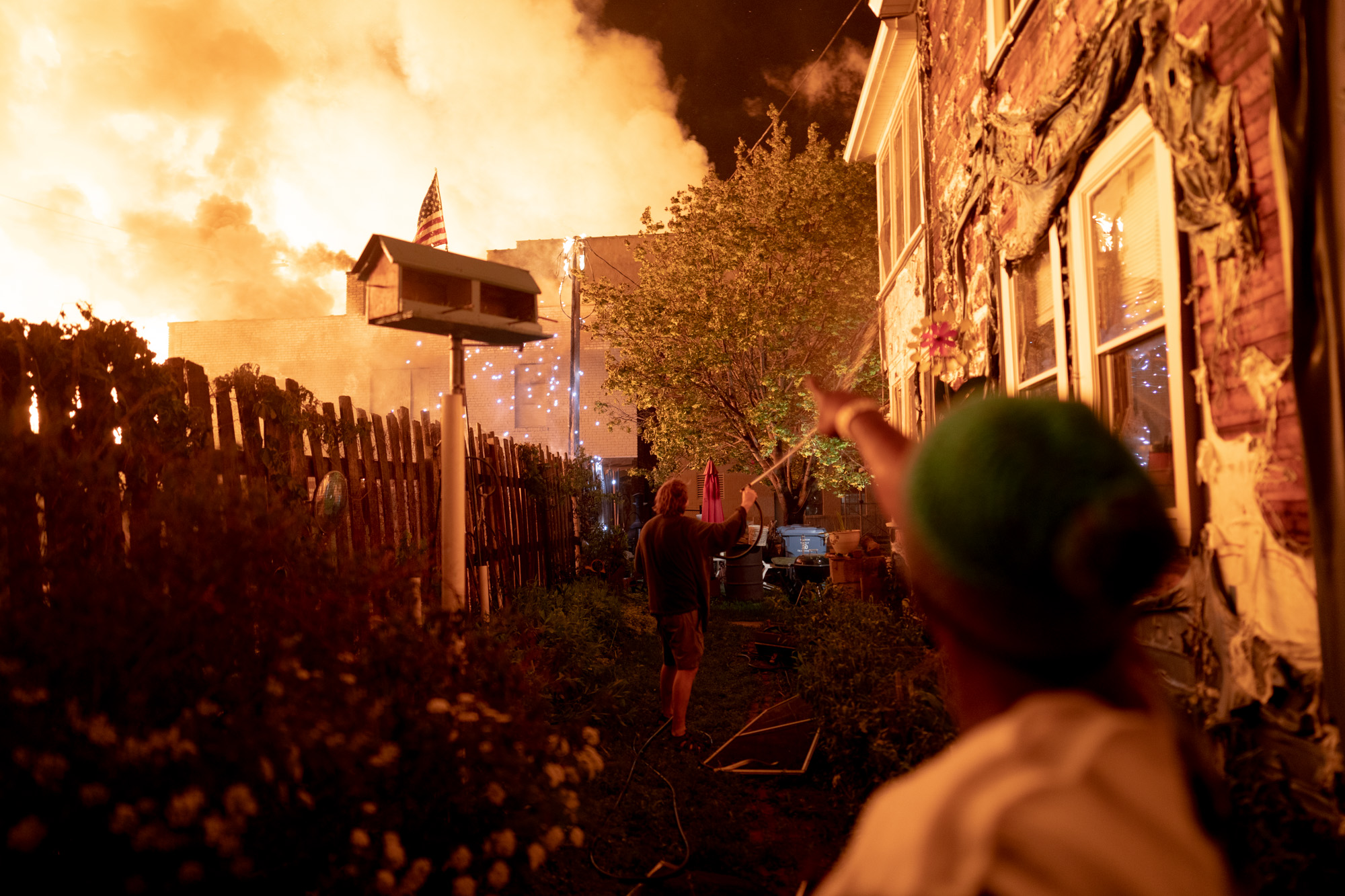 Aftermath of a destroyed building (i think that's the Autozone)
An army of pigs around the murderers house
A chair inside a window
Pigs guarding a police station while looking like a bunch of stereotypical videogame thugs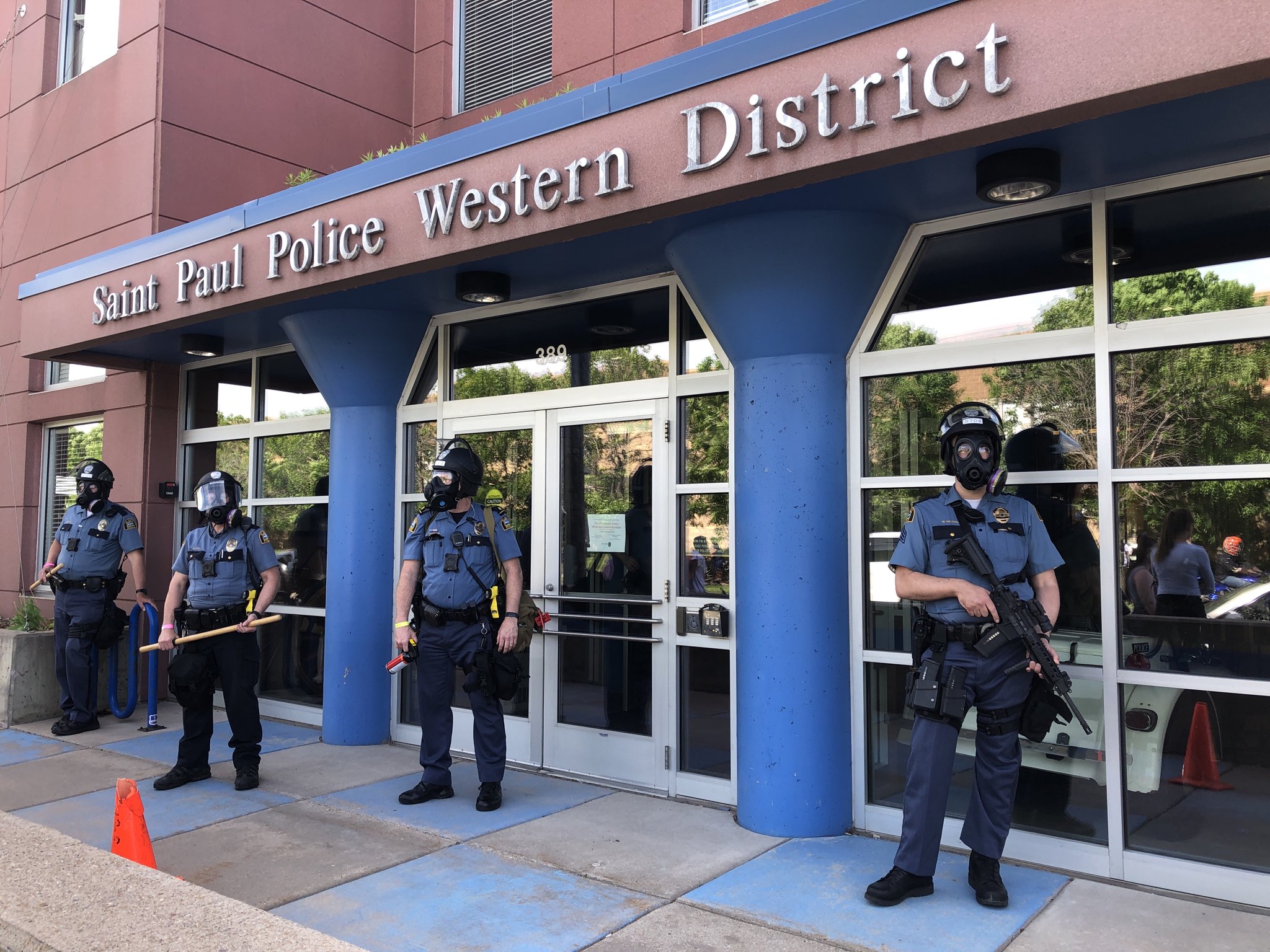 Pictures of protestors
A pig farm on fire (I believe this is the one the murderer was on duty for)
A piglet running over protestors
Victims of pigbullets
People cleaning up the aftermath of Day 1 or 2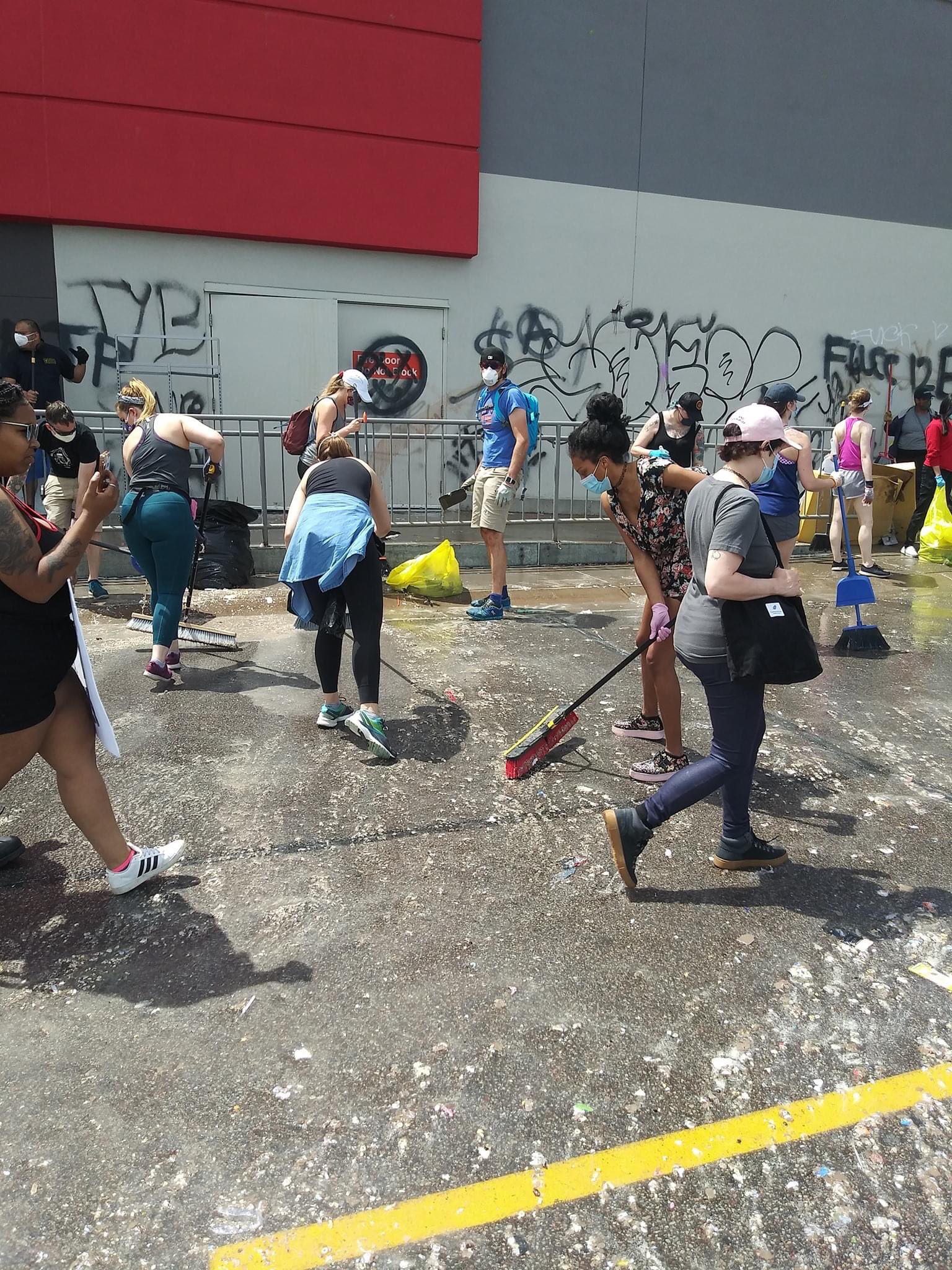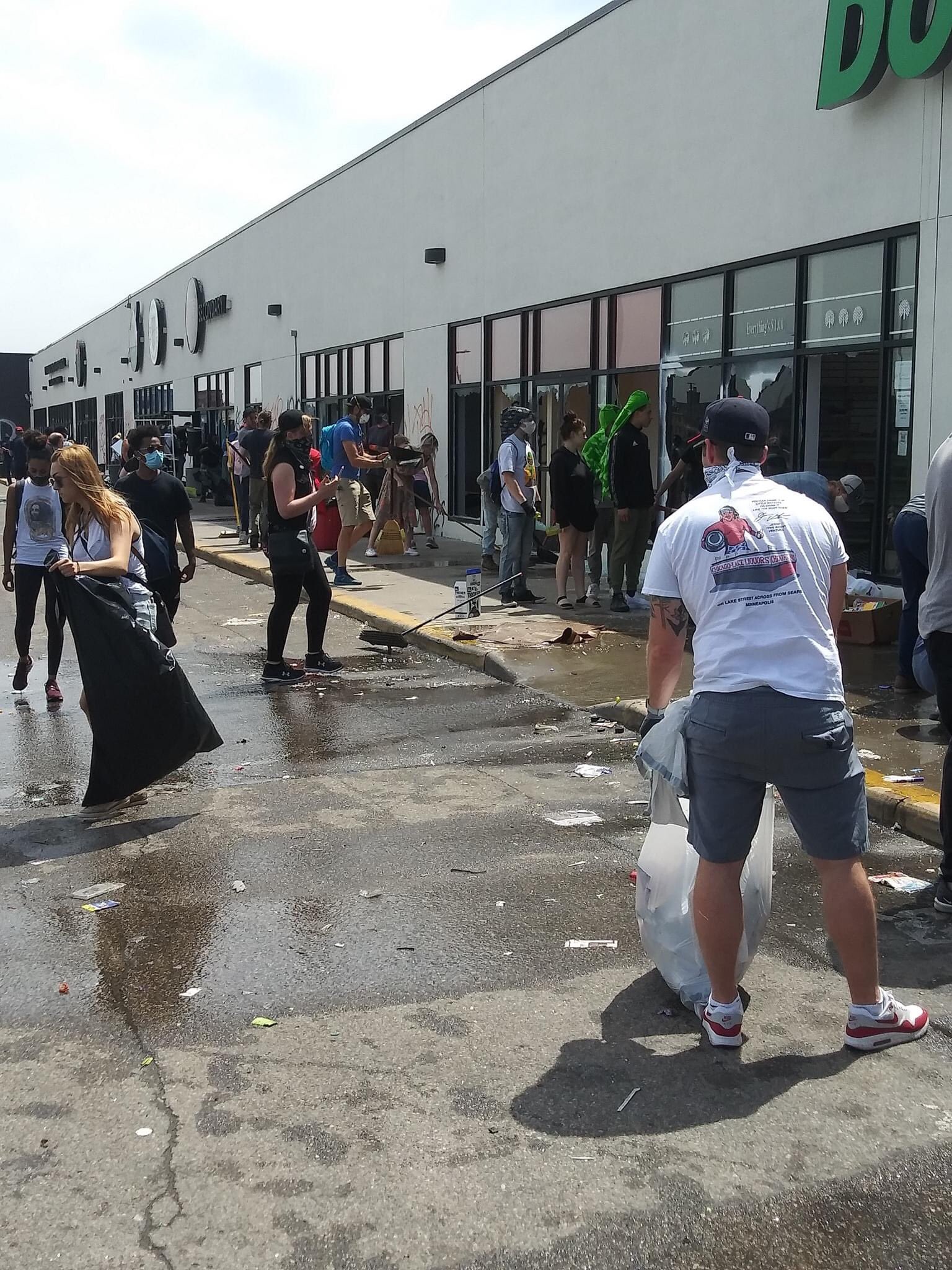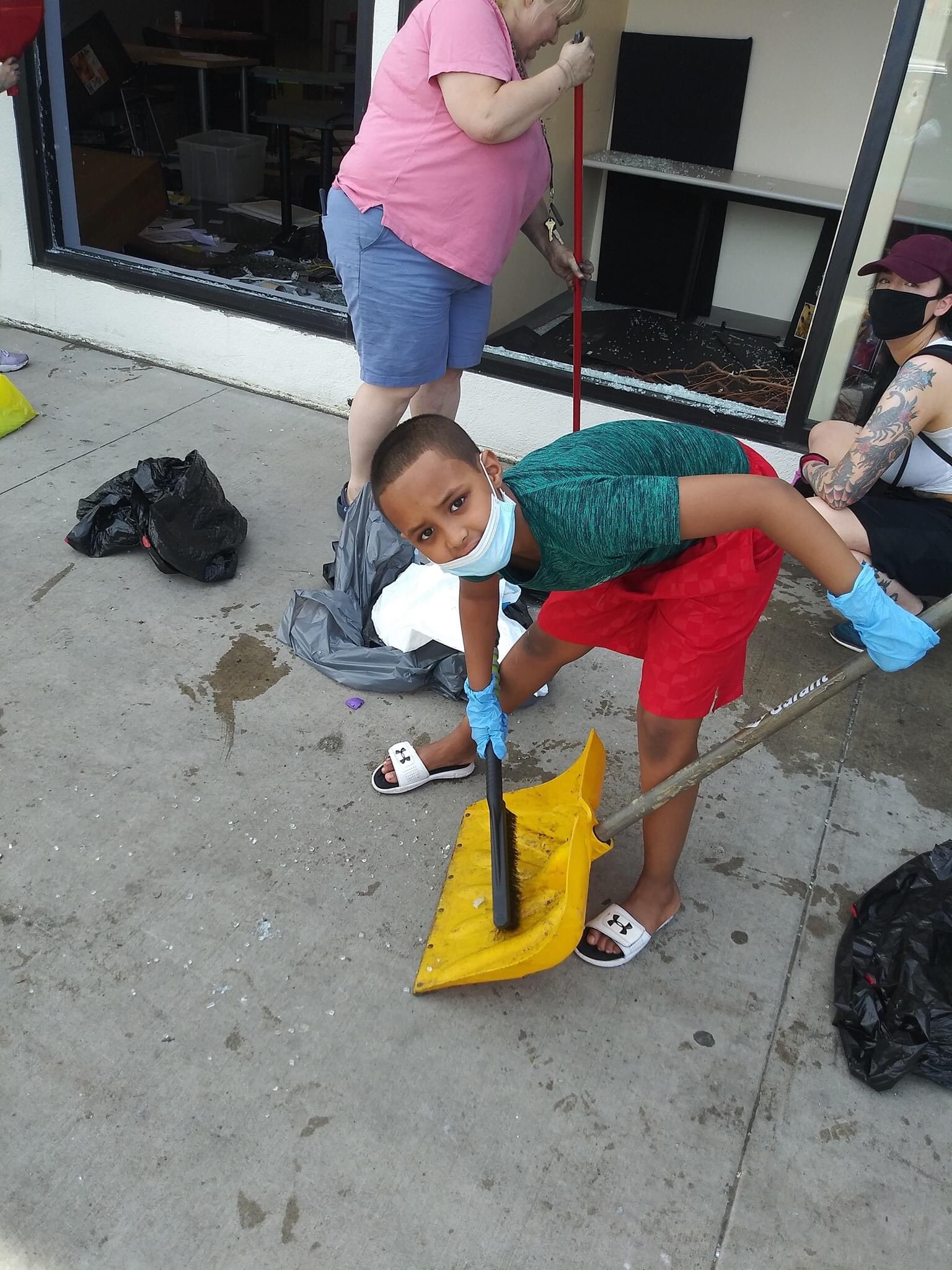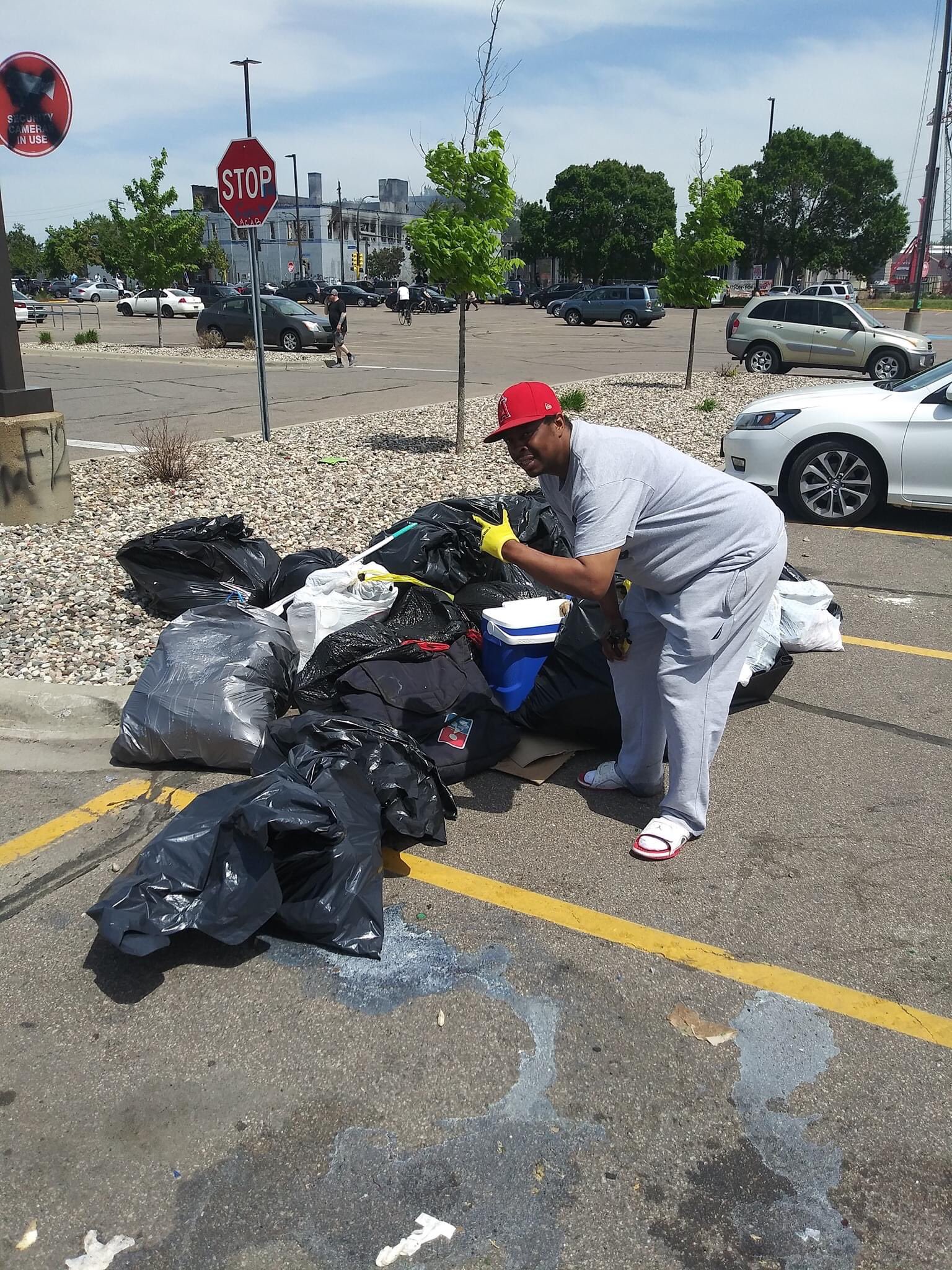 Another burned down building
Mural of the victim
The most iconic tweet in the history of twitter
Some more protestors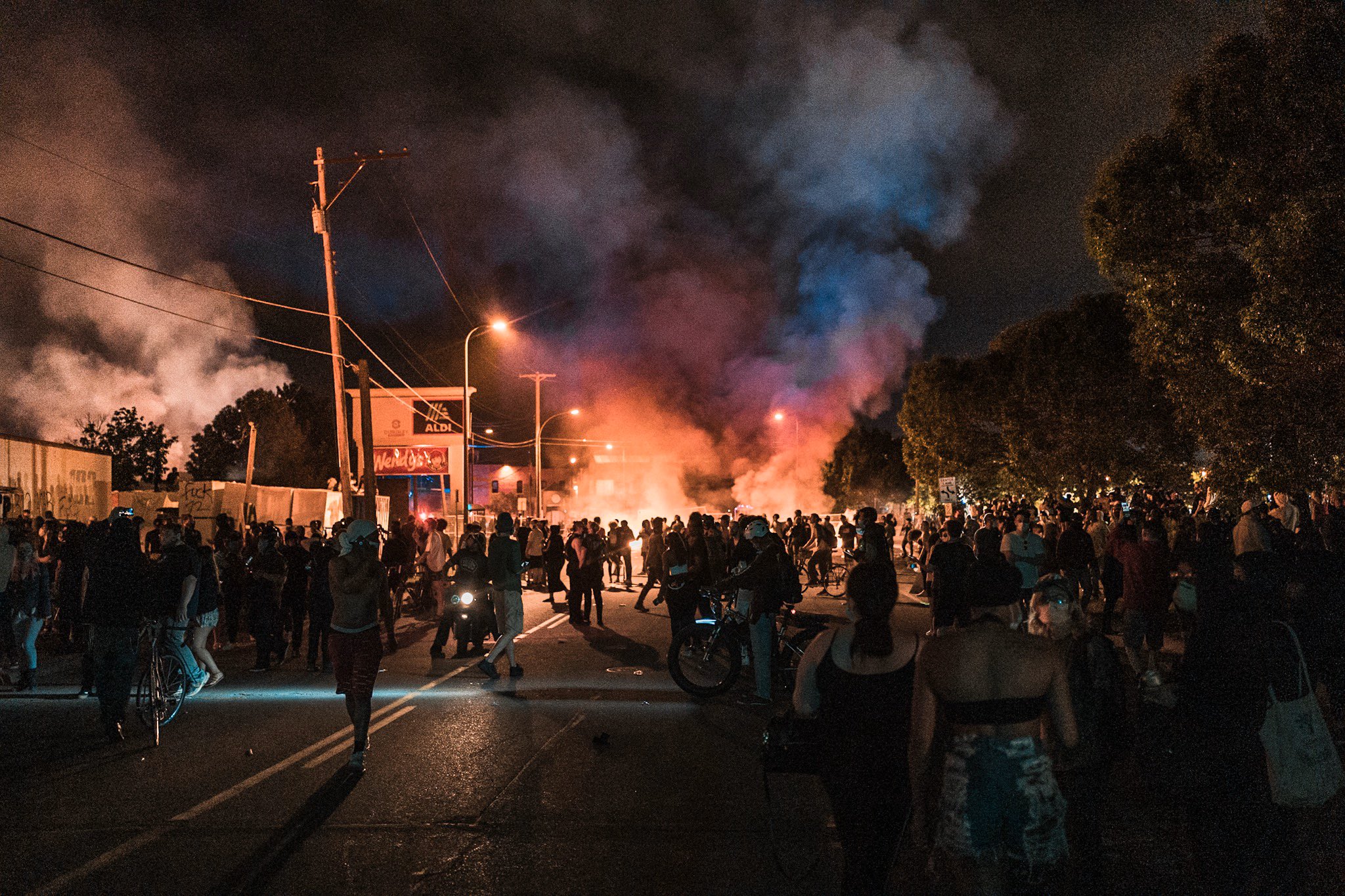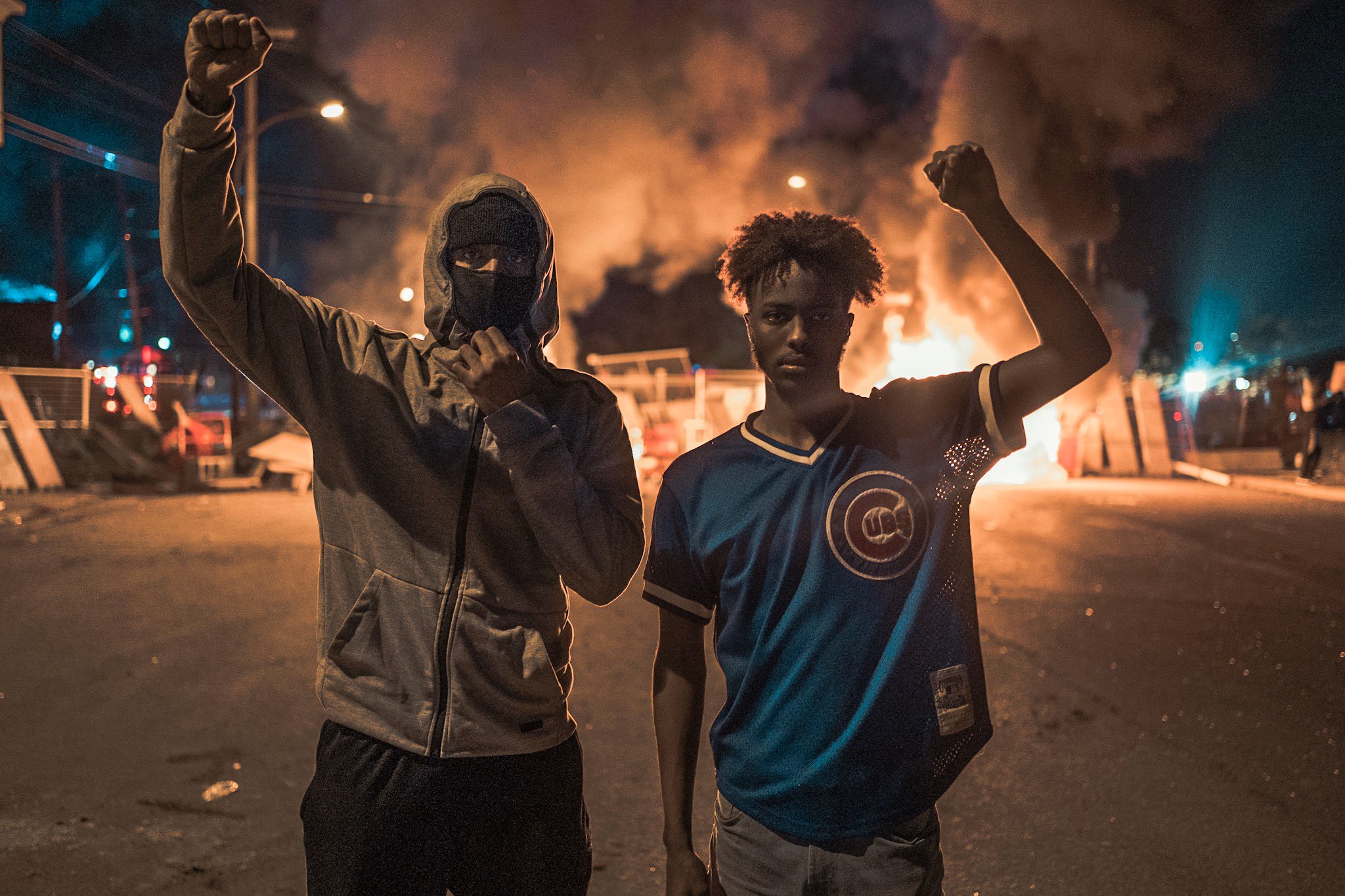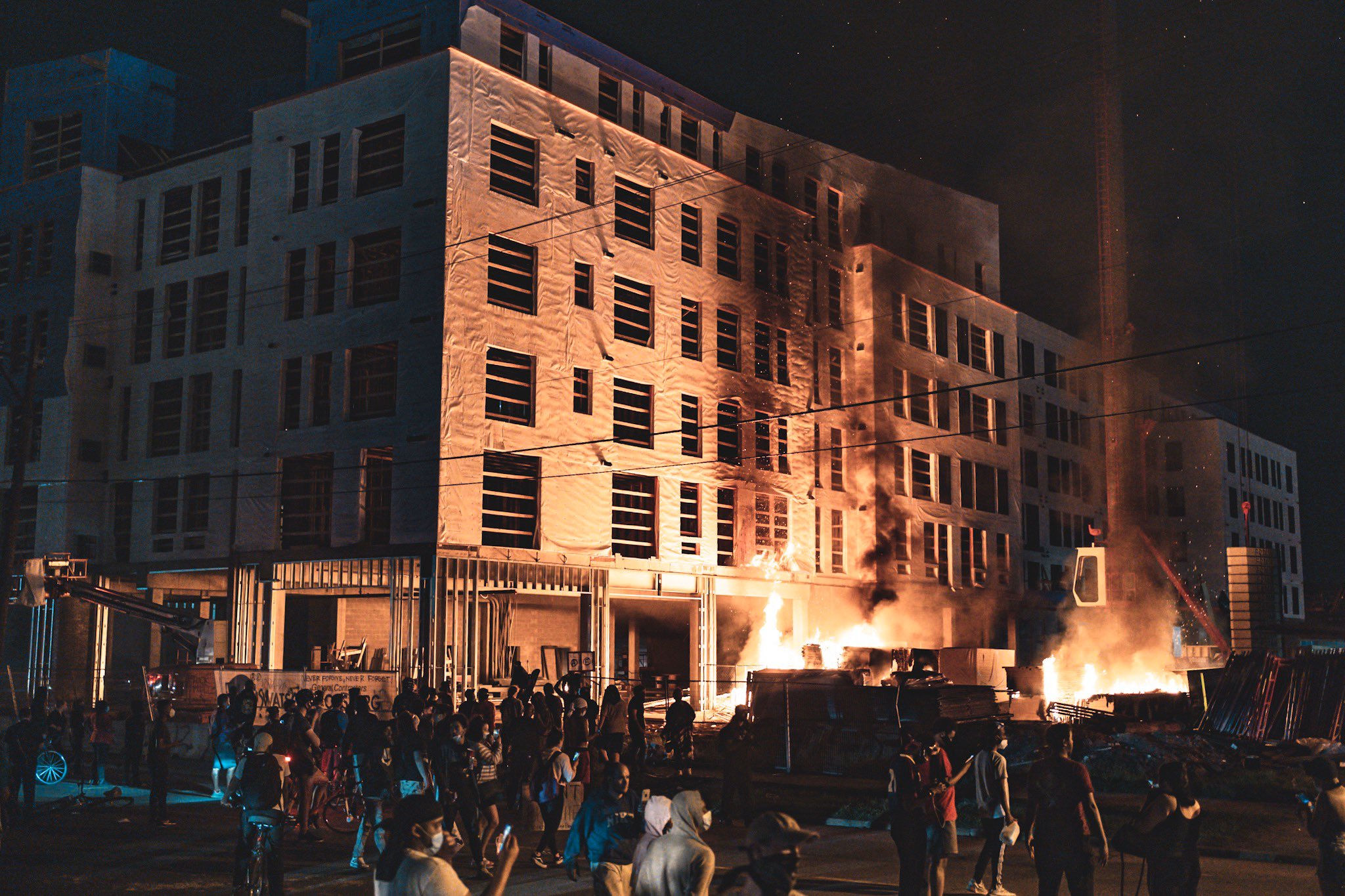 CNN Report getting arrested while on air
Humvees being deployed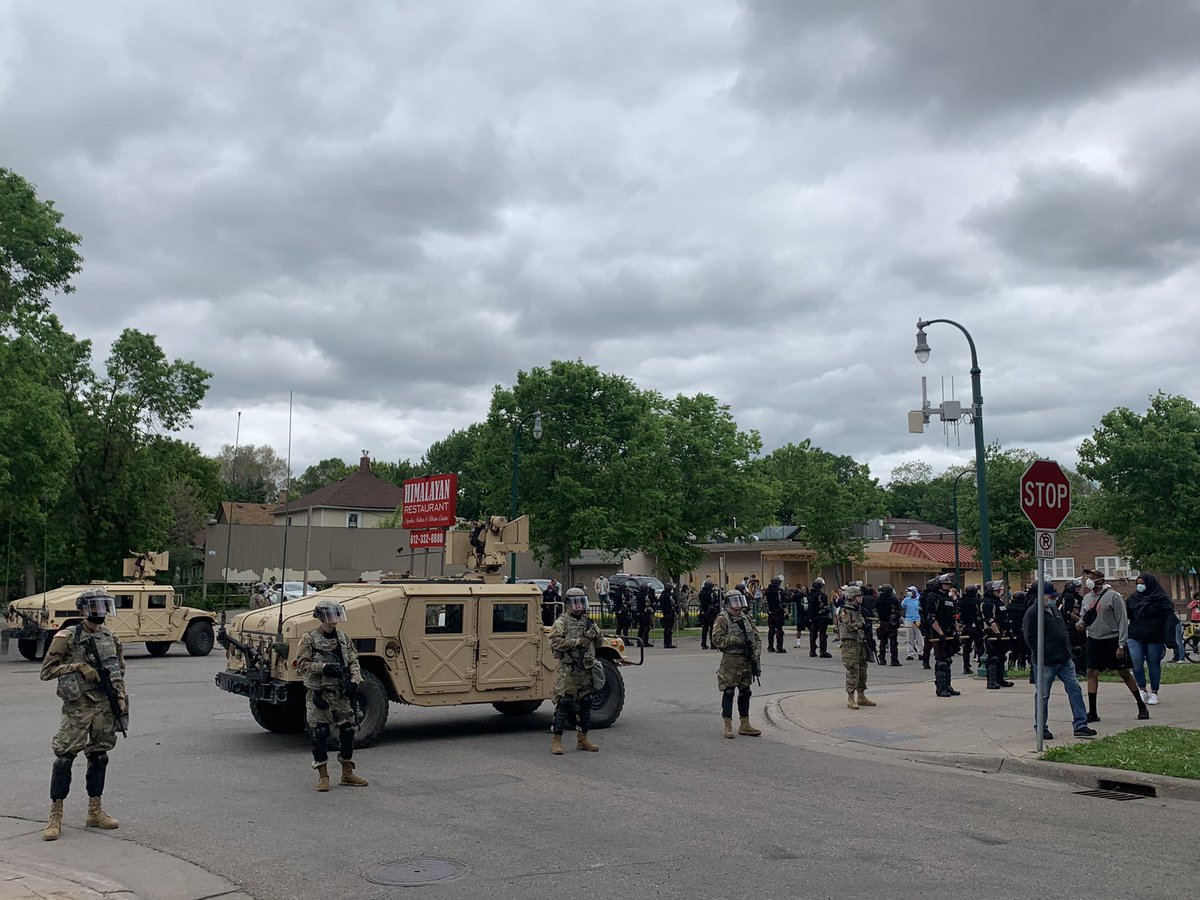 A silent protest in the city of Atlanta
Literal armys of pigs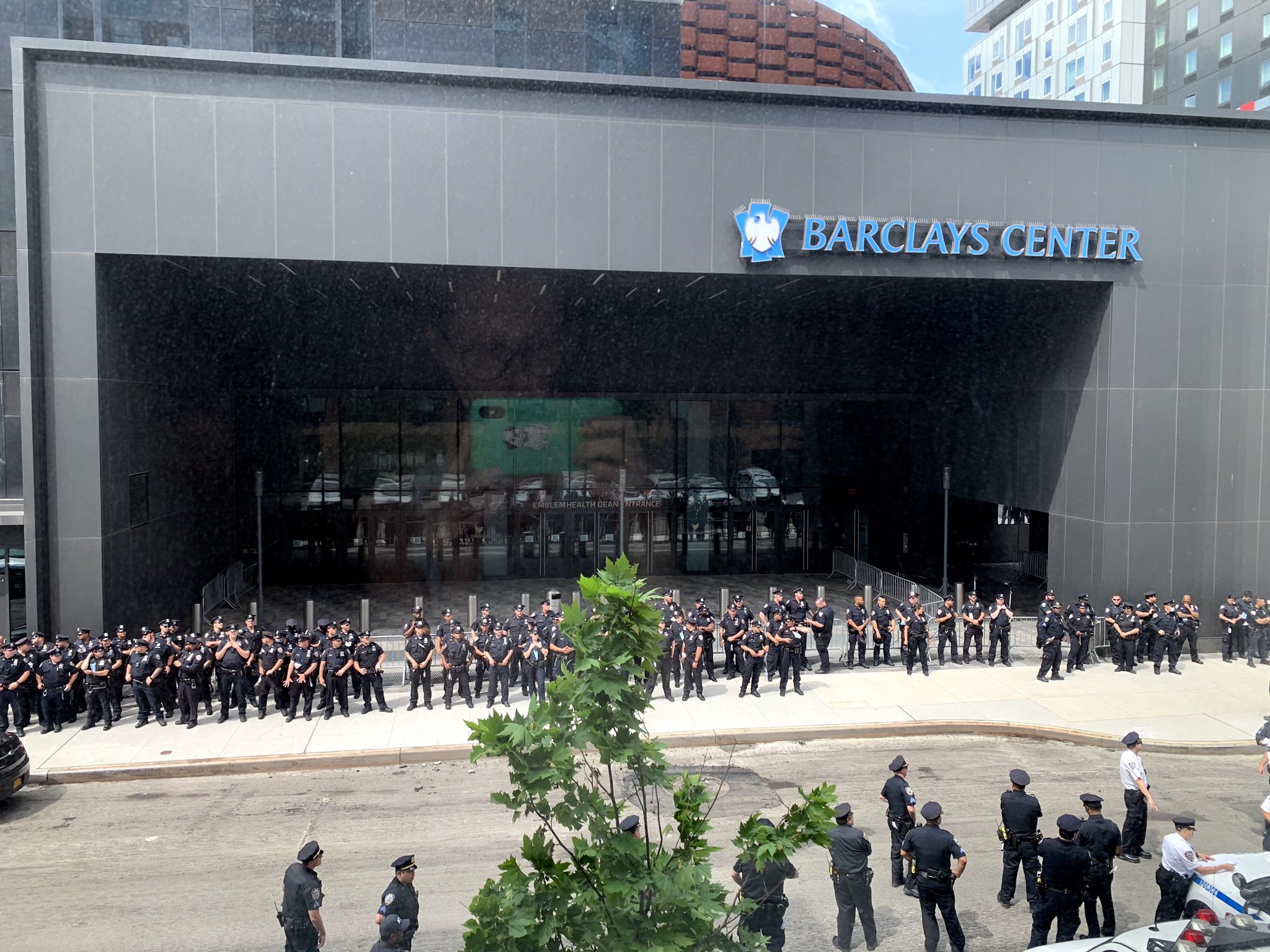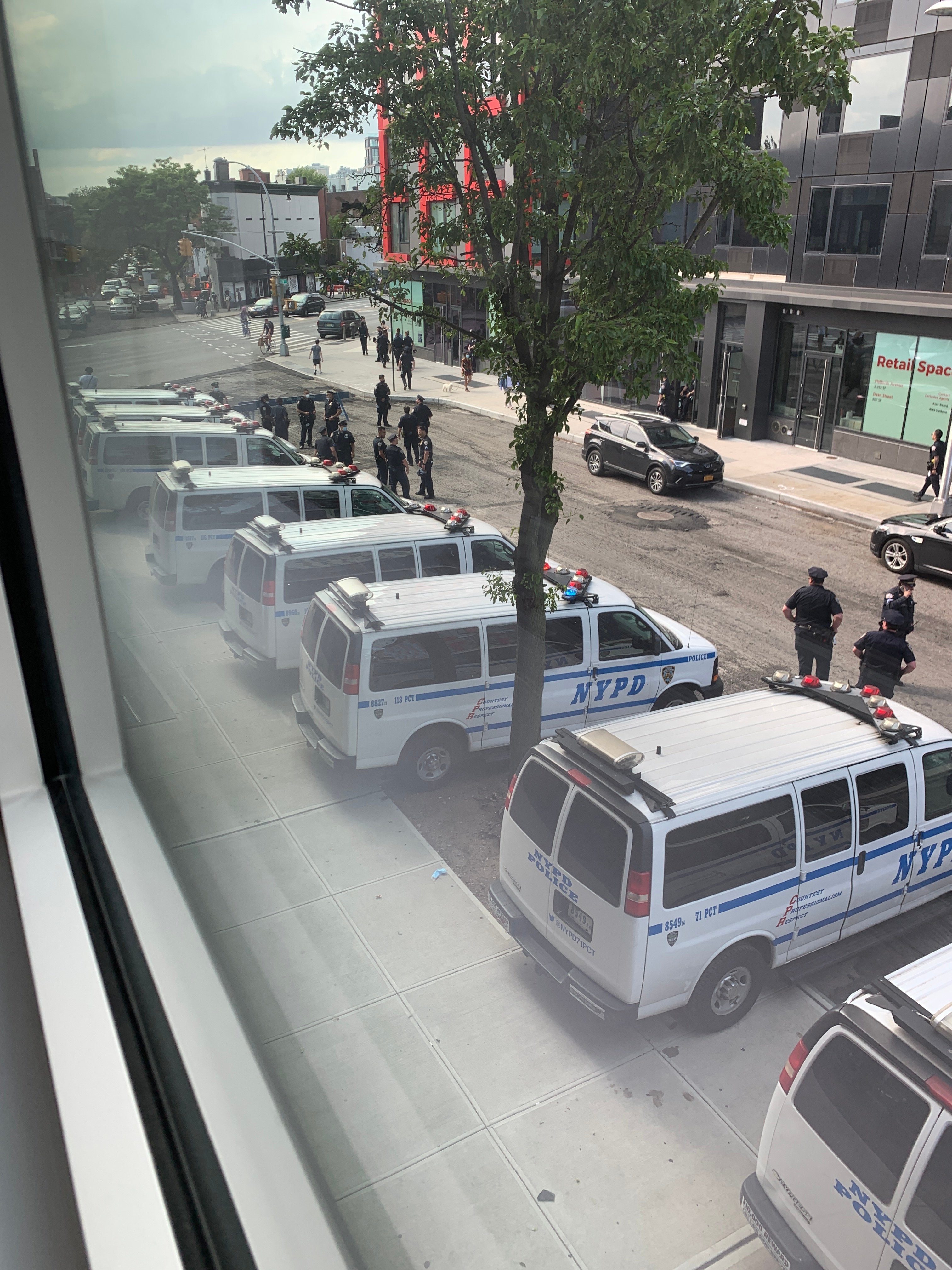 Pigs beating people
A bus driver supposedly refusing to drive a bus with arrested protesters, heroic if true
Early new years celebrations
Pig lashing out at protestor
One-Punch Man
Pigs shooting rubberbullets at journalists
Pigs slamming people with car door
Pig getting shredded
More pics of protestors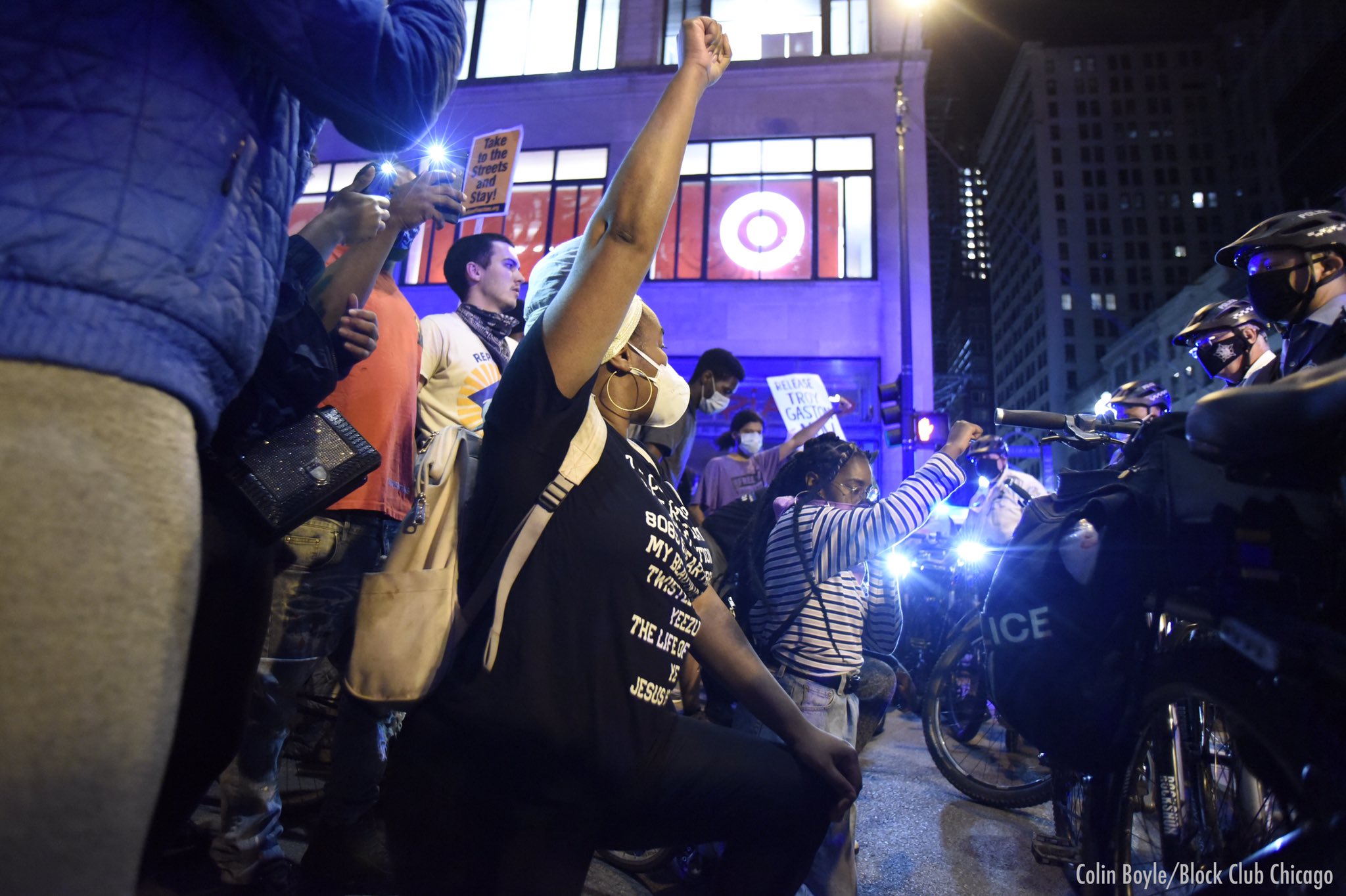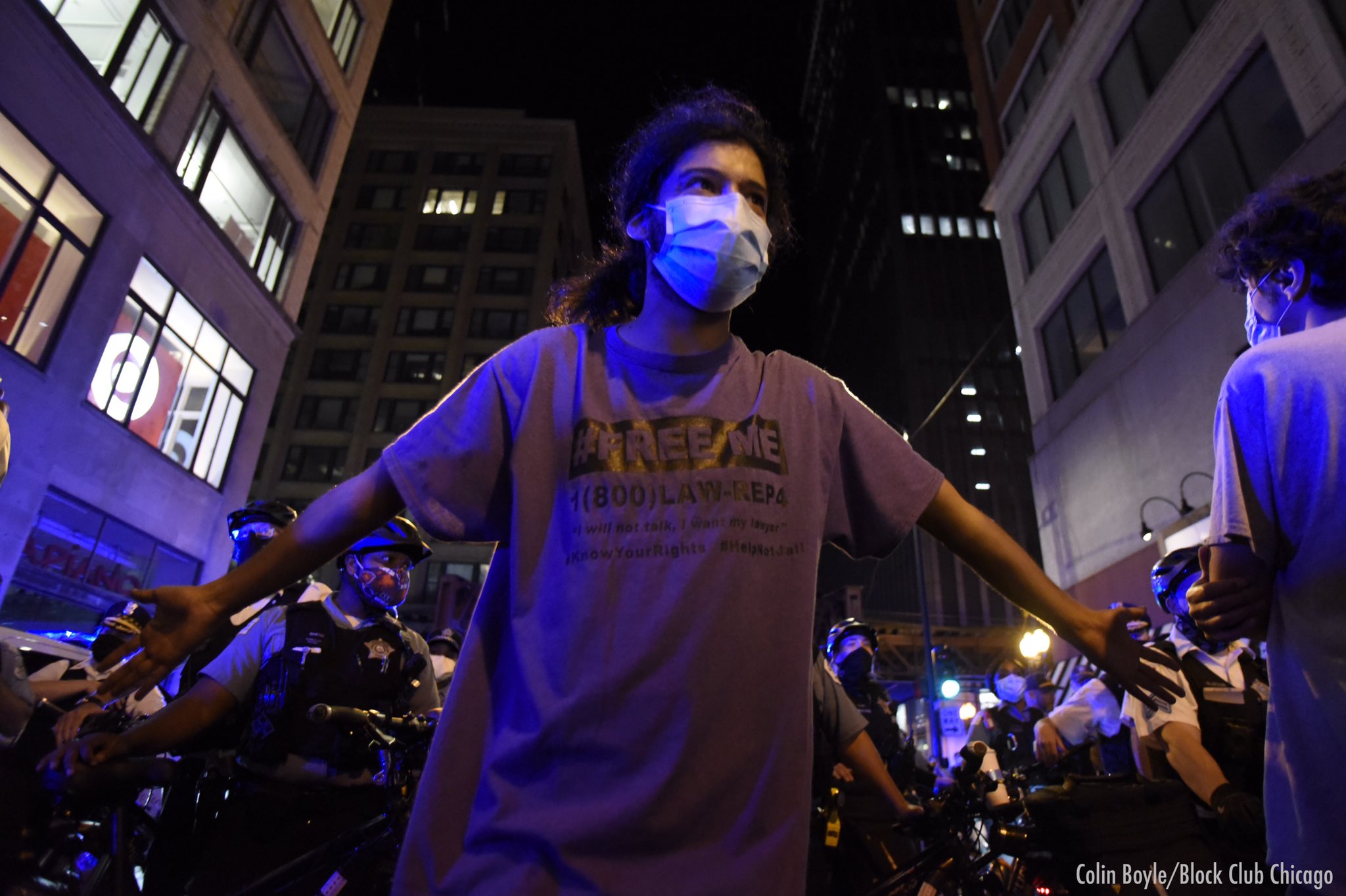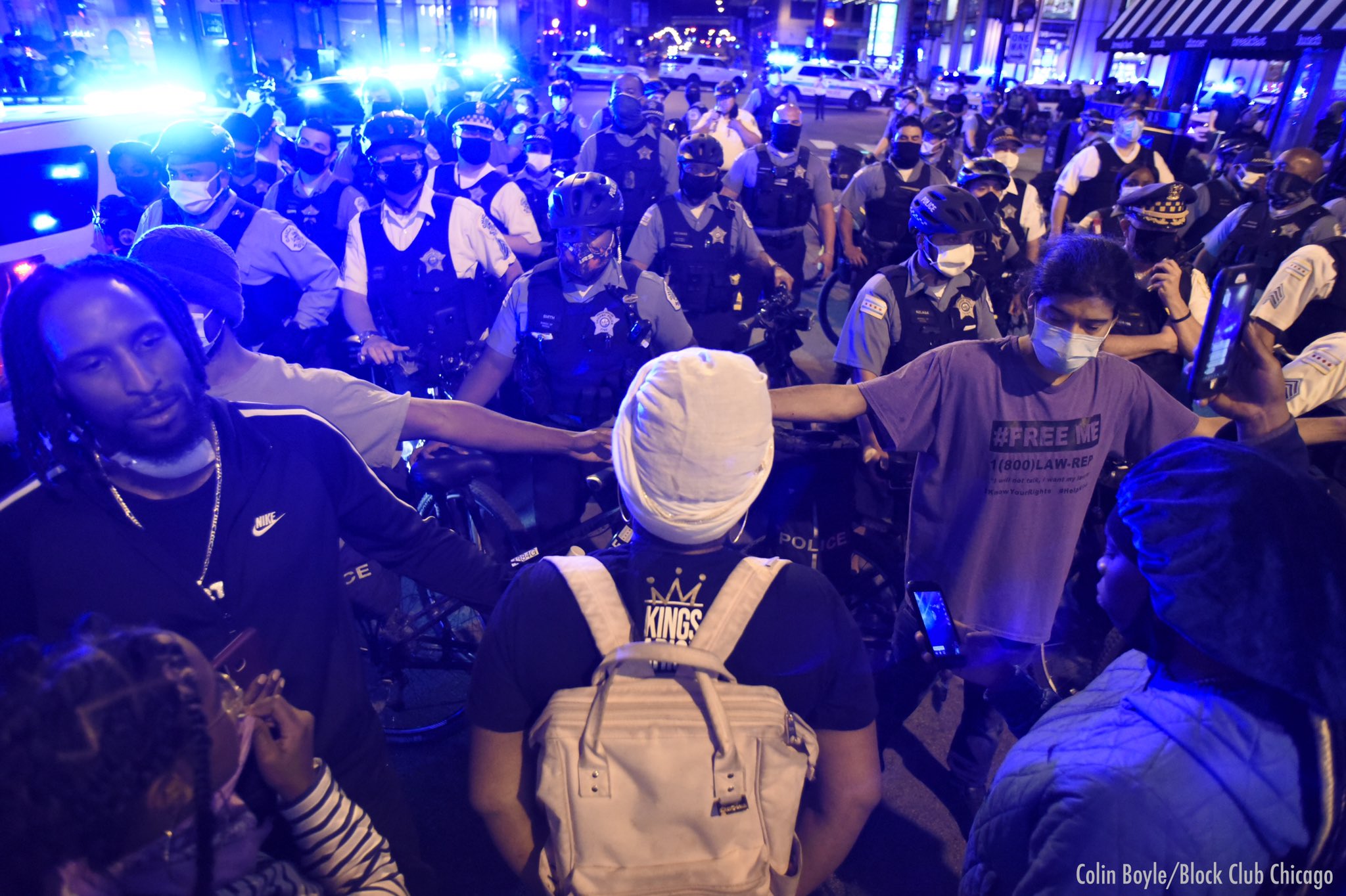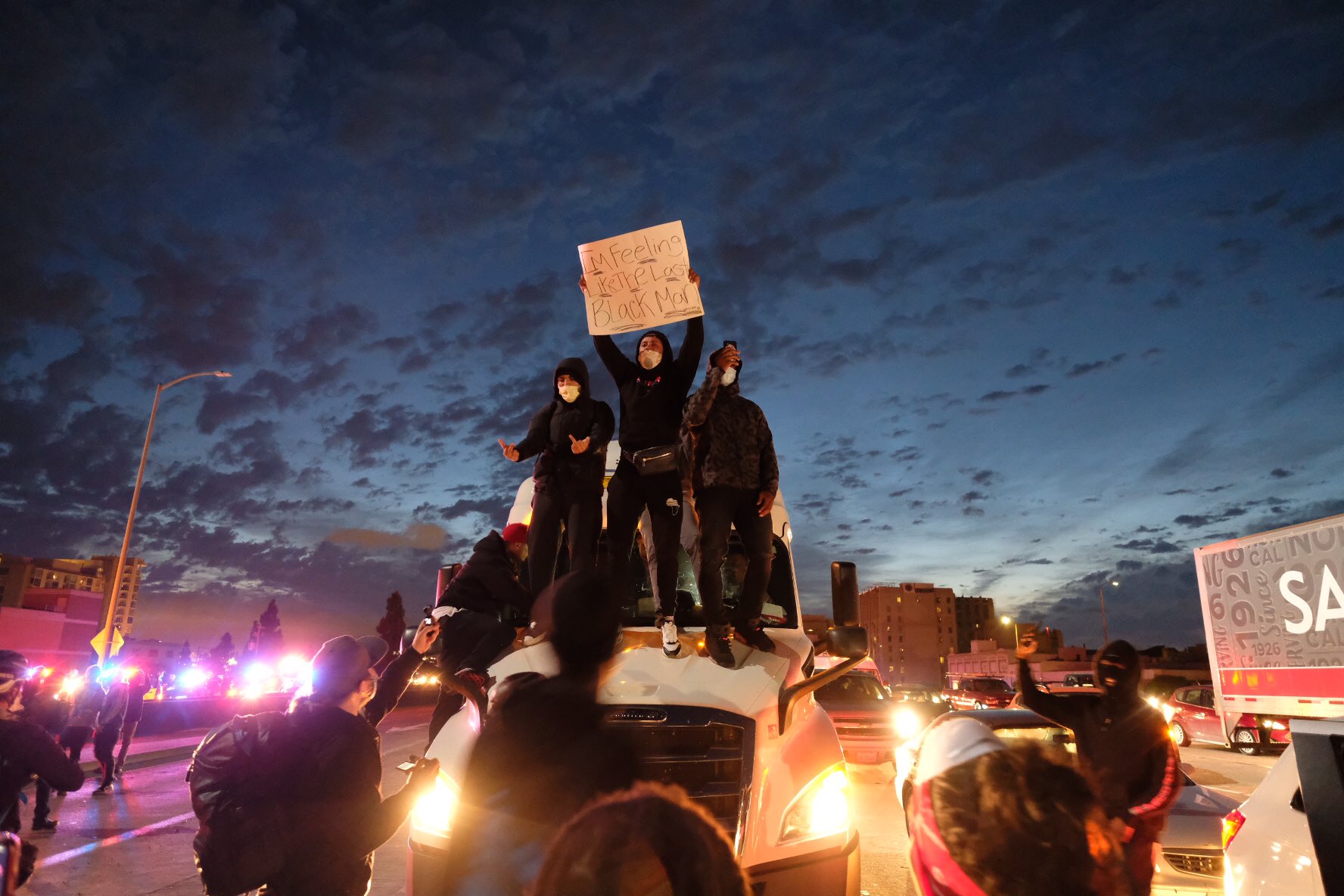 More journalists taking a hit, altho in this case untargeted apparently
Areas going under lockdown
Protestors breaking into a bank and a justice center, inmates being freed supposedly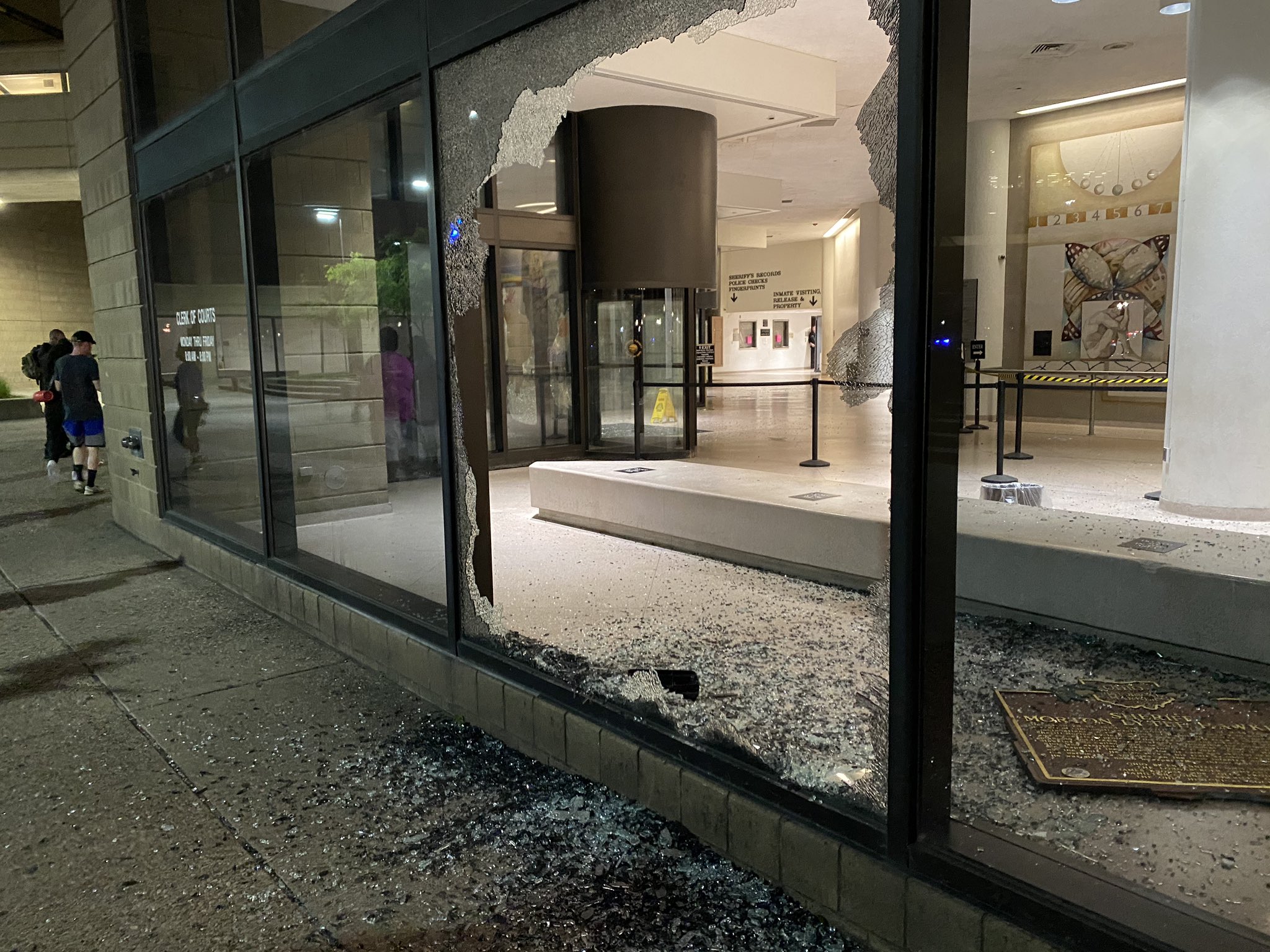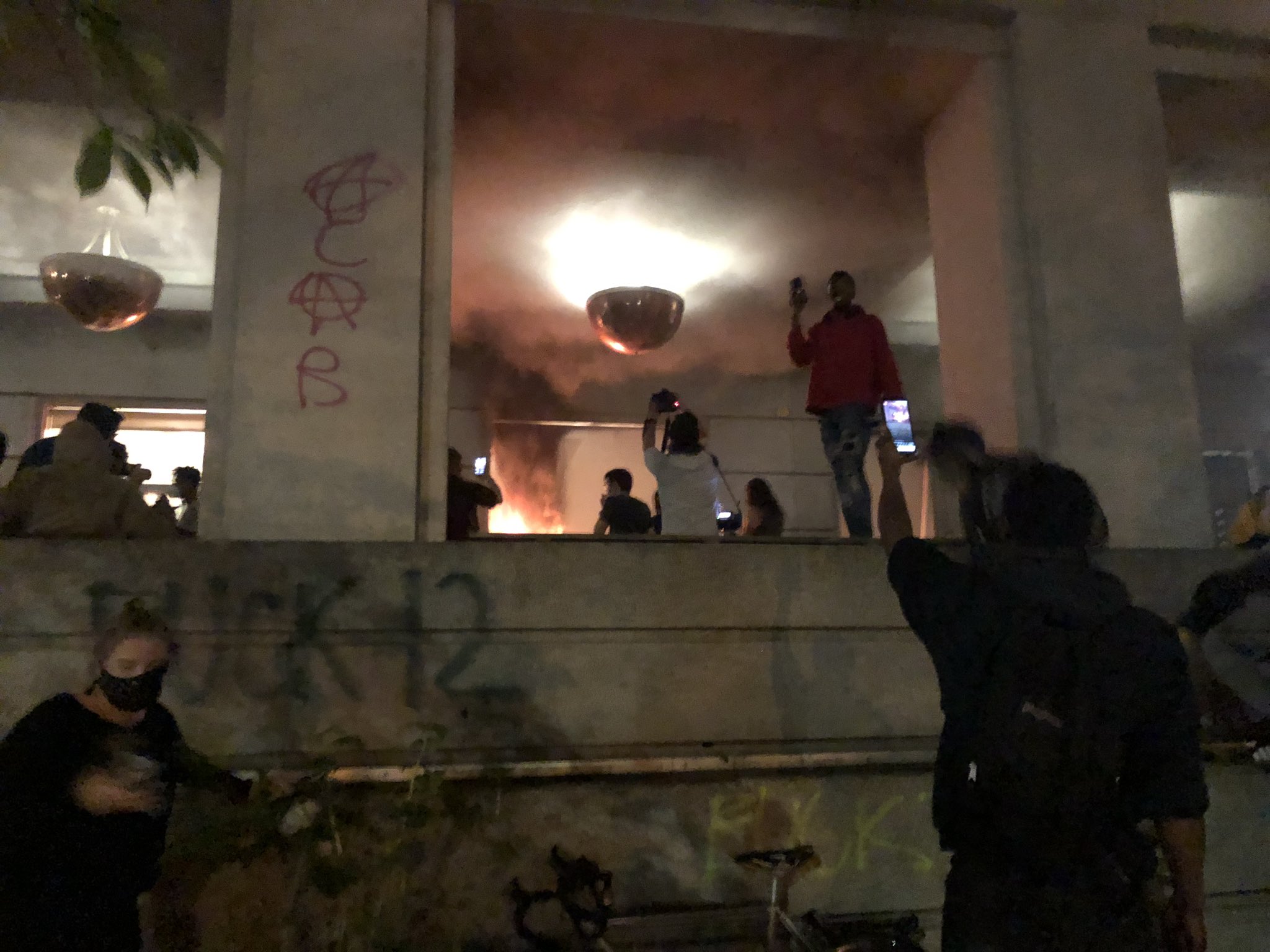 Protestors in Atlanta
Level 100 parry skills
Pigs almost running over protestors
Tactical Amish Action
People looting burgoise establishments
People brawling pigs
Makeshift supply camps
Vehicular protesting
Protests in Tokyo, Japan
Pigs literally assaulting people for no reason
CNN building stormed, supposedly there was a pigfarm inside
Infowars armored vehicle (wtf) getting attacked
US Embassy in Berlin, Germany
More burning pig cars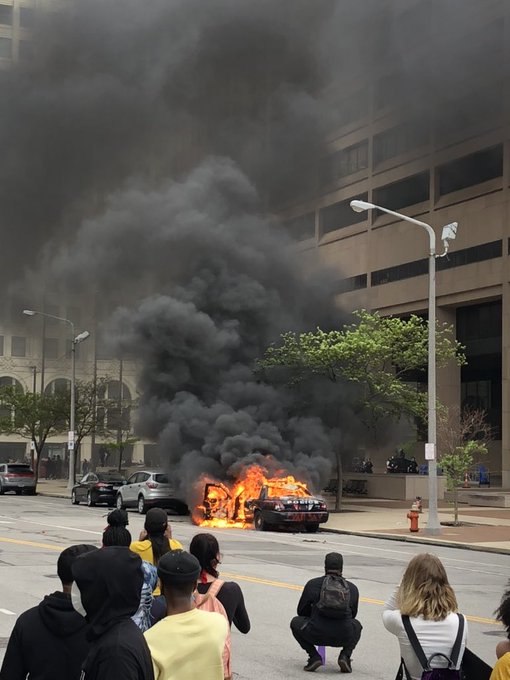 Photographer of the protests hit with rubber bullets, permanently blind on left eye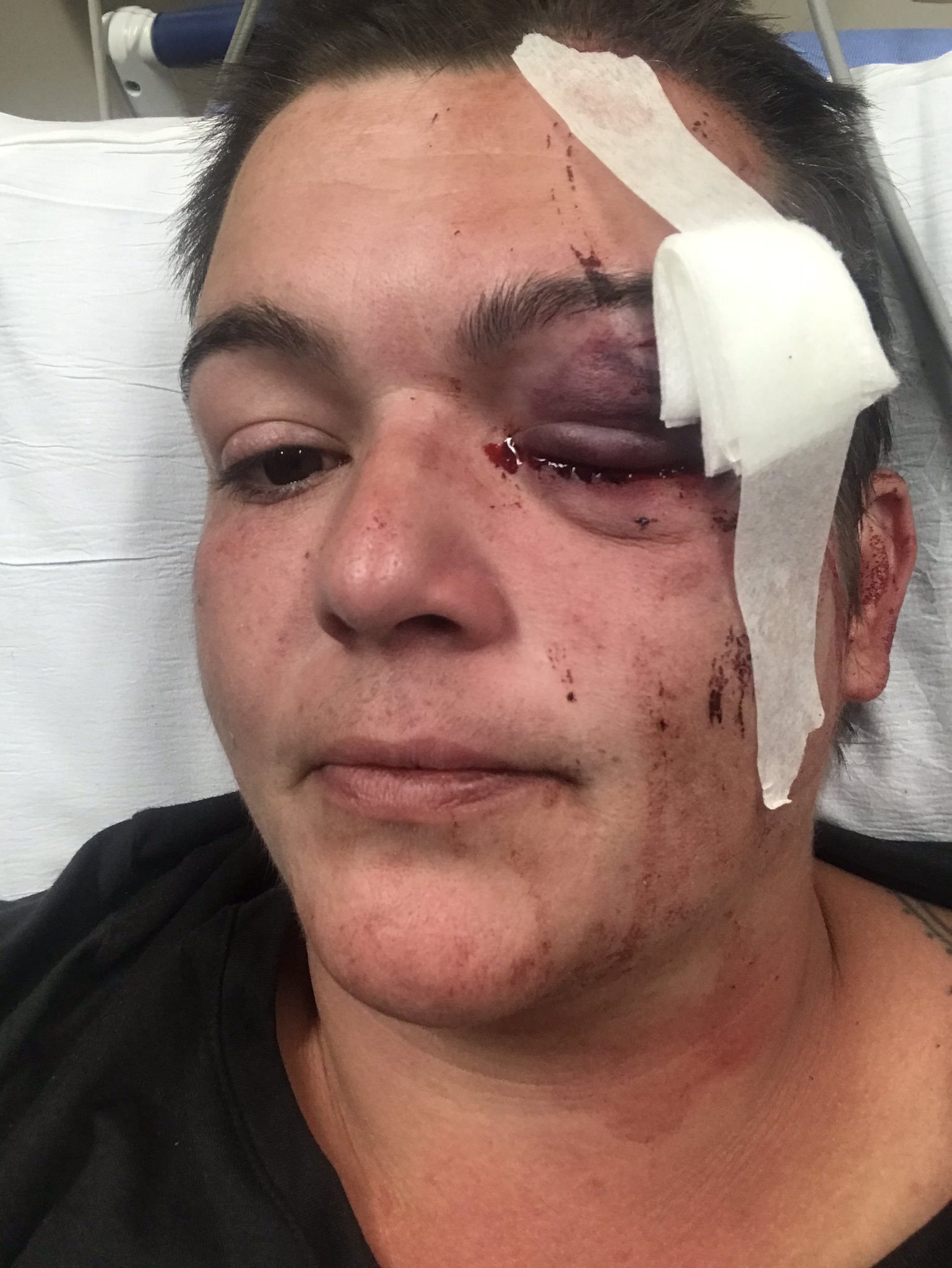 Huge clashes of folks in different cities
PIgs "deescalating" peaceful protestors
An everygreen, don't know who that statue is tho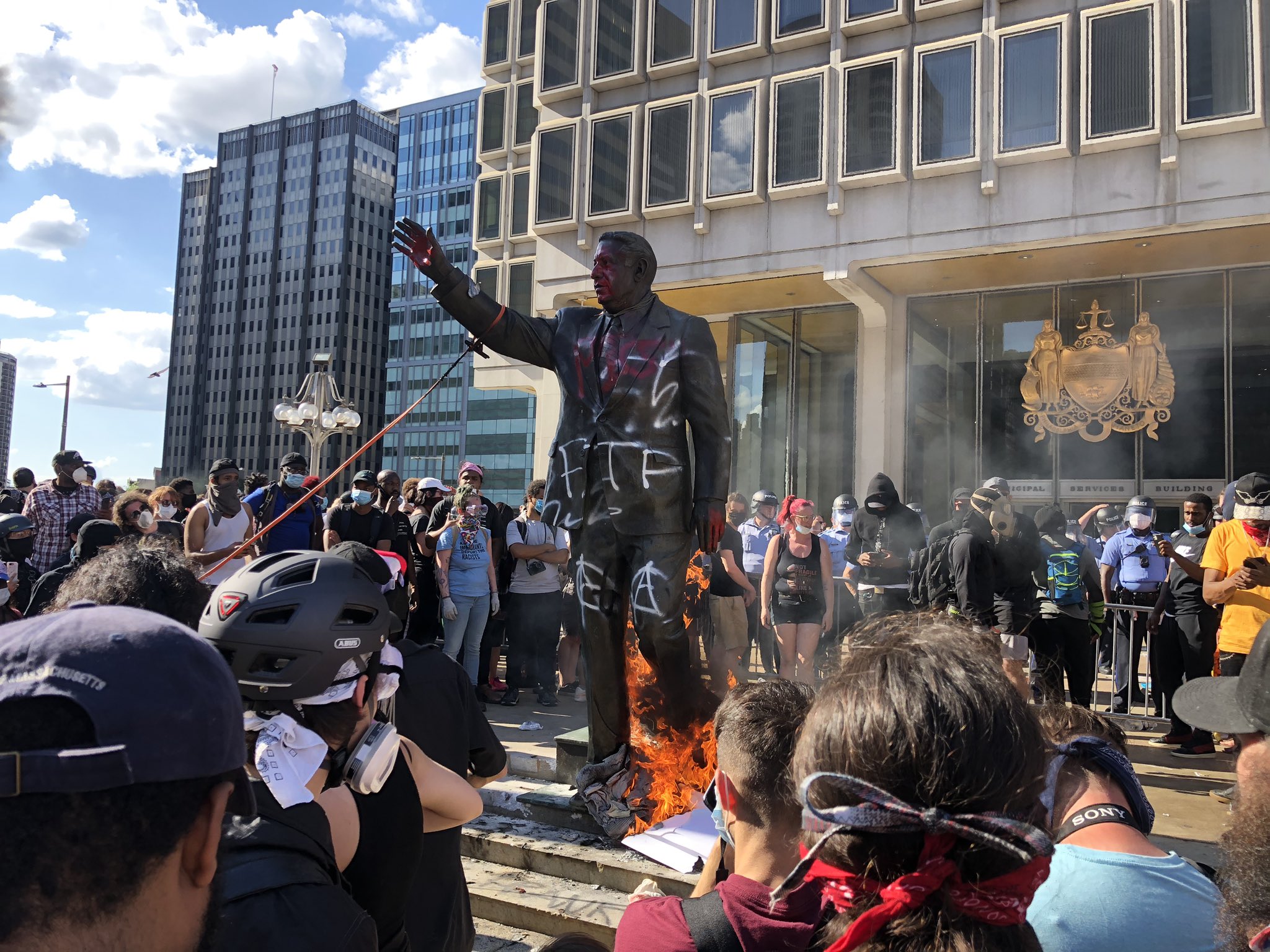 More cars running through protestors, seems to be a running theme
Pigs hiding in human clothes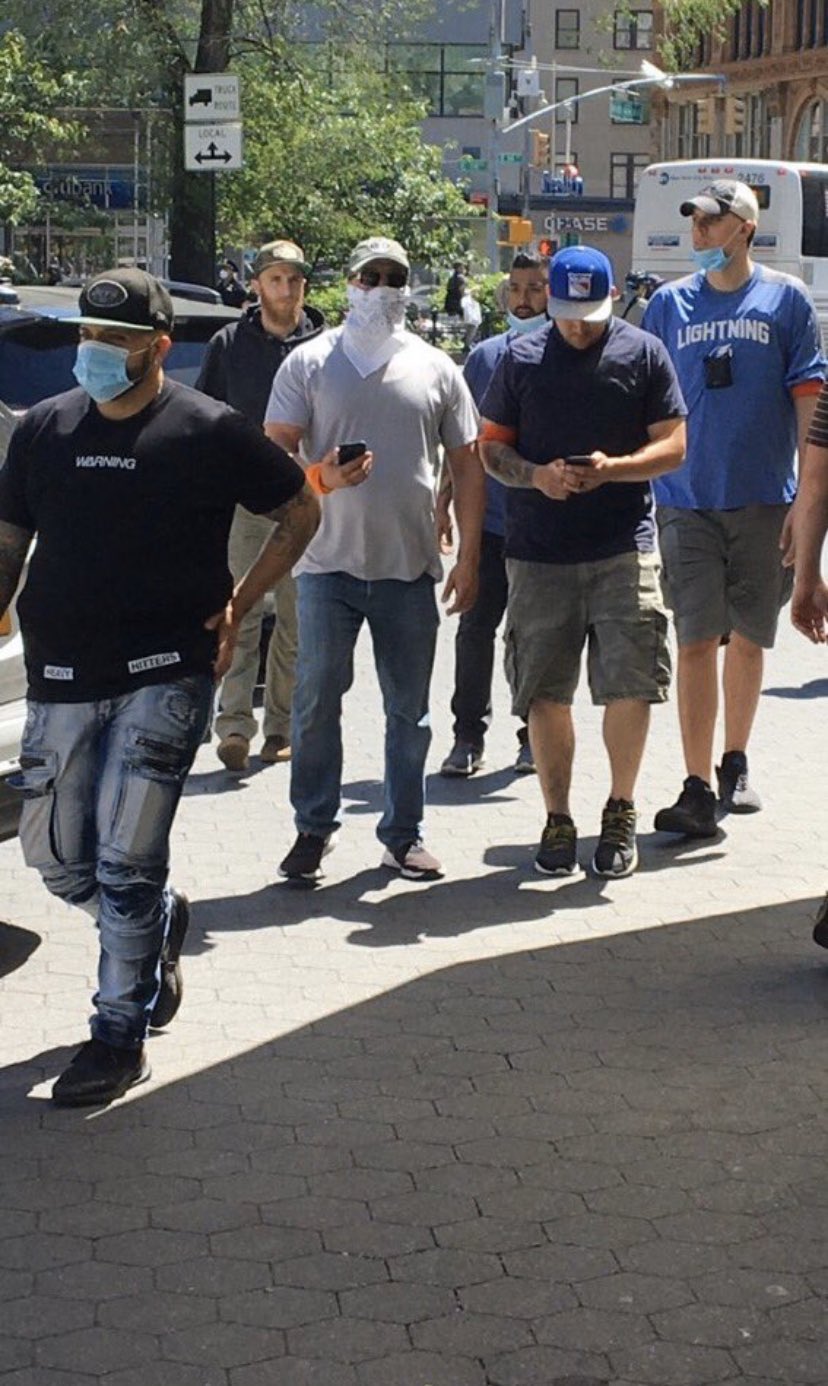 More pigs getting shredded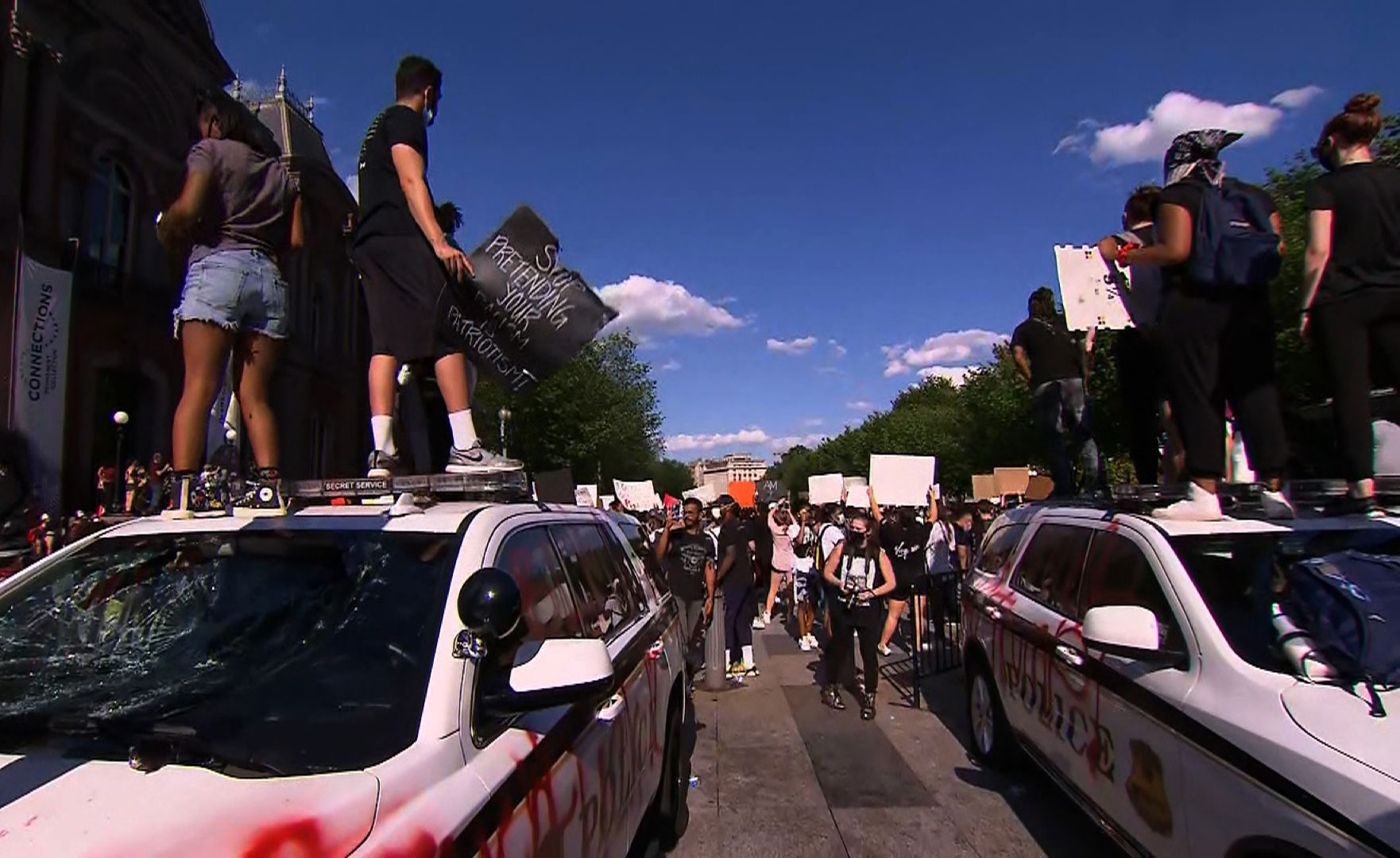 Sitdown in Colorado, Denver
Weebs and stoners joining the action, more protestors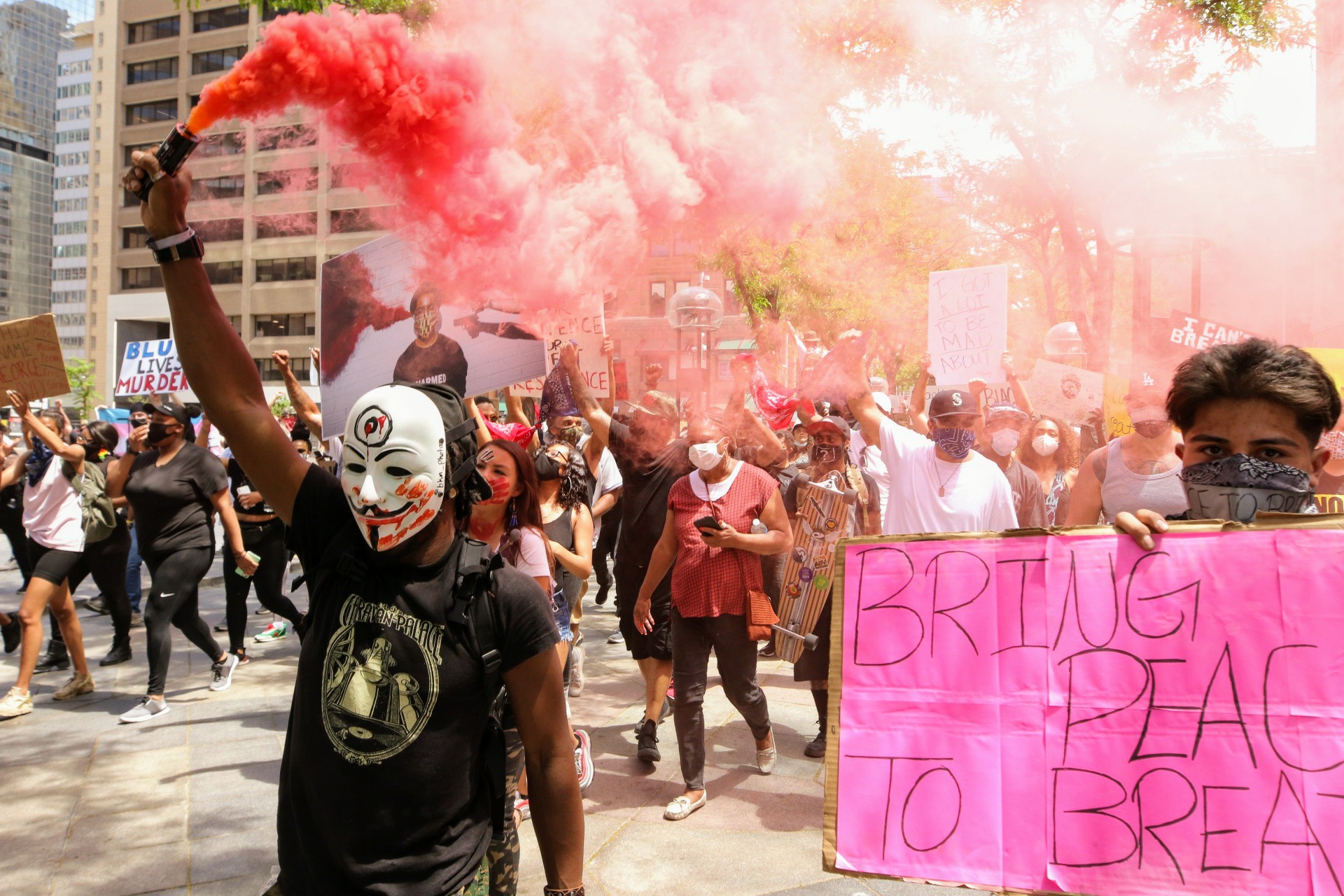 COVID19 test centers being held hostage against the protestors
Pigs robbing supply camps
Pig armys assembling in front of the white house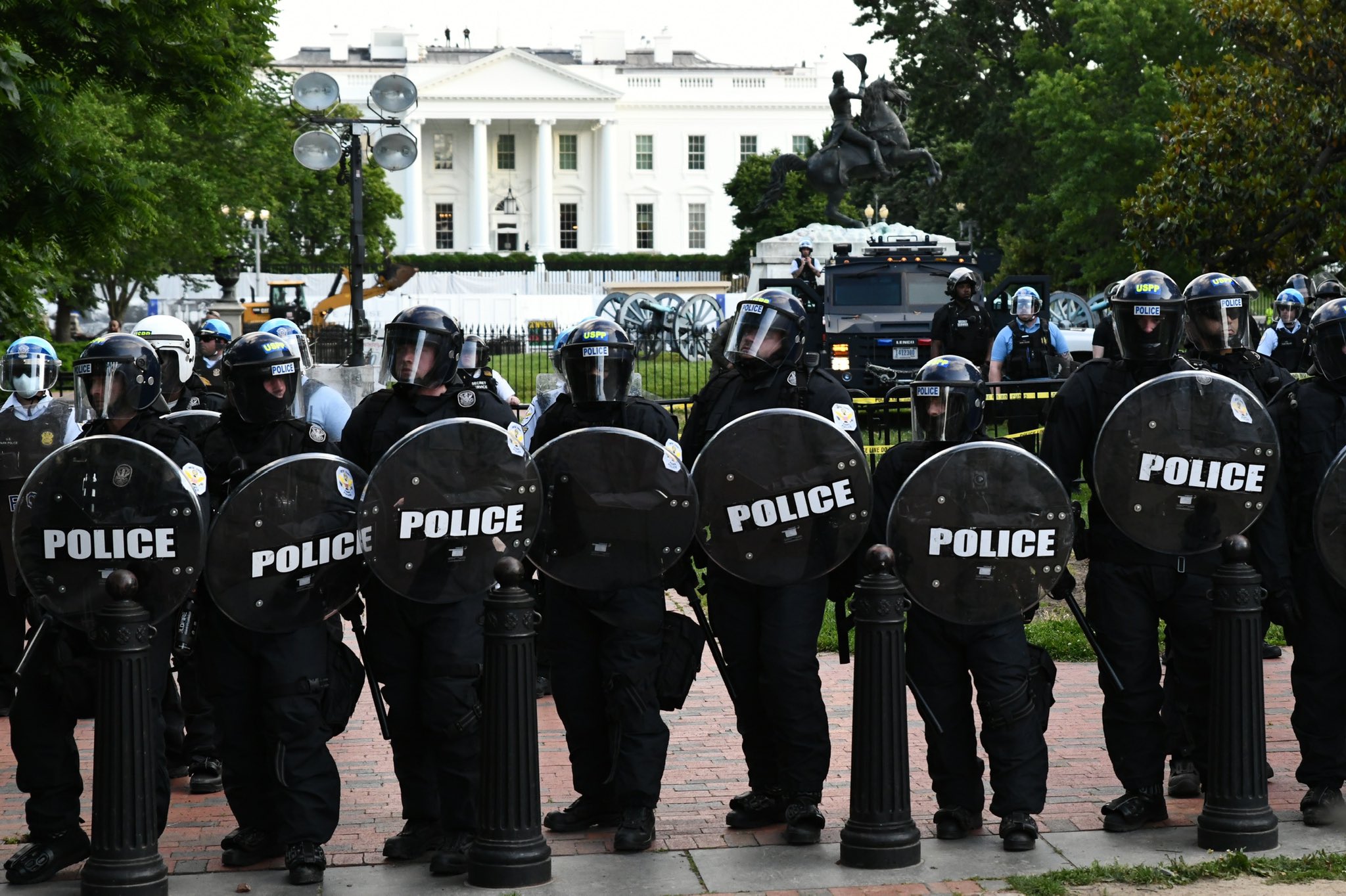 ICE (Immigration pigs) coming in for back-up, somewhere
They just can't stop it with the cars, can they?
Nazi piglets with terrible bow skills joining their friends
Same Nazi piglets car entering the past-tense
Deescalating subhuman pigs just really can't stop it with the cars and making me angry thousands of miles away
More nazi piglets with actual arms
Art being made
More pictures of protestors
Pigsnipers entering the game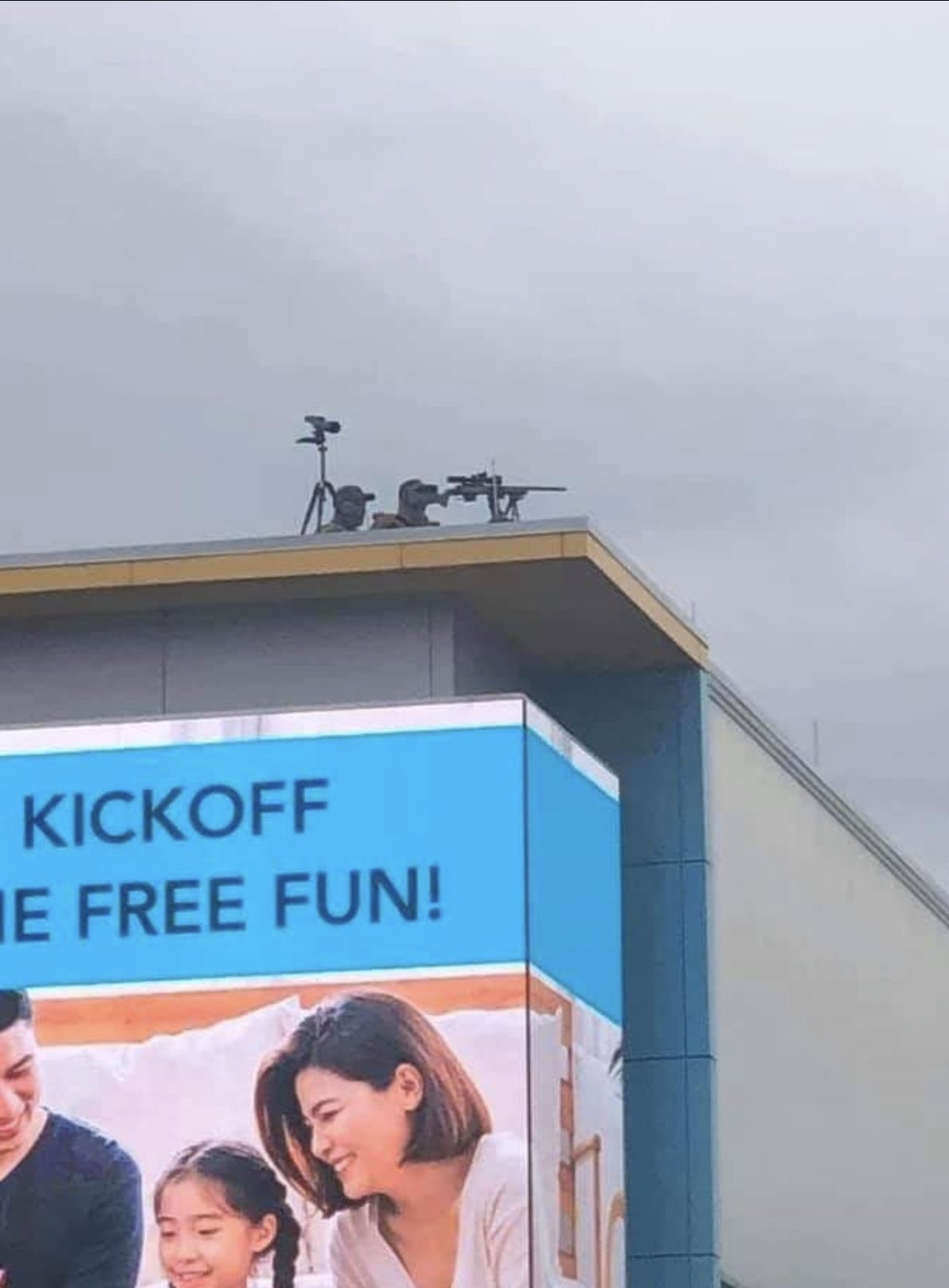 So does Batman
Pigs deescalating once more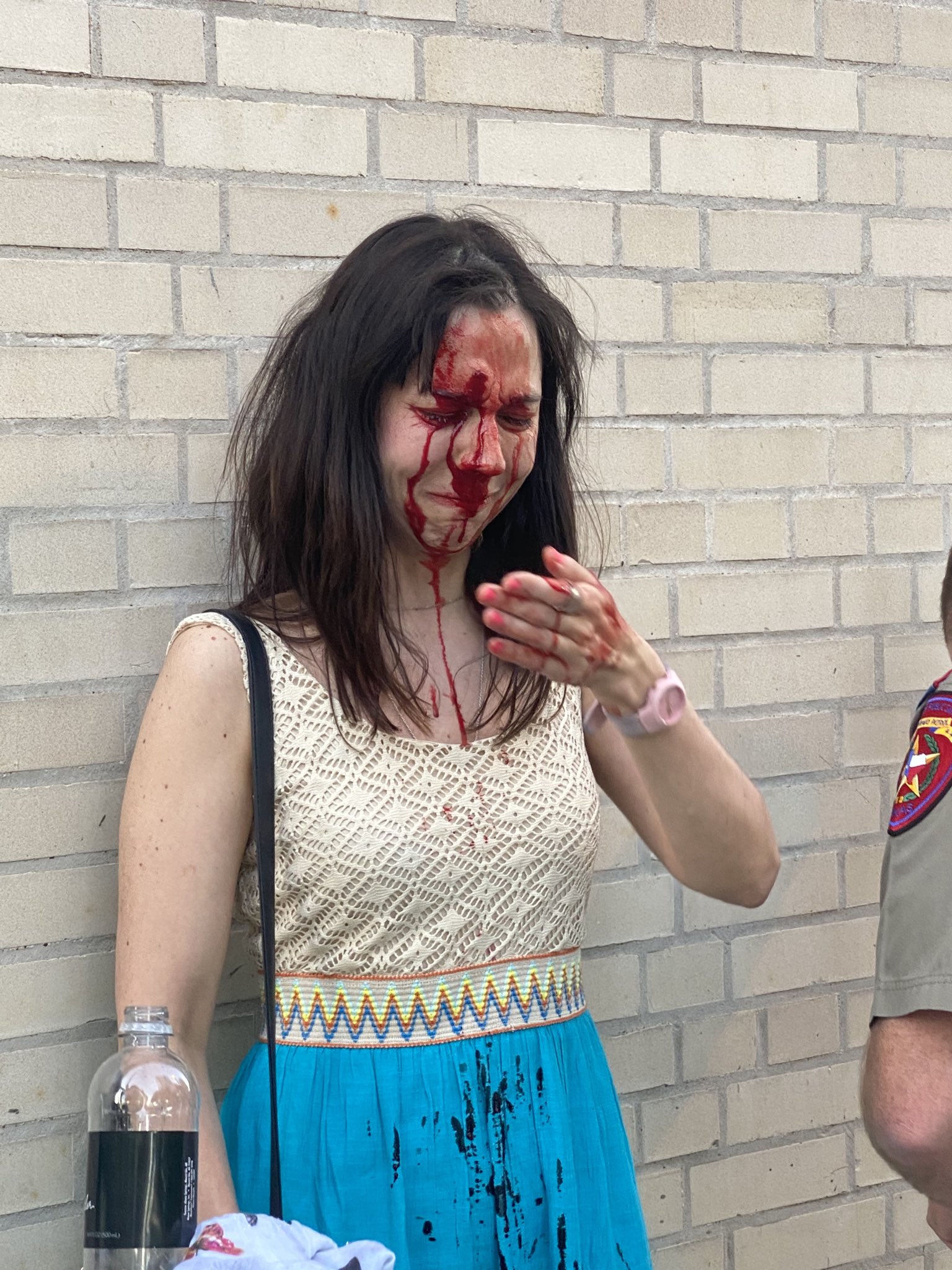 More journalists being arrested or shot at by pigs
Pigs shooting at people inside their own apartments
Last edited: