Based off the idea that
lashman
made
in this thread by
Nahkapukki
Feel free to post pictures of your pets on the daily, share fun stories, or if you just wanna see some good pets doing what they do best!
Post automatically merged:
This is Hermes.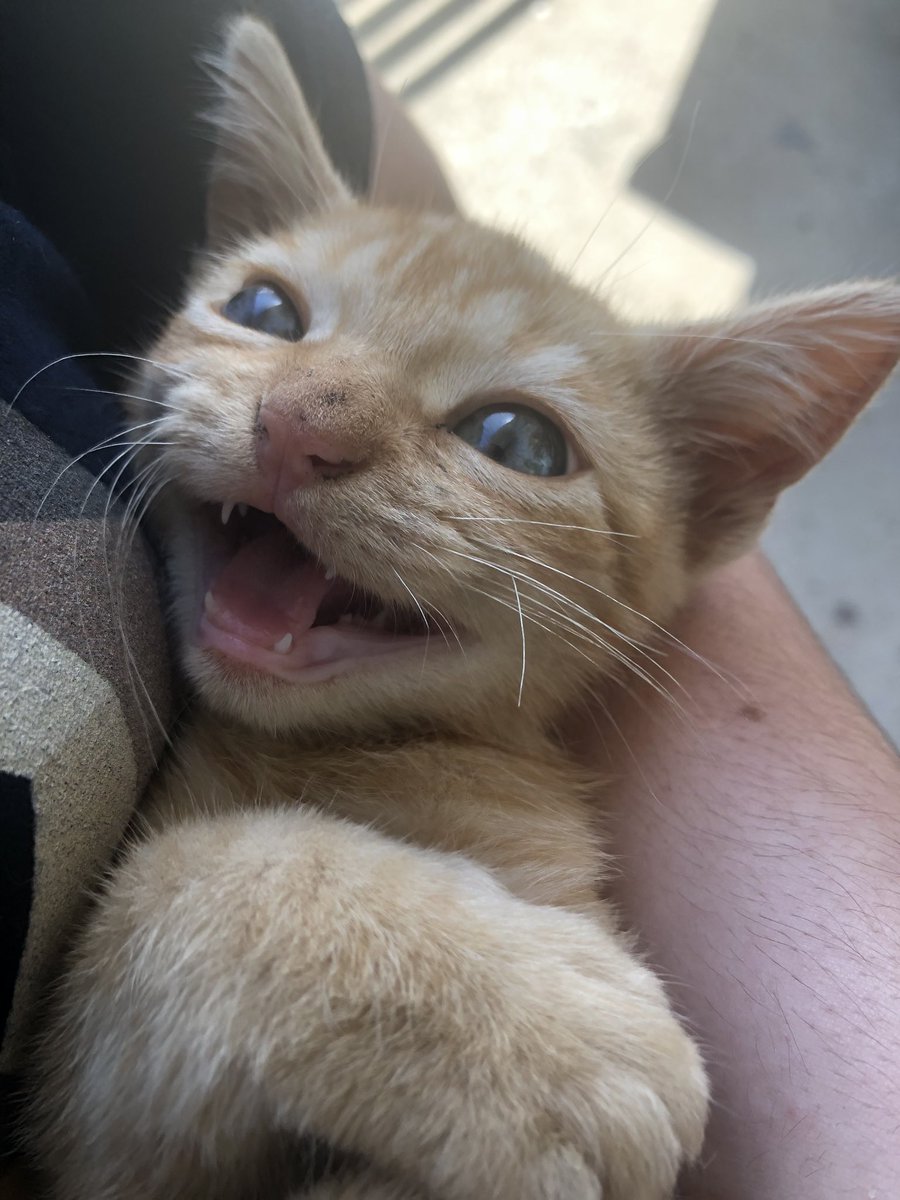 I recently adopted this kitten to accompany me during college & has been a very great addition to my life so far. Super playful, kind & loves to sleep on the bed on the regular.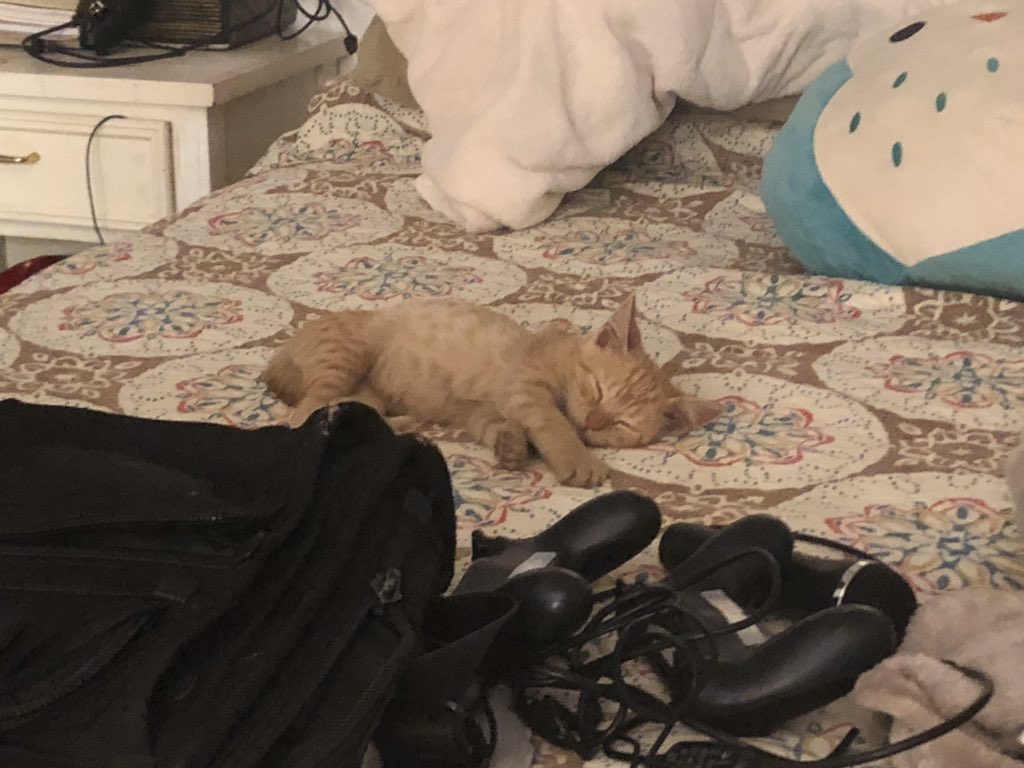 Last edited: