Oct 19, 2018
782
4,880
93
29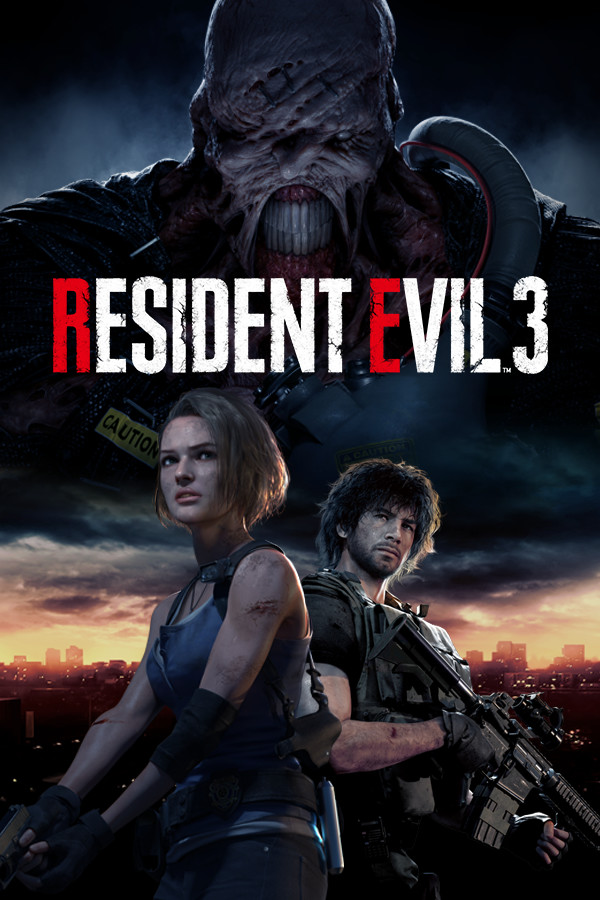 Developer :
CAPCPOM
Publisher :
CAPCPOM
The story is set in 1998, concurrently to the events of
Resident Evil 2
. Players control former police officer Jill Valentine as she attempts to escape Raccoon City during a zombie apocalypse caused by an outbreak of the T-Virus. She is hunted by an intelligent bioweapon known as Nemesis, who attempts to kill her and all remaining members of her police division, the Special Tactics and Rescue Service (S.T.A.R.S.).The game also follows the mercenary Carlos Oliveira, hired by Umbrella to help survivors.​
Overcome chilling encounters in a constant fight for survival that ratchets up the genre-defining horror game's intensity. Nail-biting exploration complements the gripping puzzle solving that fans have come to love.
Jill Imitates Wesker: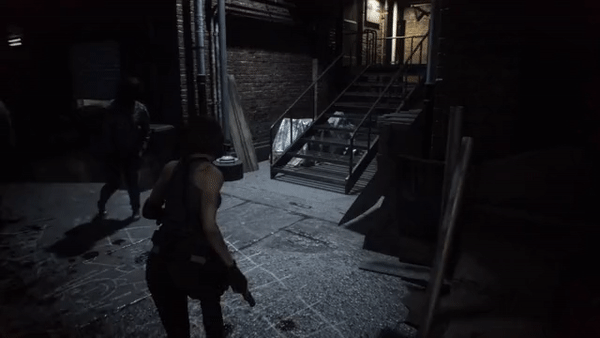 You can dodge away from zombies trying to grab you
A perfectly executed dodge helps you add distance to escape or fire your gun
You can button mash to escape a zombie's grab
The combat knife does not have durability
An over-the-shoulder camera and modernized control scheme update the 1999 survival horror classic, drawing players into every blood curdling encounter and horrific scare while they navigate the ruins of Raccoon City.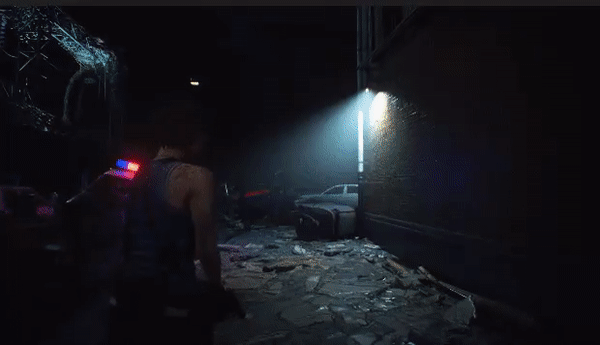 Tofu OR Sandwich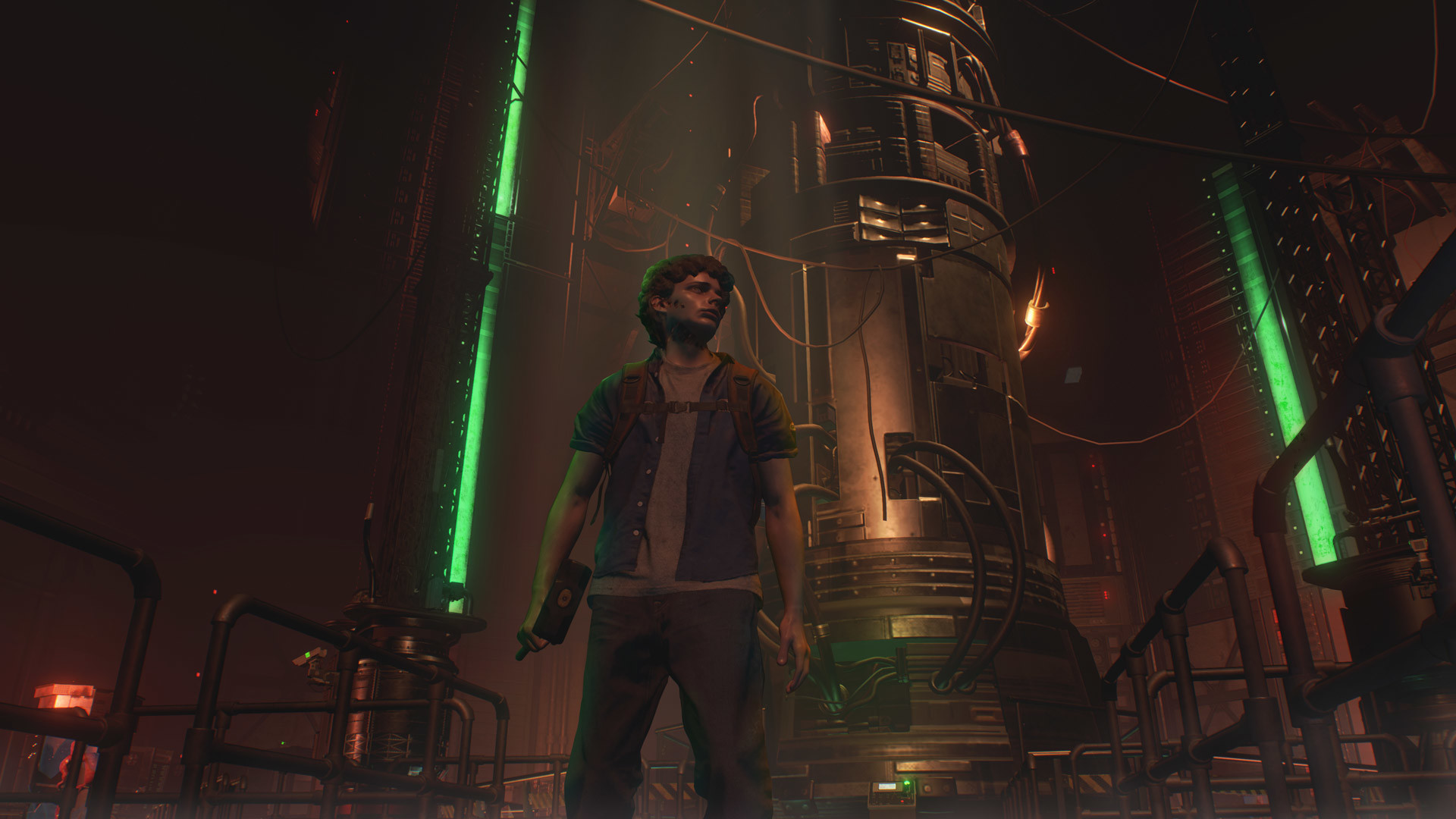 Capcom's recently revealed
Resident Evil 3
remake will include an asymmetrical multiplayer mode called Resident Evil Resistance, in which a team of four survivors must try to escape a deadly experiment overseen by an opposing player controlling a character known as the Mastermind.
Crucially, one of those survivors is named Martin Sandwich



Can I Run it ?

Requires a 64-bit processor and operating system
OS: WINDOWS® 7, 8.1, 10 (64-BIT Required)
Processor: Intel® Core™ i5-4460 or AMD FX™-6300 or better
Memory: 8 GB RAM
Graphics: NVIDIA® GeForce® GTX 760 or AMD Radeon™ R7 260x with 2GB Video RAM
DirectX: Version 11