Crossbell City Councillor
Dec 6, 2018
3,849
9,499
113
New Soul Hackers 2 patch scheduled for November.
— Faster running speed (dash) now decoupled from the Assassin's Steps ability.
— Assassin's Steps ability changed to avoiding enemy detection for a certain distance.
— Turbo mode ("High speed") during combat.
— Adding four additional demons, including Pixie from the original Soul Hackers.
— Plus other QoL changes.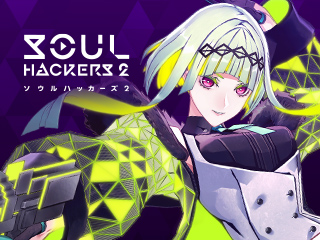 平素より弊社製品をご愛顧いただき、誠にありがとうございます。8月25日発売の『ソウルハッカーズ2』につきまして、おもに「ゲームテンポの向上」を目的とした以下の内容に関する修正パッチを配信予定です。パ...

www.atlus.co.jp
via fail from The Mako Reactor. Thanks!