Sep 5, 2018
12,154
23,513
113
Is there a page that lists all the snazzy features this place offers? Thanks.
there is ... in fact - you were forced to read it after registering
(no one reads the mandatory stuff, i swear! lol)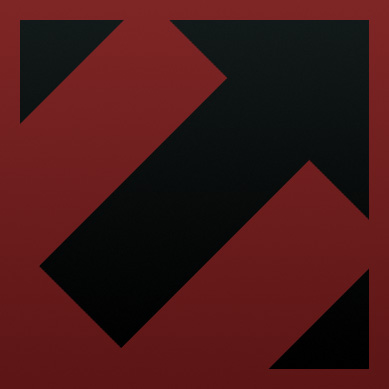 Because this place is new and not everyone knows how some of the stuff regarding posting works yet, we thought we'd do a quick write-up with a list of some of the cool stuff that's possible or done automatically here. you are able to change your tag (listed as "Custom title" in account...

metacouncil.com