It's a strange world. Let's keep it that way.
Jan 28, 2019
3,097
6,054
113
Welcome to Metacouncil first 31 days of horror thread !
- A celebration of all things spoopy. No gate-keeping, everyone is invited to shit their pants in their own way. Isn't it wonderful ? -​
What is it ?
A recent Internet phenomenon that sees horror fans celebrate the month of October by watching an horror movie each day.
31 days ?!
No hard rule, the aim is to enjoy it first and foremost, you do the rule. If it's one movie a week, that's cool. If you want to make it more than 31 days, that's cool too.
Only movies ?
No no, not at all. Once again, this is a celebration, so go nuts ! Movies, TV Shows, Books, Comic Books, Manga, Video Games... we are inclusive as fuck.
Is there a prize ?
Keep dreaming
​
Other resources and notable threads -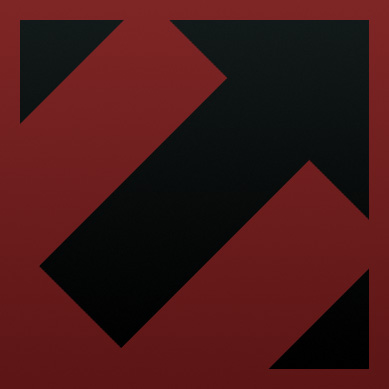 As promised, I'm going to have a thread with a focus on free and inexpensive horror games. I will have a link to each game and any that I have played already, I'll write short blurb about it. As the month of the High Holiday, I shall of course be diving into new experiences as well. First, I'll...

metacouncil.com
Last edited: