Apr 18, 2019
482
1,311
93
Maybe now finally gaming journalists will start to be anti egs, now that they are forced to use it.
Oof. Though I believe it has been reviewed mainly on consoles, so their ignorance of the PC experience in general doesn't change. Or maybe they have to test every version? In which case...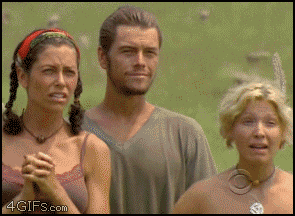 It's just a launcher guys!