Oct 19, 2018
980
6,160
93
29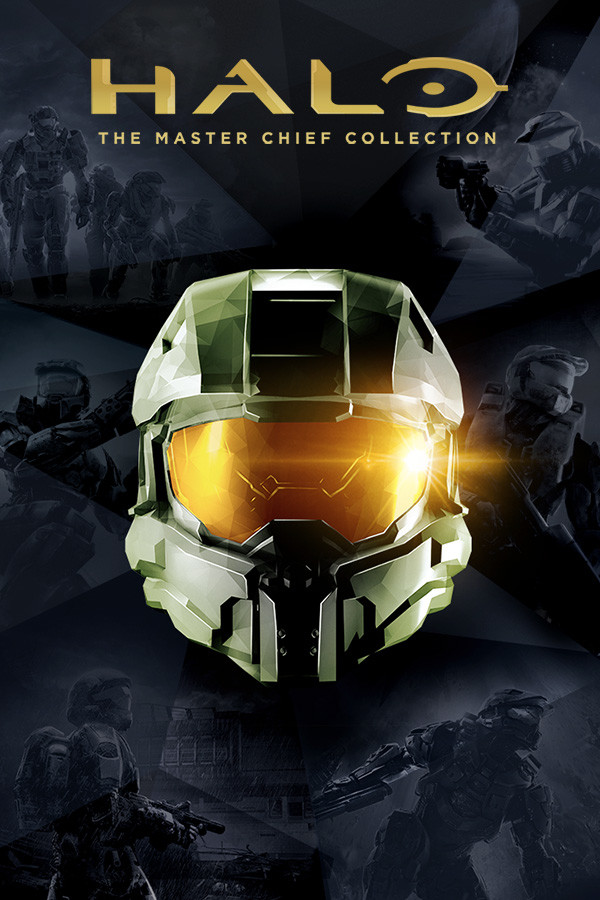 Developer:
343 Industries
,
Splash Damage
Publisher:
Xbox Game Studios
Platform:
Steam
For the first time, the series that changed console gaming forever comes to PC with six blockbuster games in one epic experience. This bundle includes all titles in the collection that will be delivered over time, beginning now with Halo: Reach and ending with Halo 4 in 2020.
Featuring Halo: Reach, Halo: Combat Evolved Anniversary, Halo 2: Anniversary, Halo 3, Halo 3: ODST Campaign, and Halo 4.


Halo Reach
​
Halo: Reach
comes to PC as the first installment of Halo: The Master Chief Collection. Now optimized for PC, experience the heroic story of Noble Team, a group of Spartans, who through great sacrifice and courage, saved countless lives in the face of impossible odds. The planet Reach is humanity's last line of defense between the encroaching Covenant and their ultimate goal, the destruction of Earth. If it falls, humanity will be pushed to the brink of destruction.
Game Features:
• PC Settings/Optimizations: Halo: Reach is now optimized for PC and looking better than ever at up to 4k UHD and at least 60 FPS.** Other PC native settings include mouse and keyboard support, ultrawide support, adaptive sync support, FOV customization, and more.
• Campaign: Experience the first chapter in the Halo Saga and fight your way as Noble Six through 11 unforgettable missions
• Multiplayer: Start your Spartan Career today with Halo: Reach's iconic multiplayer featuring an overhauled progression system, generation-defining player customization, over 20 unforgettable maps, as well as classic game modes such as Firefight and Invasion. While Forge and Theater will be delivered later in 2020, enjoy access to millions of community-created maps and game types that have been migrated over from Halo: Reach on Xbox 360 for use today on PC.
• Firefight: Fight alone or with squad mates to survive against endless waves of enemies deploying with ever-increasing difficulty.
Halo: Combat Evolved Anniversary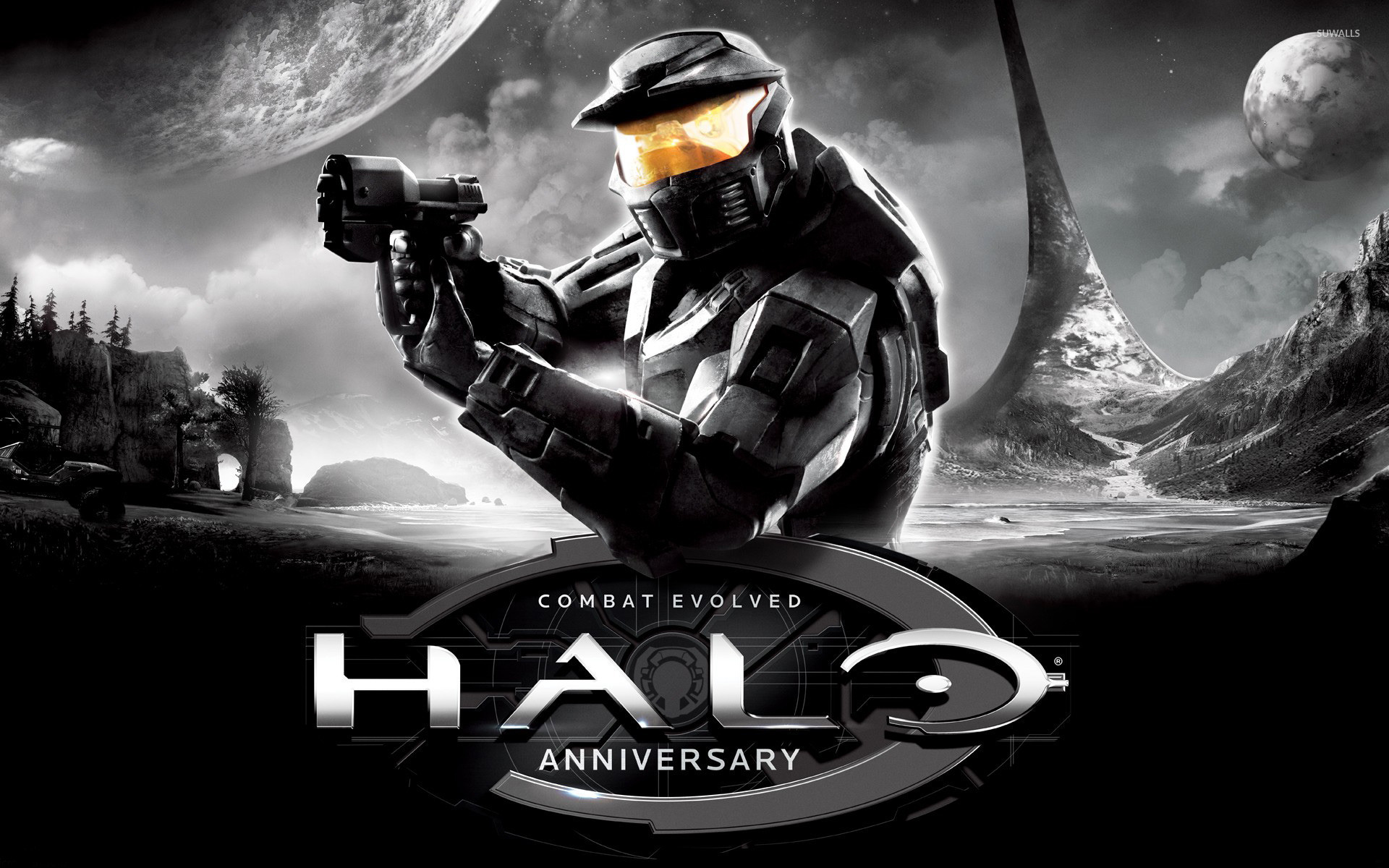 ​
Combat Evolved Anniversary
is a spectacularly remastered version of the original "Halo" campaign, created in celebration of the 10th anniversary of one of the most beloved franchises in gaming history. Experience the first chapter in the Master Chief's epic saga and discover an ancient super weapon, the Halo ring.
With a bounty of new features including cooperative play, a bundle of some of the most beloved multiplayer maps in "Halo" history, new challenges and a new story to uncover, Halo: Combat Evolved Anniversary is a must-have experience.
Halo 2 Anniversary
​
Halo 2: Anniversary
comes to PC the iconic fan favorite returns, featuring a fully re-mastered campaign with "Classic Mode" letting you instantly switch between the re-mastered game and the original game from 2004. Explore extended cut scenes, hidden terminal videos, and utilize all new skulls to experience the campaign in a whole new way.


Play the game that defined online multiplayer with all 25 original multiplayer maps just as fans remember them, plus 6 completely re-imagined maps.
Halo 3
​
Halo 3
comes to PC Experience the gripping conclusion to the Human-Covenant War as Master Chief returns to finish the fight. Spartan 117 faces impossible odds; Earth's defenses are all but crushed and his AI companion, Cortana, is still trapped in the clutches of the Gravemind - a horrifying Flood intelligence. Amidst the chaos though, the Covenant occupation of Earth has uncovered a massive and ancient object beneath the African sands. An object that can turn the tide of war…
Battle online with fellow Spartans in a multiplayer experience that became a global sensation. Fight across 24 legendary maps, create new ways to play with the iconic Forge tool and utilize theatre mode to capture and share your favorite moments with the community.
Halo 3 : ODST
​
Halo 3: ODST
comes to PC Experience the events leading up to Halo 3 through the eyes of Orbital Drop Shock Troopers (ODST) as they search for clues leading to the whereabouts of their scattered squad and the motivations behind the Covenant's invasion of New Mombasa.
Halo 4
​
Halo 4
comes to PC The Master Chief returns to battle an ancient evil bent on vengeance and annihilation. Shipwrecked on a mysterious world, faced with new enemies and deadly technology, the universe will never be the same. Enlist aboard the Infinity to experience Halo's original multiplayer and Spartan Ops - innovative episodic fiction-based co-op missions.
and like with all my ot's there shall be a giveaway
Mor
thanks for helping create gif
Last edited: