Right so here's something I want to state regarding future Highlight threads:
I won't be posting the actual monthly threads on MC due to the release thread mainly doing that. I'd still be putting it up on Era for those titles to get more exposure etc.
I will however be putting up a '2018 in retrospect' Highlight thread and the 2019 Highlight thread.
At the very least I will be posting a 'draft' of the Highlight thread in PC Gaming threads on MC, which you'll see below, that way I can sort it it out before a final release. So have a look at what's in store in the coming weeks
Durante approved games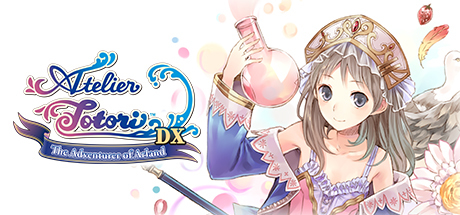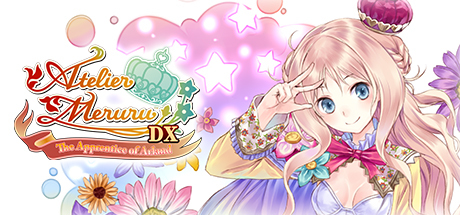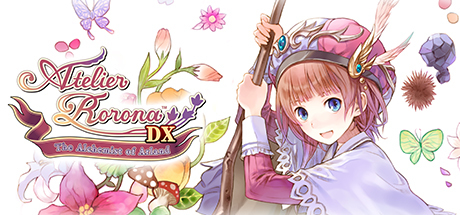 Adventure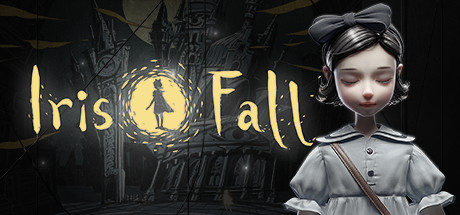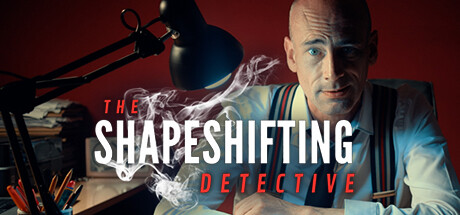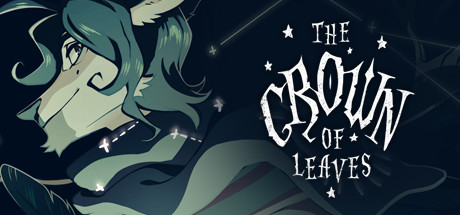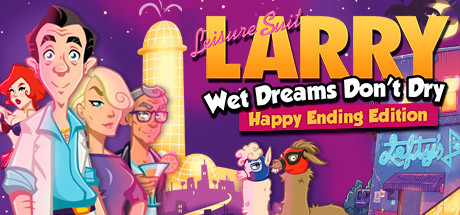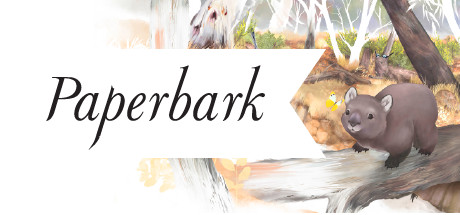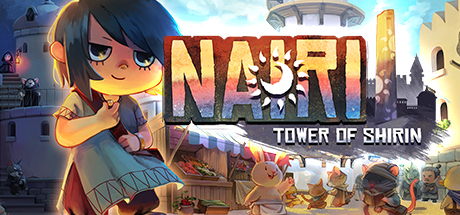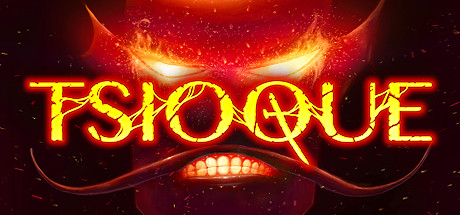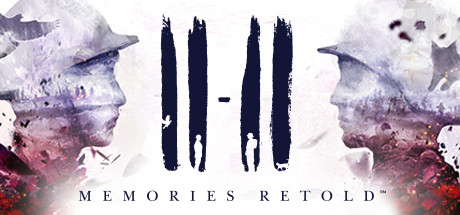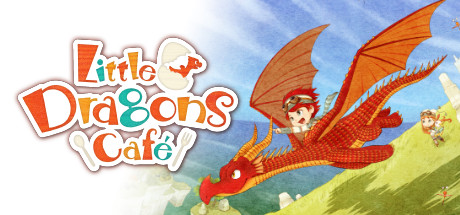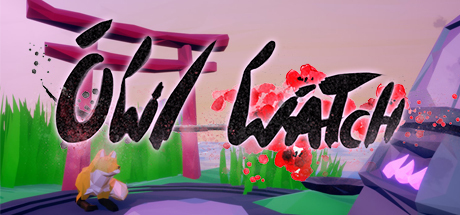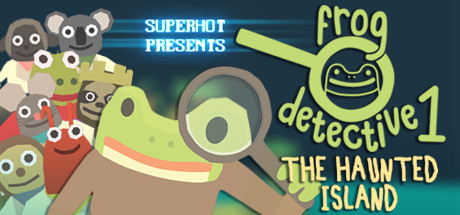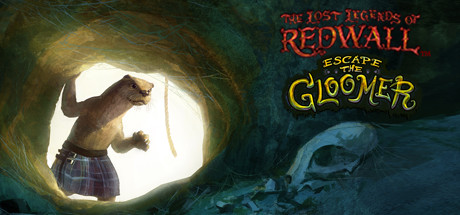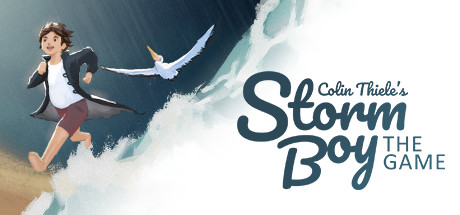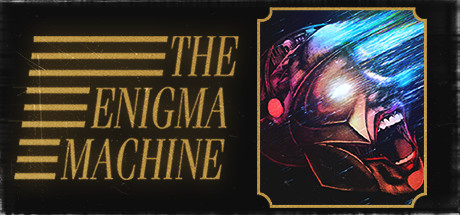 Action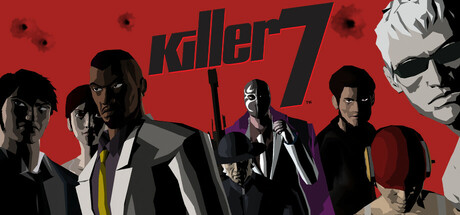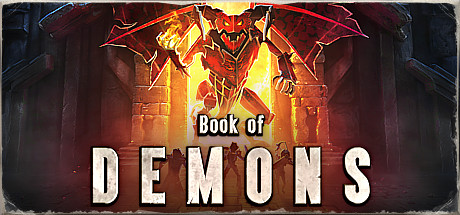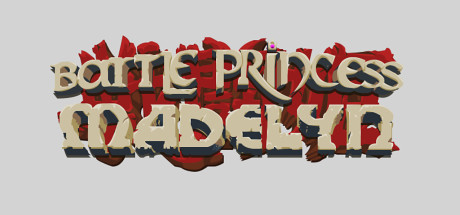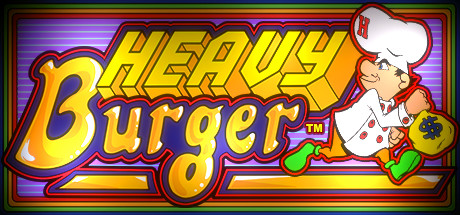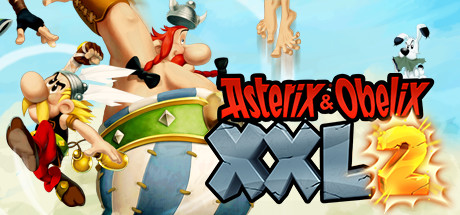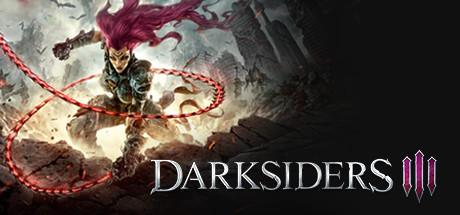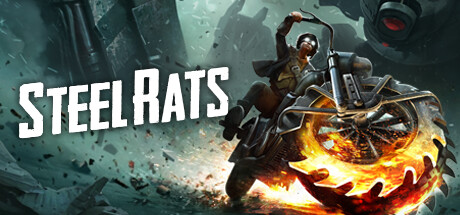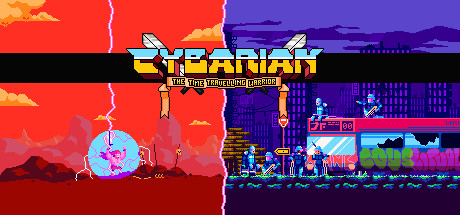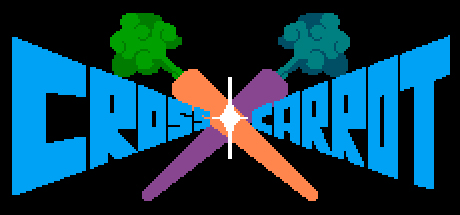 Puzzle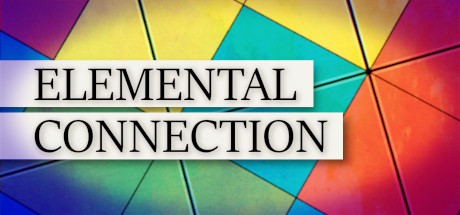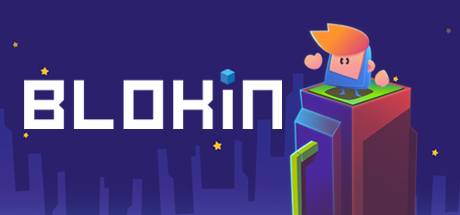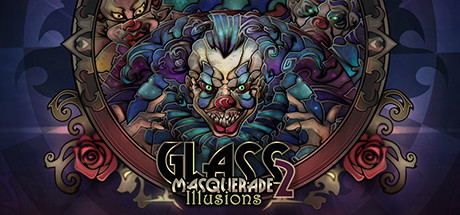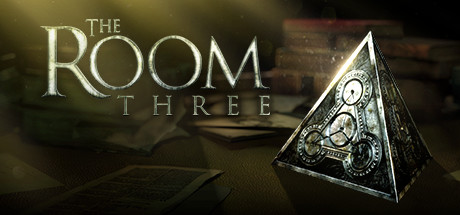 RPG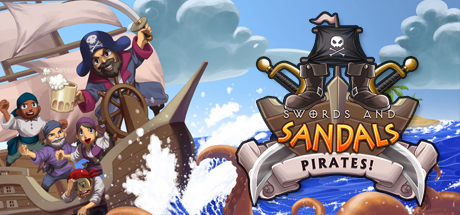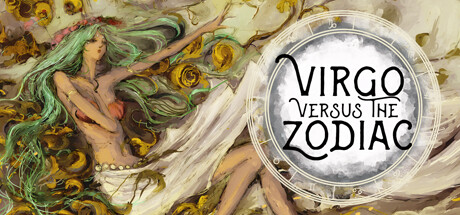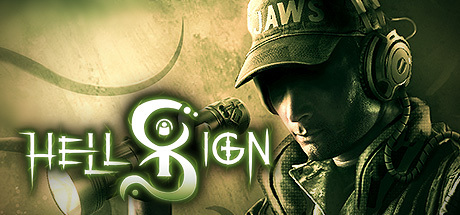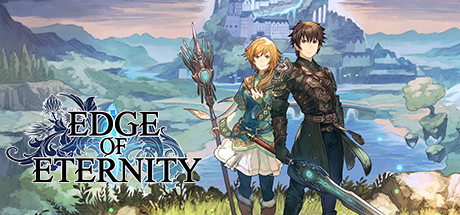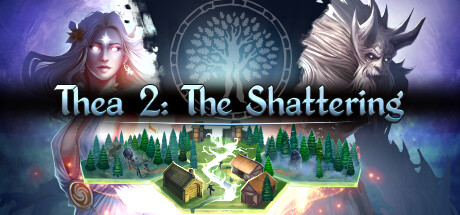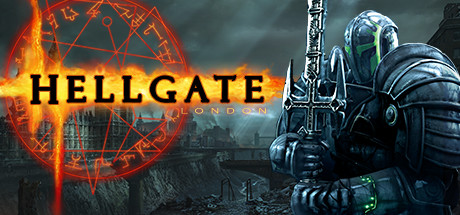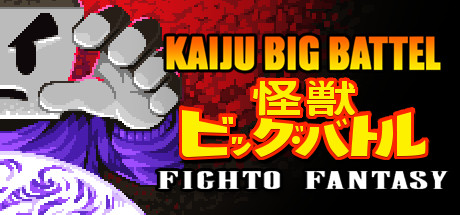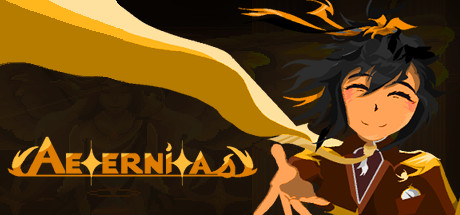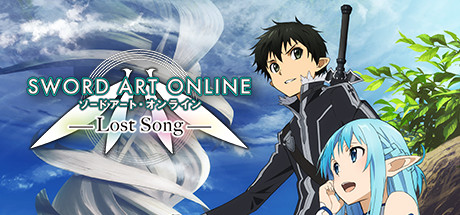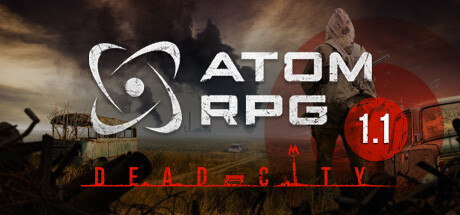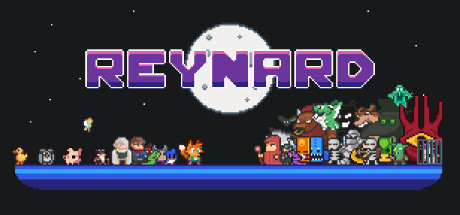 Strategy & Turn-based tactics style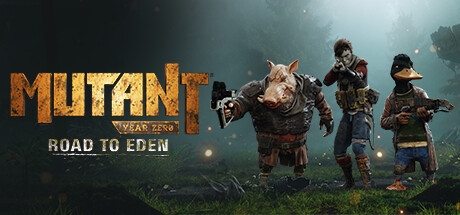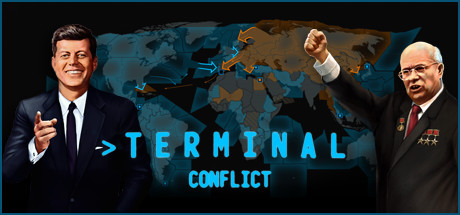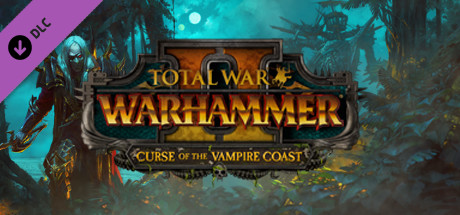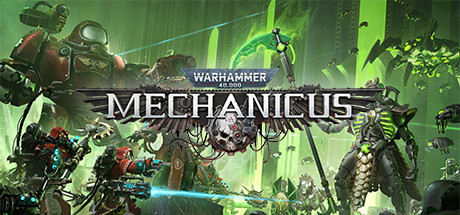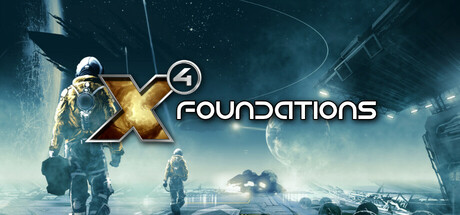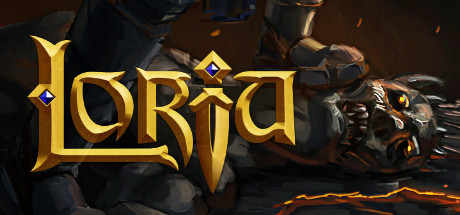 Platformers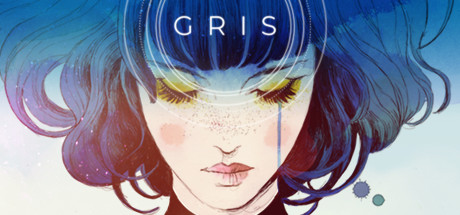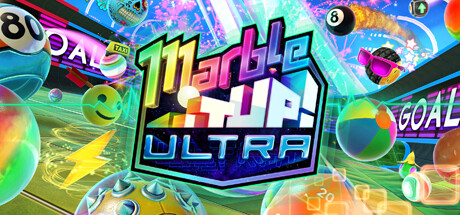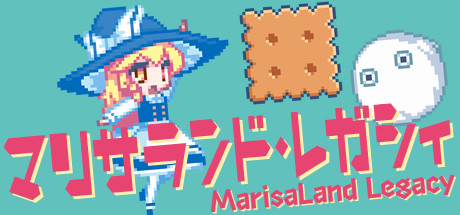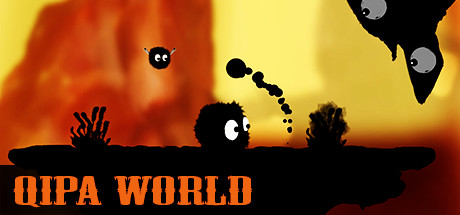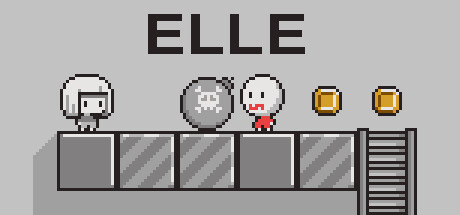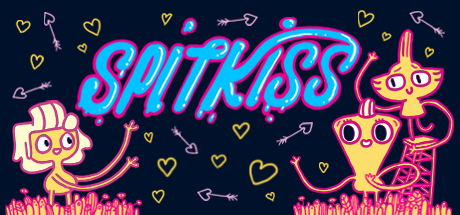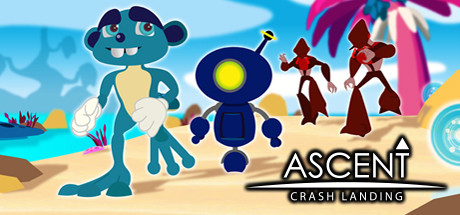 Virtual Reality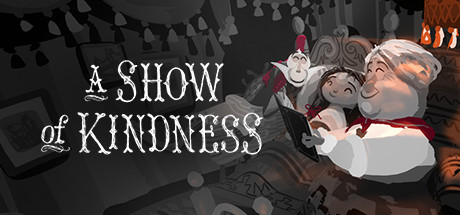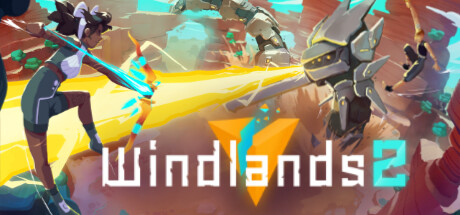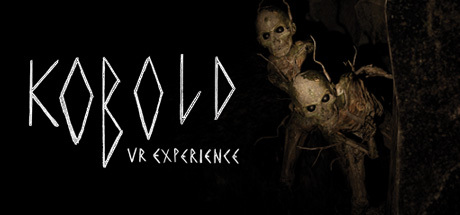 Visual Novel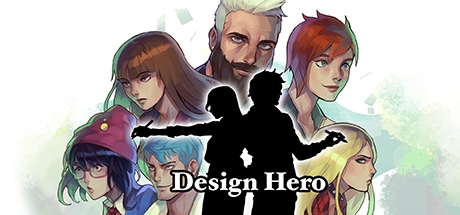 Shooter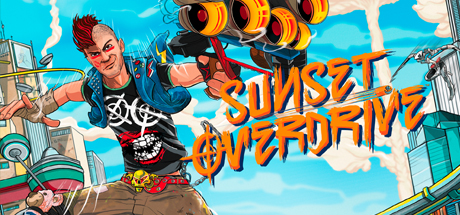 Shoot'em-up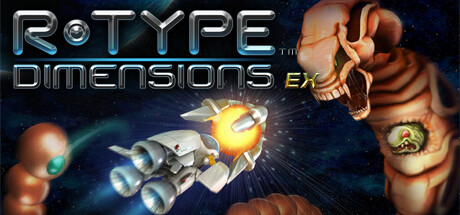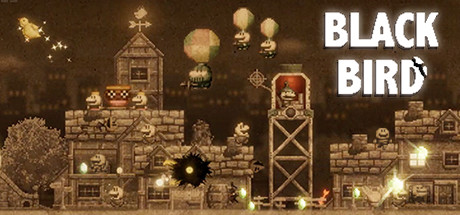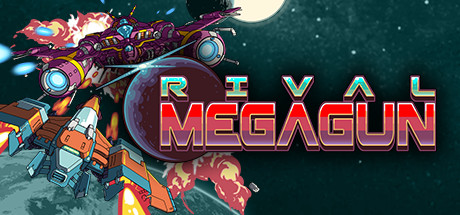 Horror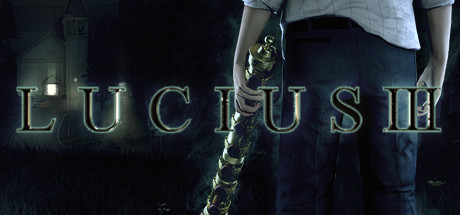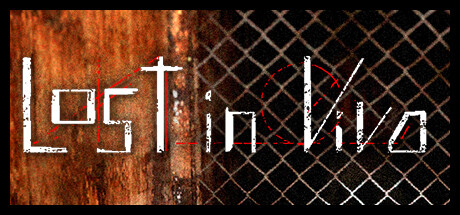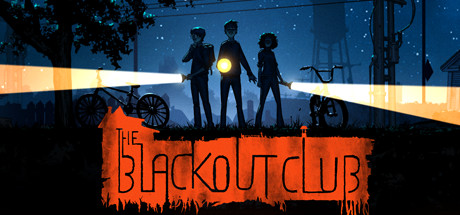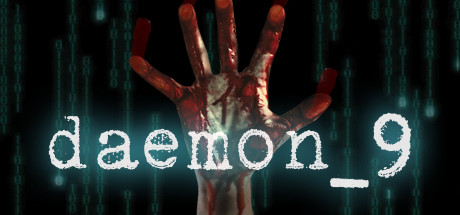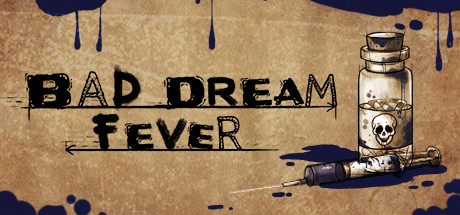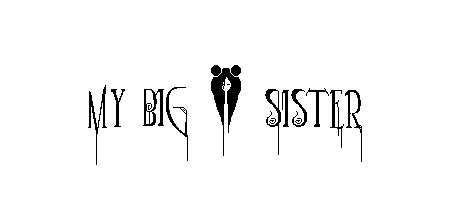 Card game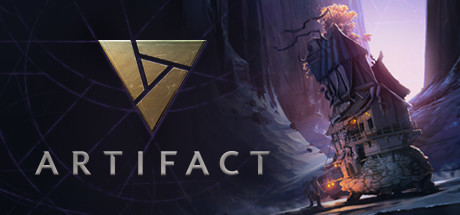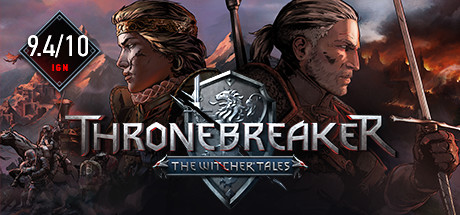 Stealth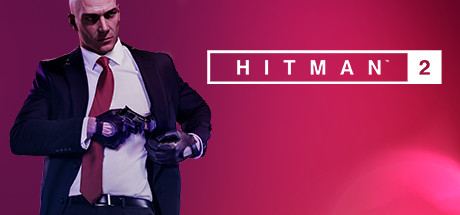 Racing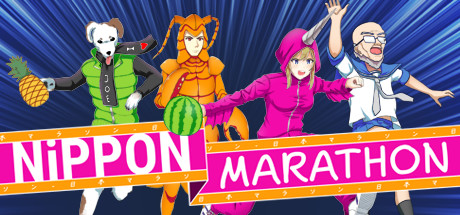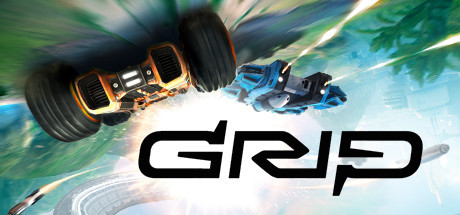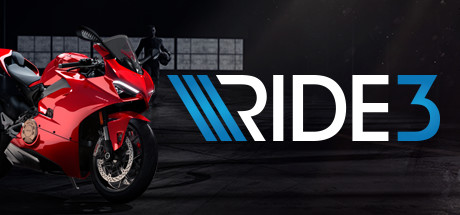 Fighting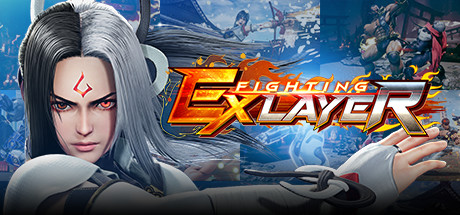 Rogue-like & Rogue-lite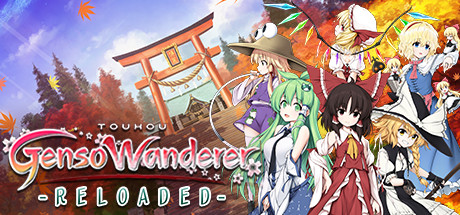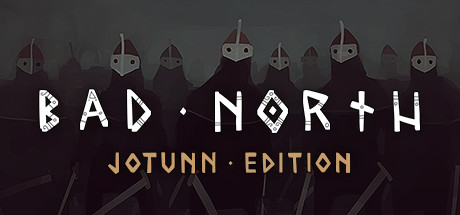 Simulation & (City) Building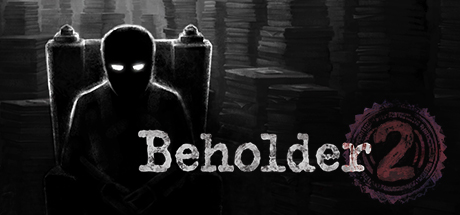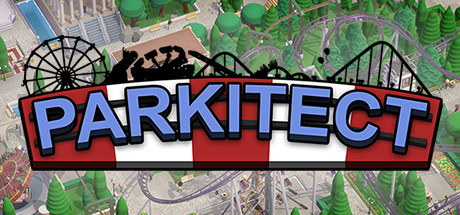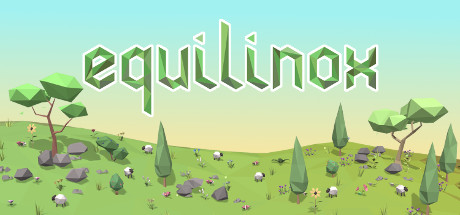 ​