NekoNyan has released the Perfect Edition DLC for Aokana for free. The Perfect Edition DLC consists of a couple of H-scenes for Misaki (one during her route and one in the replay menu), so it can be safely ignored if that is not your thing:
They also sent out the digital art book to backers and it is damn gorgeous, but the PDF also clocks in at 1.1 GB
The fifth VN bookclub is also up and this month it is for Narcissu (free) and its various side-stories (currently on sale):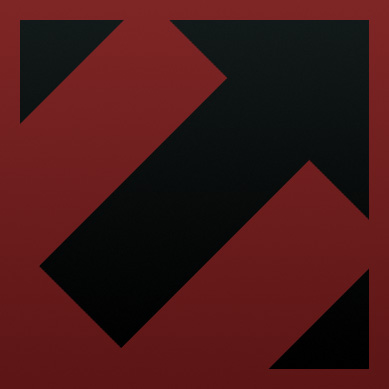 Visual Novel Book Club - Narcissu Welcome to the fifth MetaCouncil visual novel book club! For the fifth MetaCouncil visual novel book club we will be reading Narcissu; participants can either read the original free 1st and 2nd stories or the updated (and non-free) Narcissu 10th Anniversary...

metacouncil.com