Oct 19, 2018
972
6,127
93
29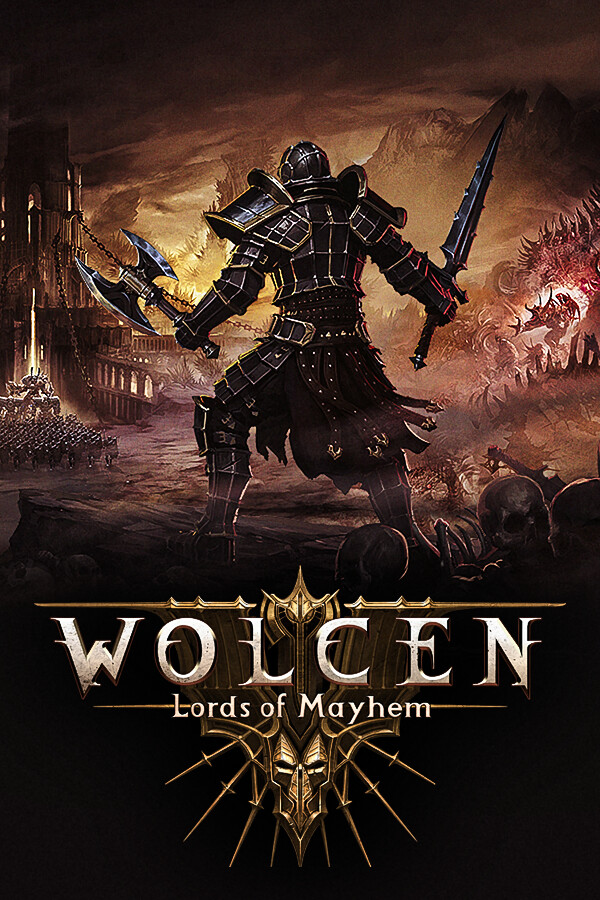 Developer:
WolcenStudio
Publisher:
Wolcen Studio
Platform:
Steam
Release:
Feb 13th 2020
​
In Wolcen: Lords of Mayhem, you, Valeria, and Edric, are the three only survivors of the slaughter of Castagath. Rescued by Grand Inquisitor Heimlock, you were drafted into the Republic's Army of the Purifiers at a very young age to be trained in the military academy and become perfect soldiers. You also had the chance to benefit from Heimlock's occasional advice and training. This special treatment led you and your childhood friends to be named the "Children of Heimlock".
The United Republic of Mankind is a kingless warmongering faction that aims to conquer mankind under a single banner to "protect it" from the supernatural and witchcraft. They are at war with all their neighbours, pushing the frontiers back as much as they can. You, along with Edric and Valeria, grew in that nation and were exposed to a very strong propaganda against the use of magic, kings and worship of individuals whether it's politicians or rulers. You were also raised in the idea that your nation is the most advanced society, and that being part of the army is bringing salvation for all mankind.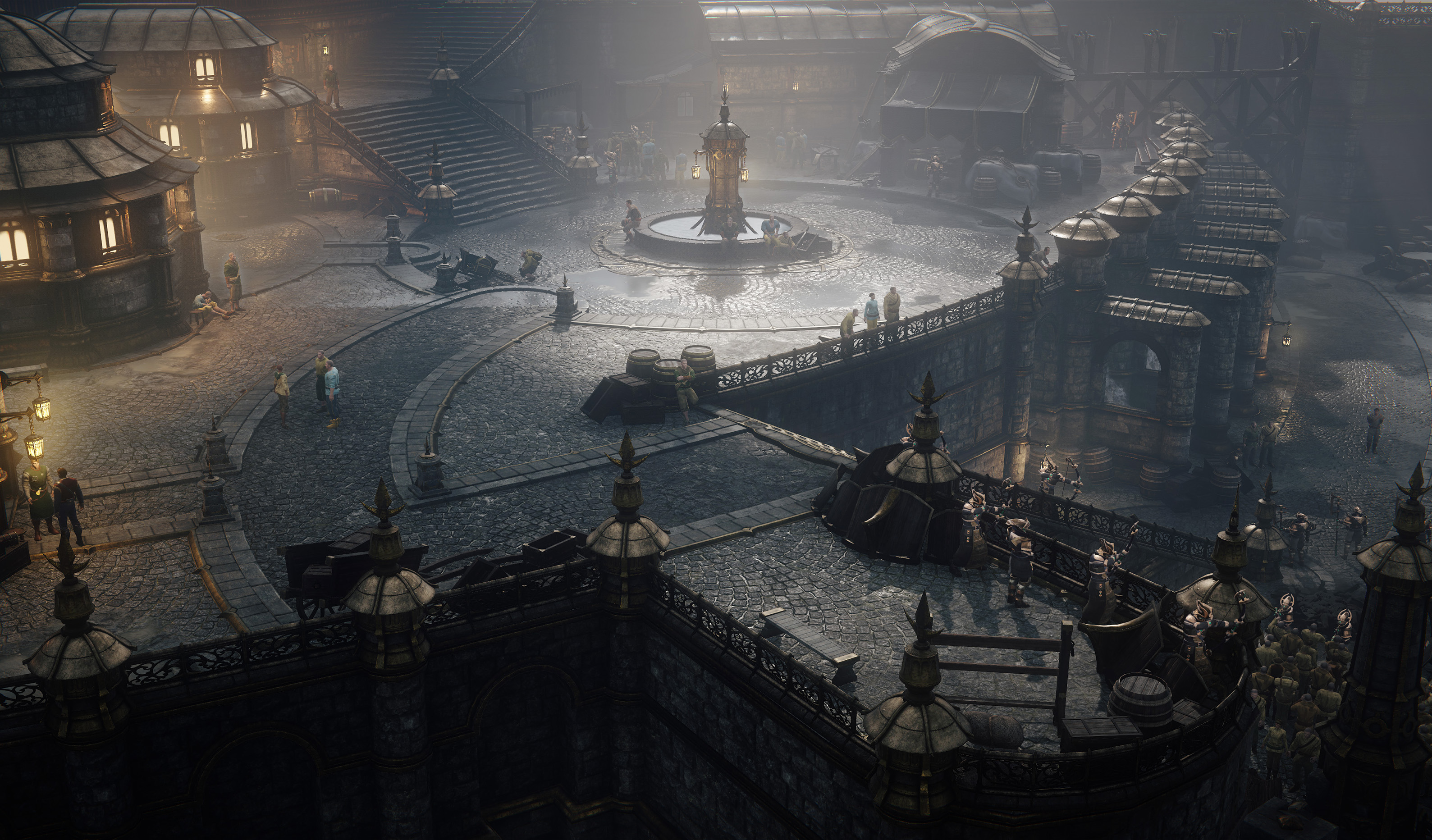 11 Weapons Tiers, each tier including 12 different weapons (1H & 2H Sword, Pistol, Shield, 1H & 2H Axe, Bow, Staff, 1H & 2H Hammer, Off-Hand Catalyst, Dagger)
11 Armor Tiers, each tier including Mage, Rogue, Warrior, and Tank styles, each with unique implicits and Defense bonuses
4 Apocalyptic forms with their dedicated skills, ultimates, and attacks
Level Max 90
40 skills each with 12 to 16 modifiers
this is your passive skill , its broken into 3 oval sectors that at any time can be individually rotated any direction youd like to open up paths etc. theres skills inside here like +1 projectile to all your projectile skills
When you complete the three acts, you can access the endgame mode with all your characters. This game mode allows you to level up a new character without doing the campaign if you wish, by doing randomly generated dungeons. But mostly, it unlocks the endgame content and its rewards.
The endgame feature allows the player to construct buildings and complete projects for the City of Stormfall. These projects require resources that you will be able to gather by completing random dungeons with or without modifiers. The harder the challenge, the faster Projects can complete. As usual, completing higher dungeon difficulties will also grant you with more interesting rewards.
Once you complete a project, you obtain its dedicated reward and unlock other projects, which provides you with more and more interesting rewards, including additional bank tabs, talent points, components, dyes, and other cool stuff
this is just a select few examples
patch notes for release
​
Last edited: