Some more recommendations, do wishlist the games if they interest you!
If you want some light and mostly relaxing adventure collectathon platformers, grab this. The first game is light on the combat and puzzles, save for a handful, and I found it calming going through it collecting gems and traversing through the realms. The 2nd and 3rd games add in some puzzley stuff and challenges to mix it up but are good in their own way. Has some nice mods and an fov fan patch.
A puzzle game set in an east asian land, with puzzles being about moving about gems from one pillar to another in order to create a certain set of gems in specific pillars. Not too long and pretty good overall IMO.
If you want a co-op shooty bang, give this game a try. Best to get the game+season pass since it offers some useful weapons to make going through the game better. There are some light puzzles across the stages and a bunch of collectables to help fine tune your stats. The pre WW2 weapons may not appeal to everyone but get the job done.
A puzzle game about navigating a facility where an experiment has gone horribly wrong. Avoid the shadows and darkness and use light to guide your way to freedom.
A twin-stick shooter-ish game with nice and colourful visuals. There's not much in terms of gameplay variety but if you're in the mood for a score centric game, give this a try.
If I hadn't mentioned it yet, this is among my GOTY contenders. Great soundtrack, nice mobility and an interesting psychedlic setting and lore.
A murder has occurred on the 24th Paradise, and the culprit must be found and executed before the perfect 25th Paradise can be transitioned into.
This calls for the finesse expertise of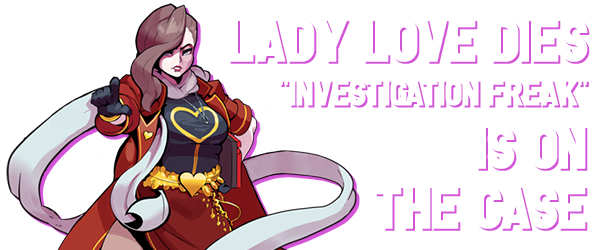 Aid her to find the truth behind the murder and BREATHE LIFE BACK INTO PARADISE.