Sep 5, 2018
25,258
68,277
113
Glad to be here too mate.
I hear you started Miniature painting. Nice.
me? nah ... but
Li Kao
made a thread for it
check it out: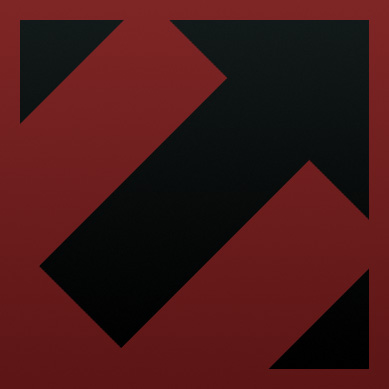 Introducing miniature painting may be a bit difficult. Where to start ? In the beginning there were pigments. And man's love to put those on every sort of shit, because ! Who doesn't like colors ? Then there were those damn teenagers and their inextinguishable lust for power fantasy, thinking...

metacouncil.com