Chilling in the Megastructure
Nov 12, 2018
2,985
7,255
113
I'm probably in the last third of the second Deponia game currently, continues to be great fun.
Having a blast with Tomb Raider Anniversary as well. It looks and runs great, the platforming and puzzles are great, the locations are really cool and varied and Lara is badass.
Yesterday I also started Enderal: Forgotten Stories. The Skyrim mod that is actually a completely new game and got a standalone release on Steam last year
(I had installed since then
)
And of couse since it's related to Skyrim the first thing I did was mod the mod
Mostly character creation related stuff. It took some time (looking through ~700 hairstyles mainly) but I think the end result turned out nicely!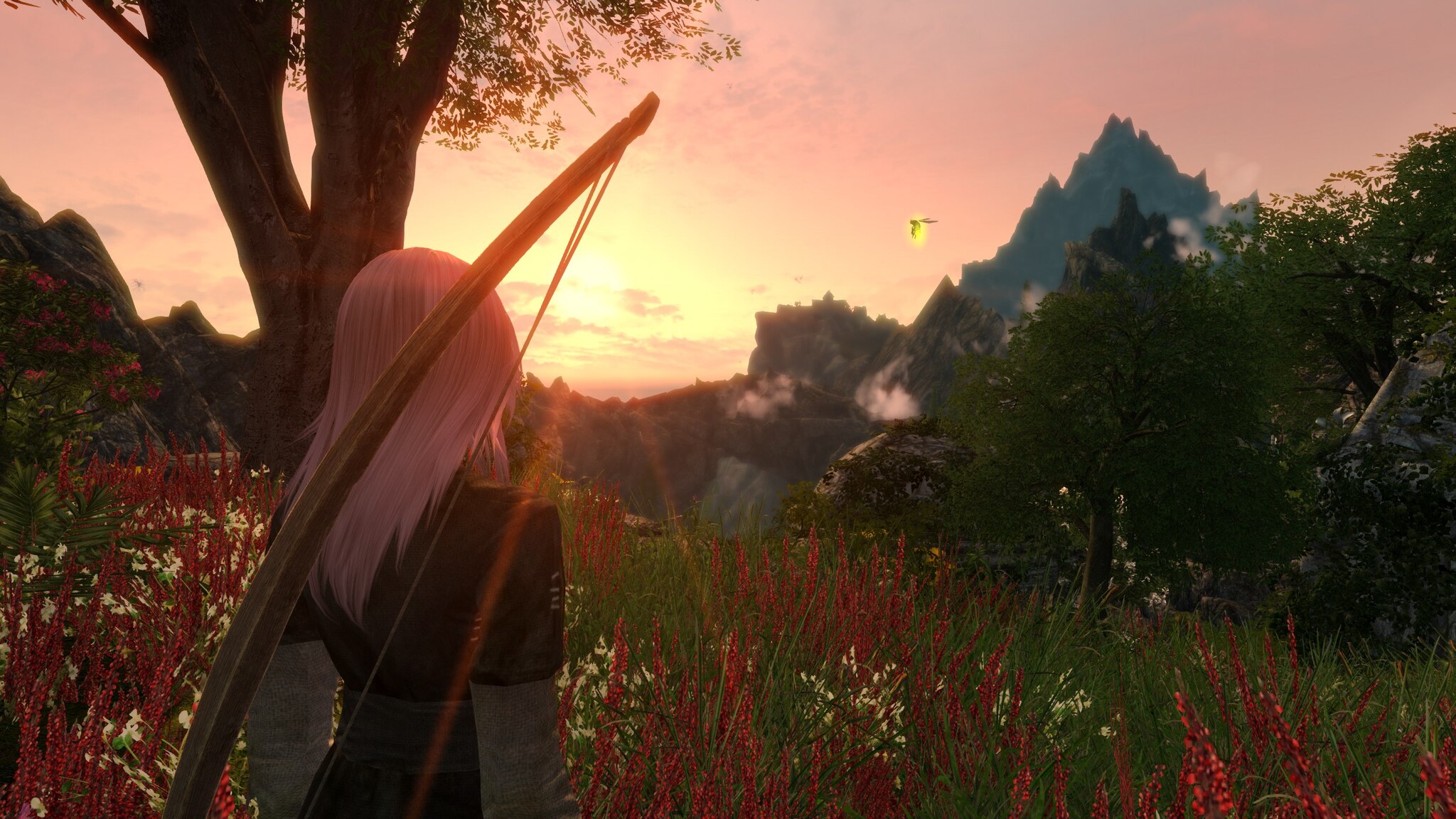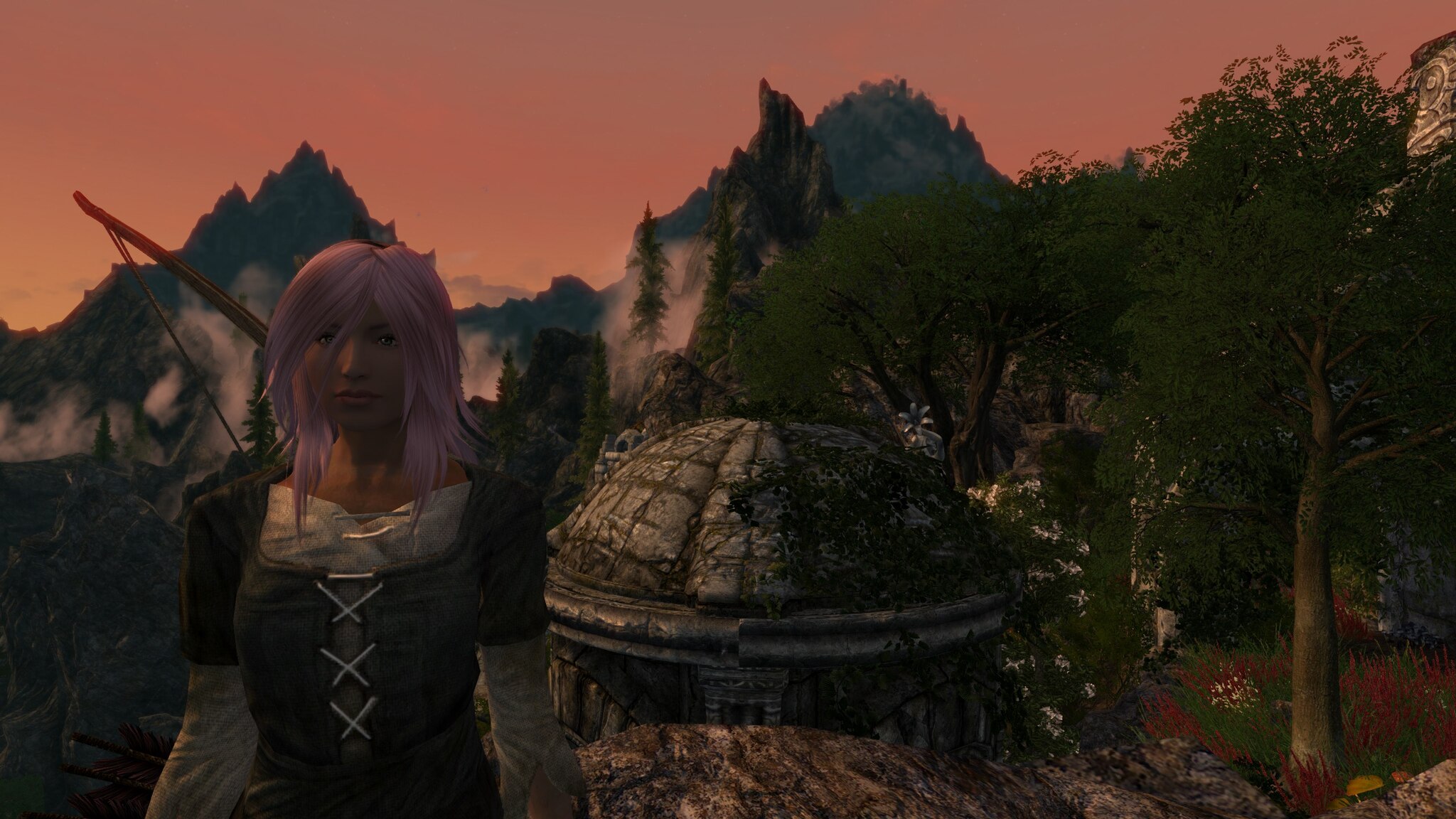 Game is pretty pretty too. Of course the age of the engine shows, but the overall atmosphere and environment design still shines.
And I immediately like the RPG mechanics much more than Skyrim