Oct 19, 2018
3,386
7,913
113
New event!
It's starting in Monday and you can get more BP too, just like the Crucible one.
There's gonna be a small content update as well, Mona's story quest.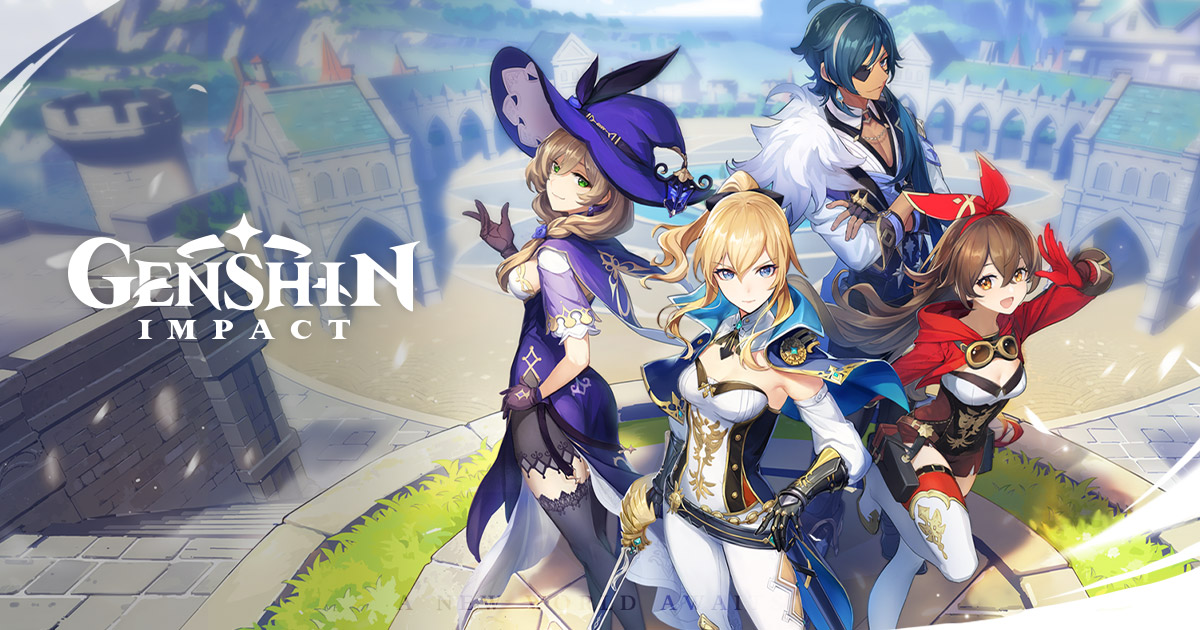 Genshin Impact is miHoYo's first ever open-world game, where beliefs in "The Seven" converge in the fantasy world of Teyvat. The devastation that once swept the land has finally ceased. Wounds have healed, but the peace that should have fallen over the city of wind, Mondstadt, did not arrive...
genshin.mihoyo.com