Jan 28, 2019
2,441
3,873
113
It's almost showtime! PAX West 2019 kicks off next week in Seattle, Washington, and we're excited to see what this year's show has in store for the gaming community. We're particularly jazzed to share the new demo for Stormland, the latest action-adventure game from Insomniac, scheduled to debut...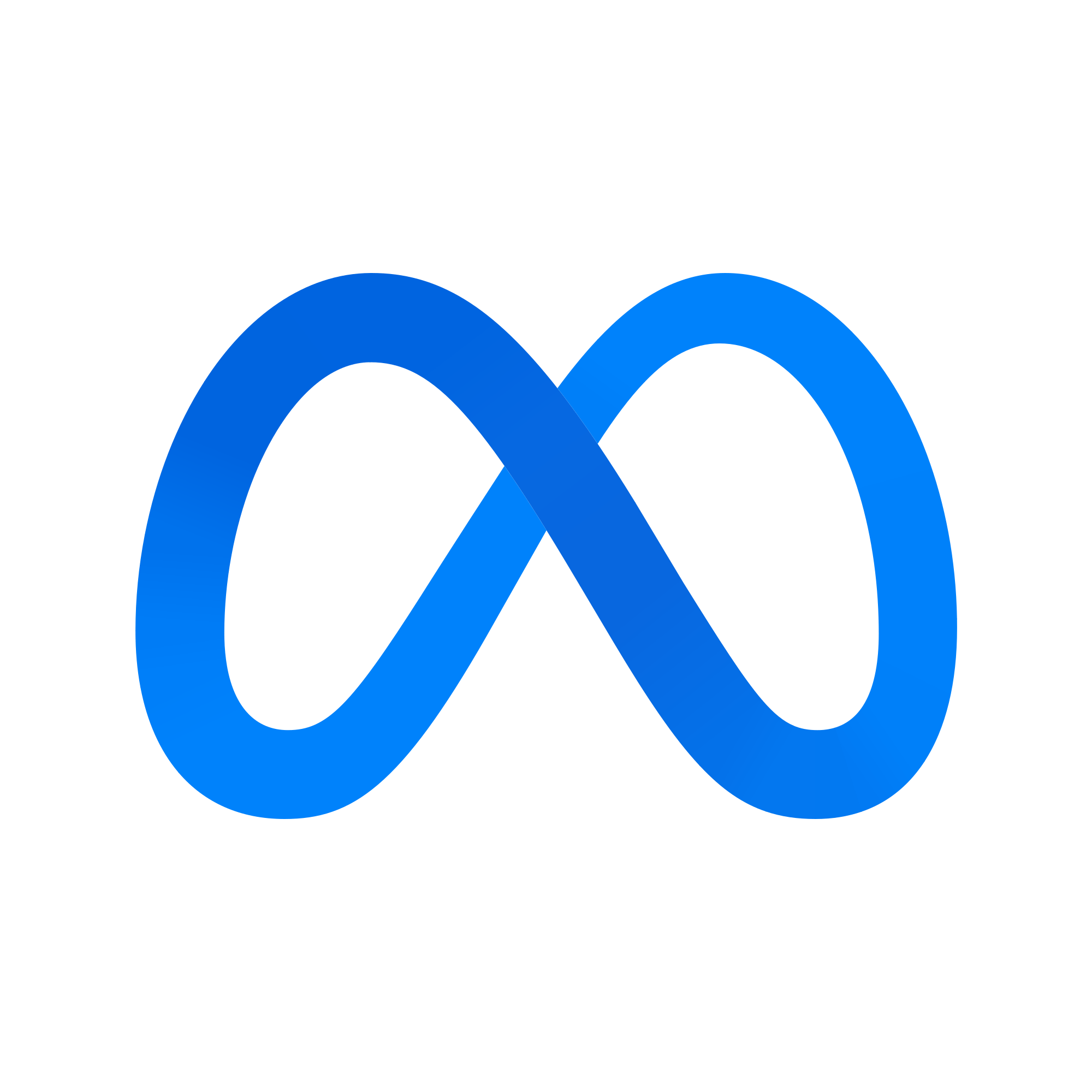 www.oculus.com
Stormland features drop-in, drop-out two-player co-op throughout the entire story campaign and ongoing play so that you can experience everything in the game by yourself or with a friend. We make it easy for players to work together in-game, too; you can warp to them at any time, revive them if an enemy downs them, and coordinate movements by placing way points for each other on a shared 3D map.
Plus this.
Vanishing Realms just exited Early Access and released its massive expansion DLC, The Sundered Rift, and we spoke with Kelly Bailey about its development.
uploadvr.com
Plus this is out, seems fun, still not the seamless Pirates!-like sailing game you want.
Last edited: